Bellissimo Magazine - Spring 2021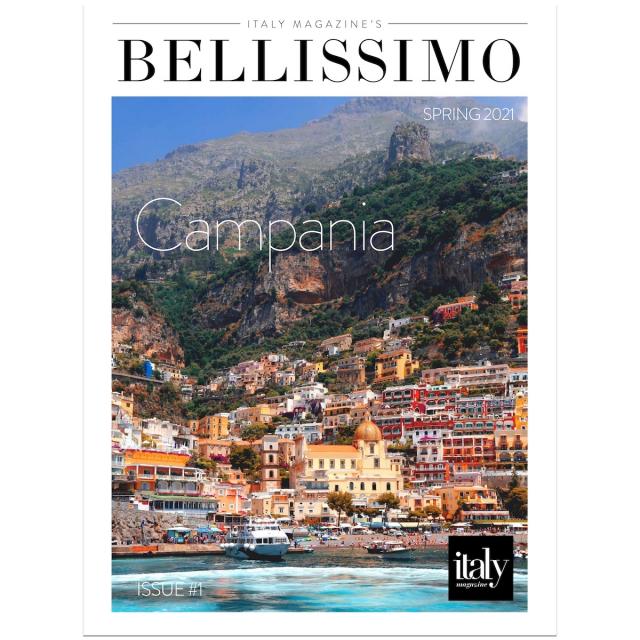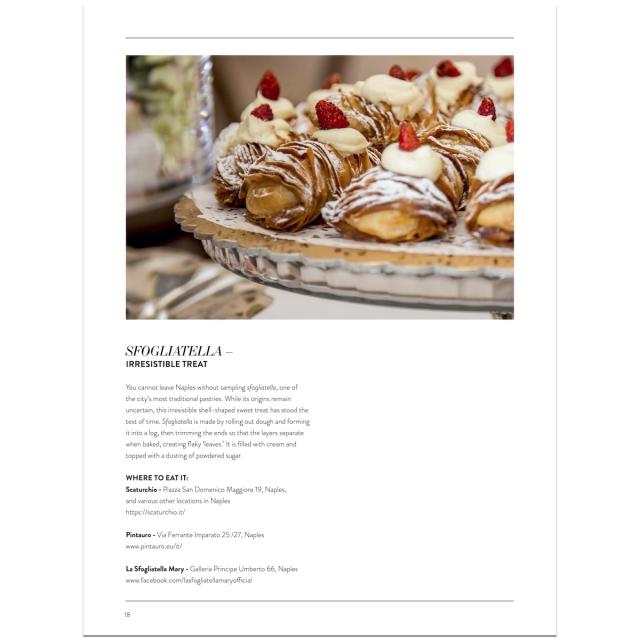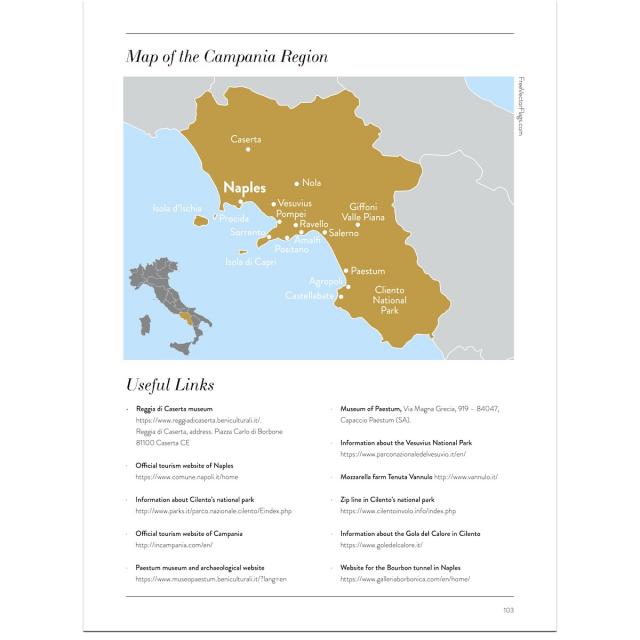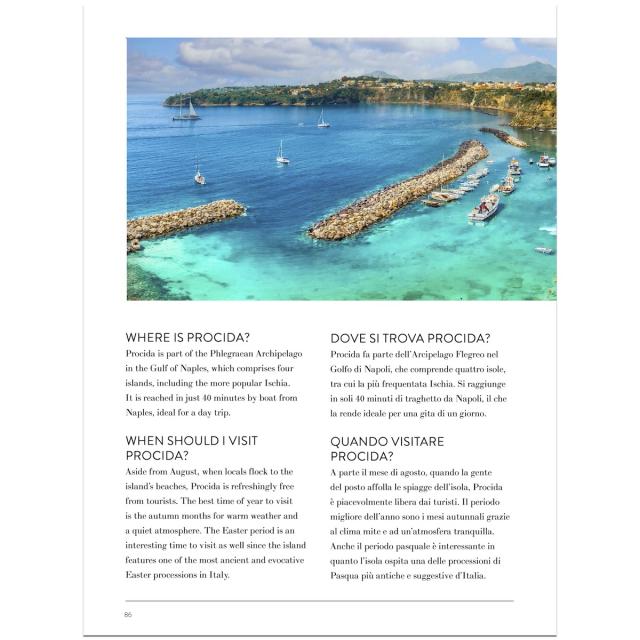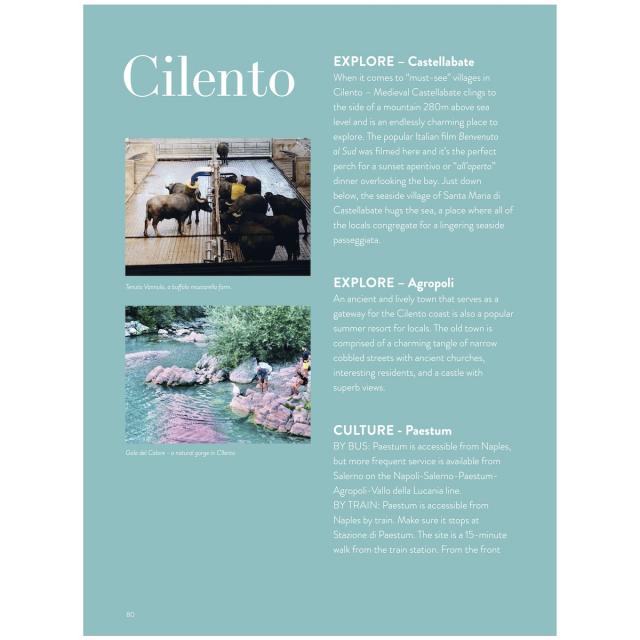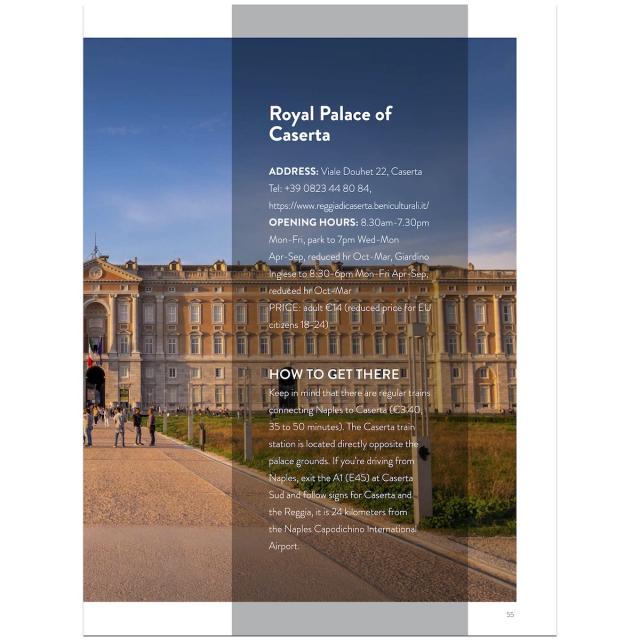 With our inaugural issue of Bellissimo the aim is to provide a deep dive into a variety of places in Italy that we are passionate about, starting with exploring the region of Campania.
Italy Magazine has forever strived to be the "home" for your Italy needs and we aim to better help you plan a future trip, soak in the Italian lifestyle or simply allow for a bit of whimsical armchair traveling.
This year might not have started the way anyone could have ever expected but what better time to imagine yourself on the beaches of Procida, eating a melt-in-your- mouth mozzarella di bufala in Paestum or taking in the sights and sounds of the bustling city of Naples. I personally have been entranced at the spirit of Italy's south and know you will too.
Remember, this is only the beginning, we will be publishing issues of Bellissimo on a quarterly basis and we welcome any and all feedback.
You may be also interested in...