Bellissimo Magazine - Summer 2023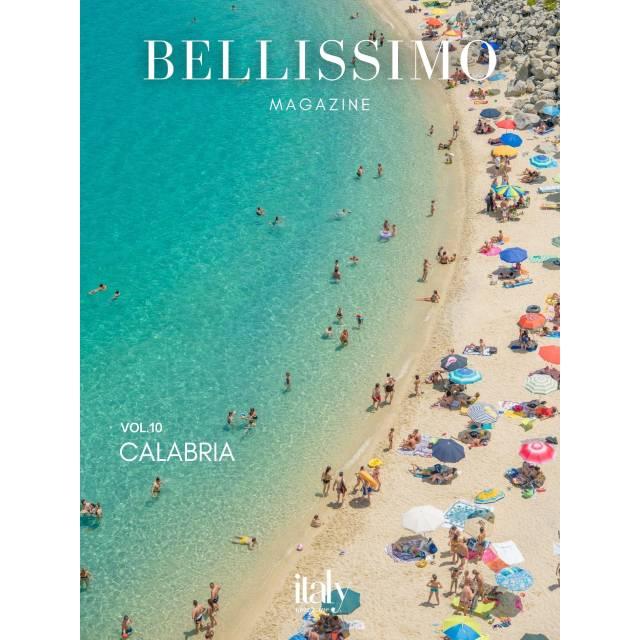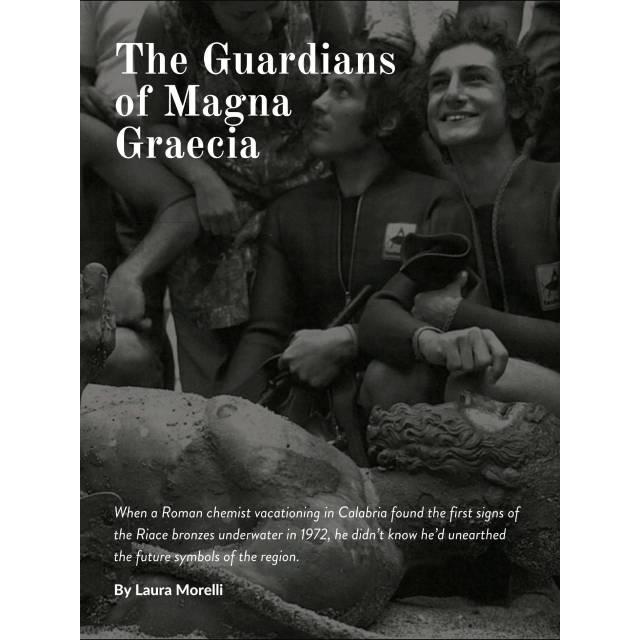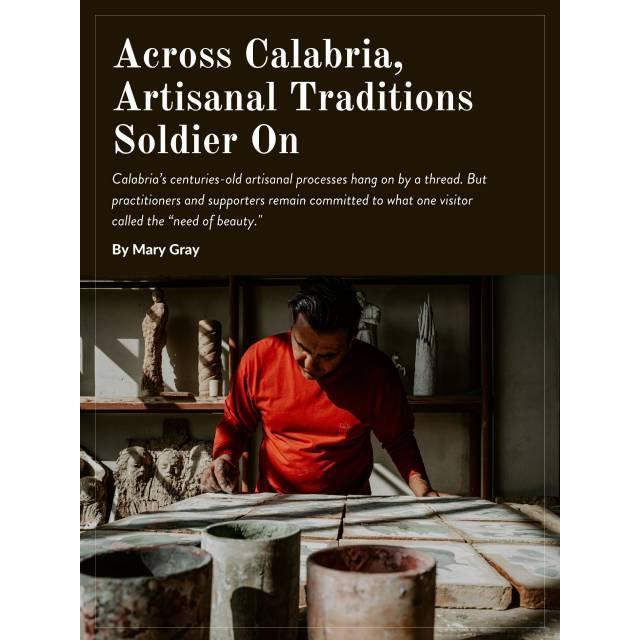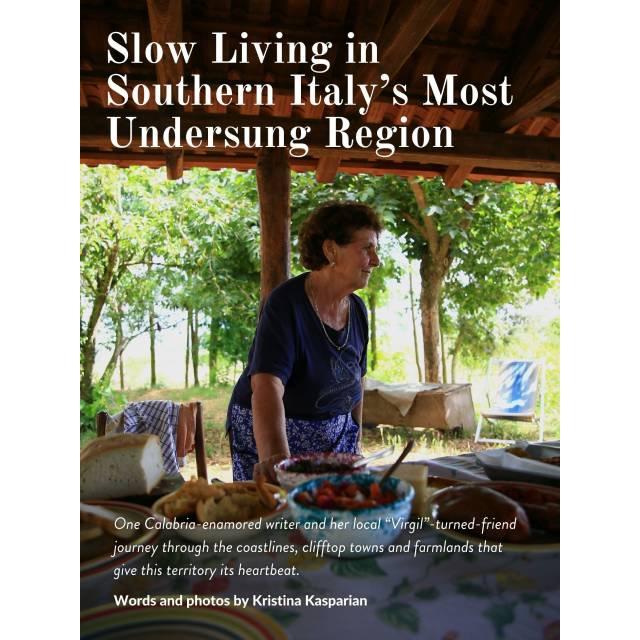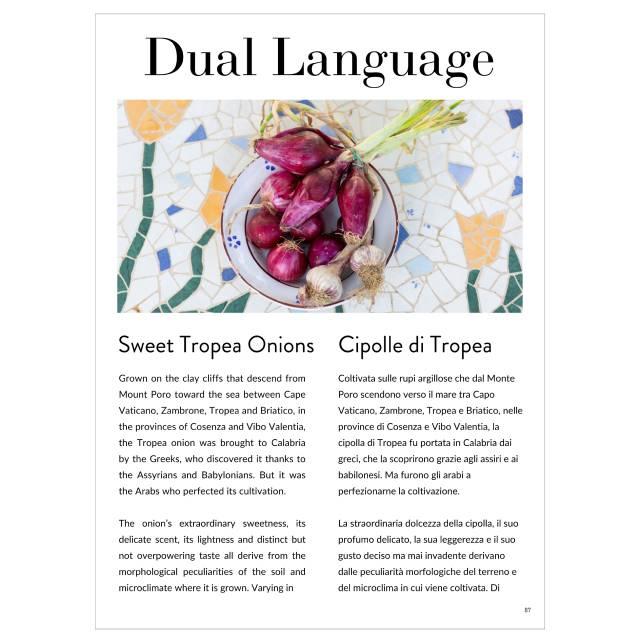 For the tenth issue of our exclusive e-magazine, Bellissimo, we're rolling out a fresh, updated design as we celebrate a very deserving region: the sizzling southern "toe of the Boot." Yes, we're talking about the wild and woefully underrated Calabria. 
Calabria remains uncharted territory for all but the most attentive Italy insiders. Hemmed by the Ionian and Tyrrhenian Seas, the region is a natural fit for a summertime issue, famous for its divine beaches, craggy landscapes, spicy cuisine and glorious hospitality, which borders on over-the-top. (To paraphrase one gregarious Calabrian cook and video maker we profile in this issue, there's no greater pleasure for this region's residents than "being amazing hosts.")
That tradition of warmth stretches back to ancient guest-host relationships — the Greeks established settlements here in the eighth century BCE — but comes through today in everything from cuisine to crafts to everyday camaraderie, all of which we explore in depth in this exciting issue.
What to expect in Bellissimo vol. 10:
Discover how fiery 'nduja, Calabria's signature spreadable sausage, went from cucina povera staple to prestige item — and get an insider's view of the small town where the real deal is made
Dive deep into the miraculous tale of the Riace warriors, the ancient and rare bronze sculptures that washed up in 1972, going on to become icons of Calabria
Explore the region's best beach towns, whether you're after boating and outdoor adventures or just the prettiest spots for a snooze in the sun
Take a retro rail journey, guided by the advice of one intrepid adventurer who's saved you the trouble of charting the route yourself
Learn about the colossal business of Calabrian olive oil and where you can get a taste of it — both at your local supermarket and on your next trip to Italy
And that's just the beginning. As one tourism slogan for the toe once aptly put it, La Calabria ti sorprende sempre: Calabria is sure to amaze, surprise, and enchant you — now and always.
You may be also interested in...