Bellissimo Magazine - Tuscany - Spring 2022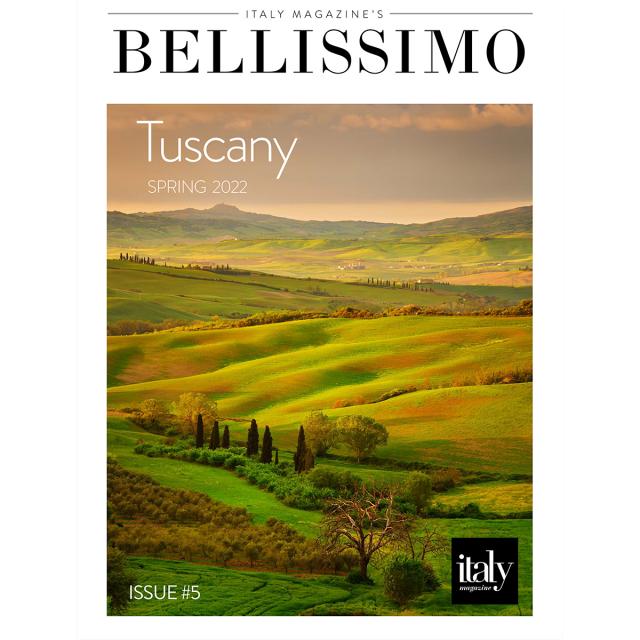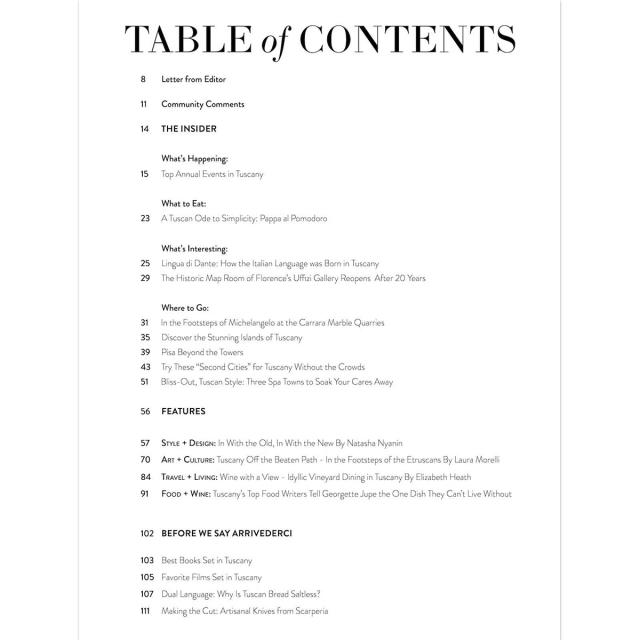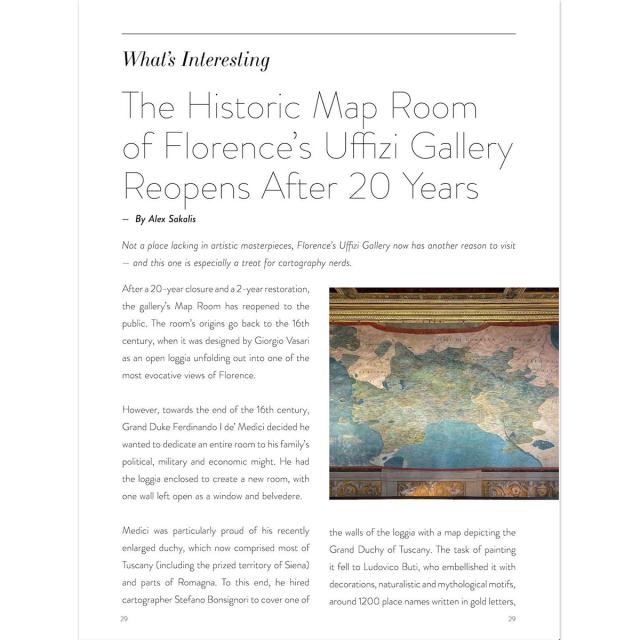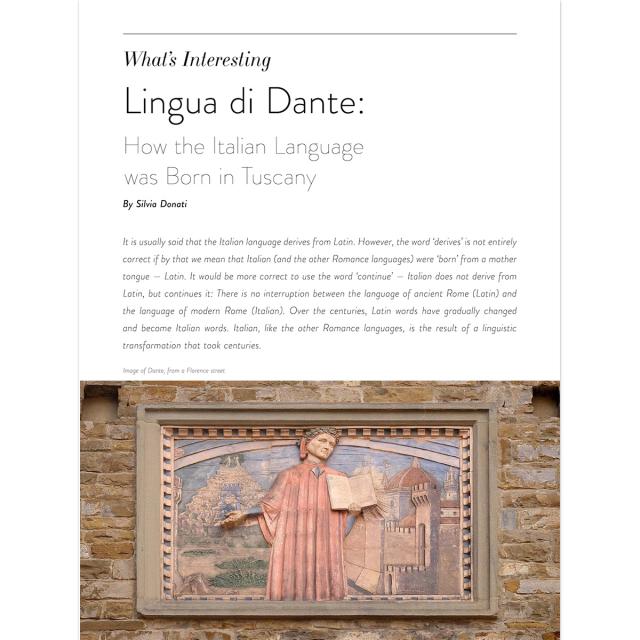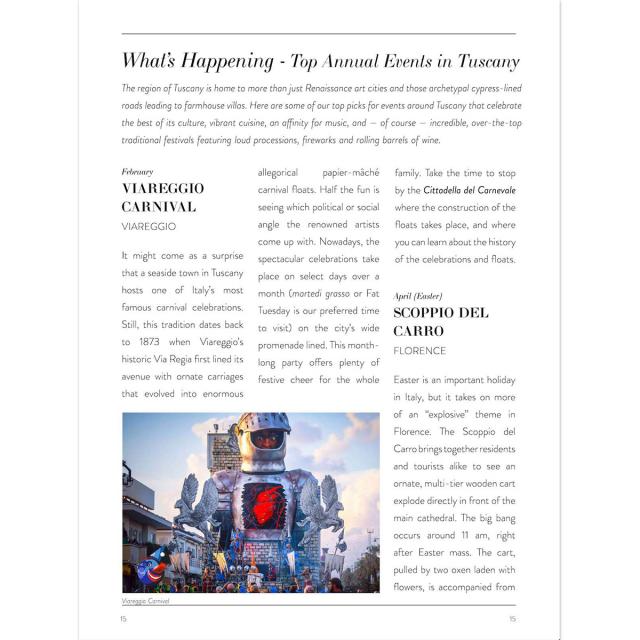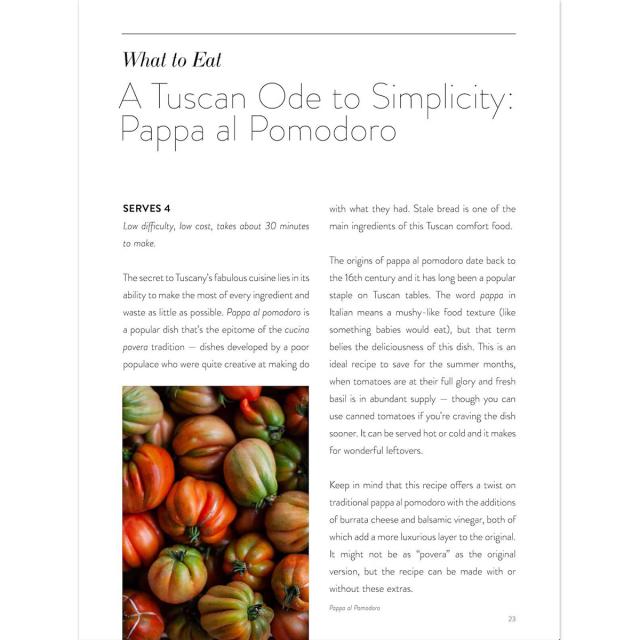 The spring 2022 edition of Bellissimo, our quarterly digital magazine, explores the region of Tuscany, long a fan-favorite for its history and rich artistic heritage, its inviting landscapes and tantalizing wine and cuisine, and for how it just seems to epitomize la dolce vita. In more than 100 pages, we share the region's time-honored traditions and newest events and trends, revisit favorite recipes, share gorgeous photographs and lesser-known destinations, and provide plenty of inspiration for your next trip to Tuscany. 
Far more than a superficial look at this well-known region, Bellissimo delves into some of the lesser-known stories and "secret" destinations in Tuscany. We invite you to walk in the footsteps of the Etruscans, dine outdoors in an idyllic vineyard, experience daring new design hotels in Florence, and explore cities in Tuscany that pack all that Renaissance punch — with a fraction of the crowds. Tuscan's top food writers tell us the one regional dish they can't live without, plus we share a recipe for the ultimate Tuscan comfort food, pappa al pomodoro. Then let's talk thermal springs and gorgeous Mediterranean islands, and take a visit to the Carrara marble quarries, the source of Michelangelo's David.
Bellissimo comes out four times a year, so be sure to check out former issues for a deep dive into other captivating regions we've explored over time.
You may be also interested in...