Cotton hand embroidered tea towel with cat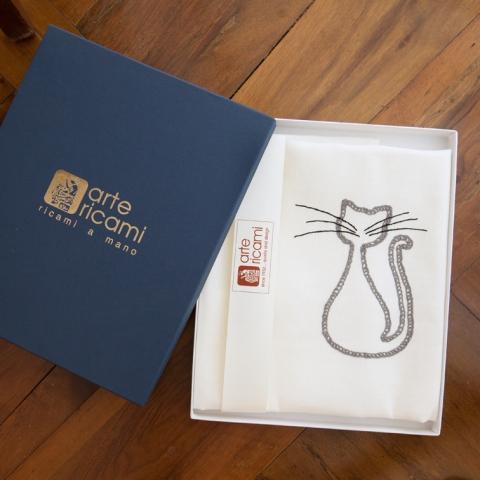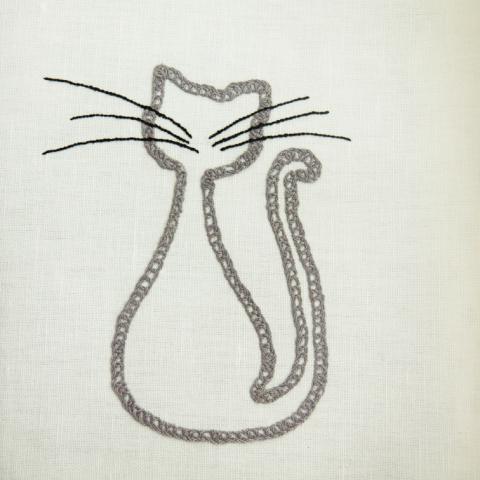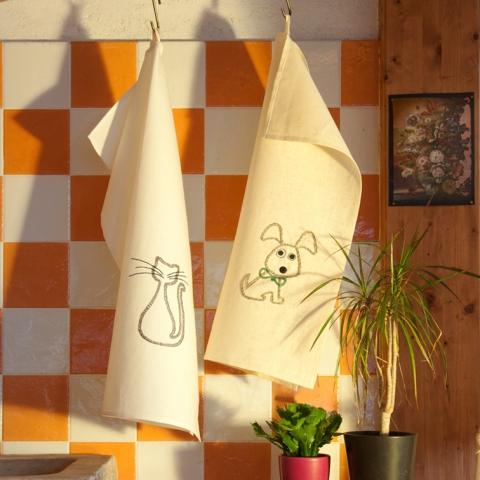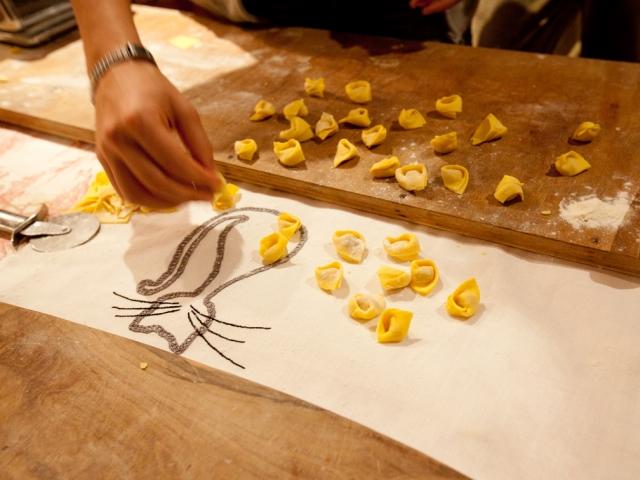 Our tea towel is made of 100% Italian cotton, absorbent and with a comfortable soft hand. A petite hand embroidered cat design on a plain tea towel makes it something special.
Hand embroidery is a skill in the hands of few people. But it can spread and become popular again if we start using handcrafted products in our everyday life. In its elegant blue box becomes the perfect gift idea for both enthusiasts of authentic handcrafted products and for those who need a practical aid in the kitchen.
This product is designed and hand made in our Tuscan laboratory in Italy
Are you looking for something different? On our ITALY MAGAZINE shop you can find four different other tea towels.

This product is guaranteed "Made in Italy"
This block is broken or missing. You may be missing content or you might need to enable the original module.
Countries Availability

Canada, Germany, Italy, United Kingdom, United States
You may be also interested in...