Hand embroidered linen shopping bag pear&apple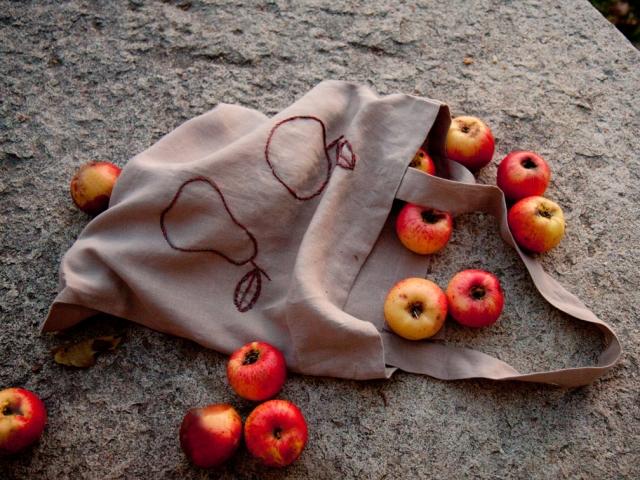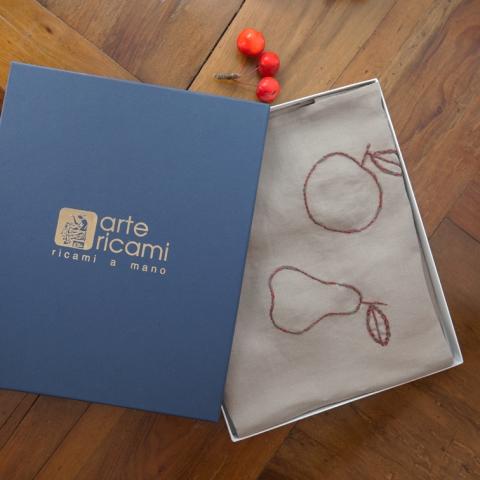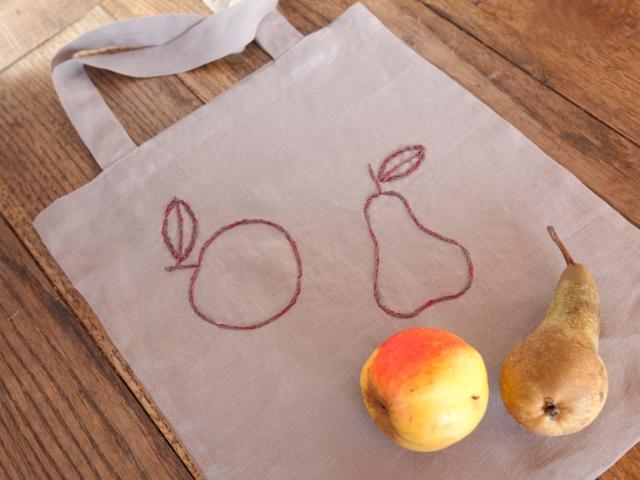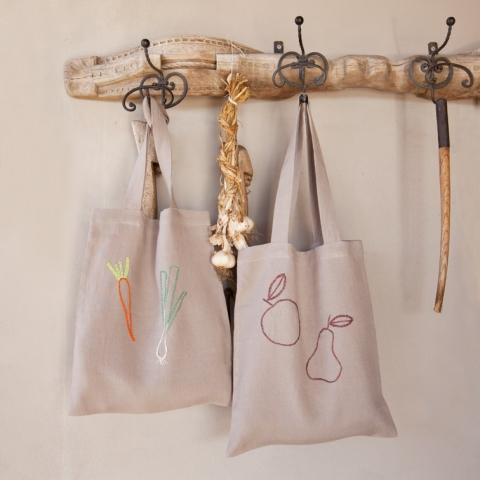 This bag tells a story. The designs are hand embroidered into the linen fabric, instead of being machine stitched or printed. Needless to say, the designs and colours will stay true to your shopping bag for many years. The linen shopping bag is robust, reusable and can be washed. It is made of 100% pure Italian linen, which is easy to fold and even looks great when creased. Simply put, this one bag can replace your stash of plastic shopping bags at home.
On the same linen we propose also the apple & pear design, check it out in our catalogue on ITALY MAGAZINE: what you get is always and only a handcrafted Italian product.
This product is created in our Tuscan laboratory in Italy
Are you looking for something different? Check out our tote bag among the products on sale on ITALY MAGAZIN SHOP. A little present is waiting for you.

This product is guaranteed "Made in Italy"
Dimensions
13.7 x 15.7 in
Countries Availability

Canada, Germany, Italy, United Kingdom, United States
You may be also interested in...