Hemp hand embroidered tea towel with dog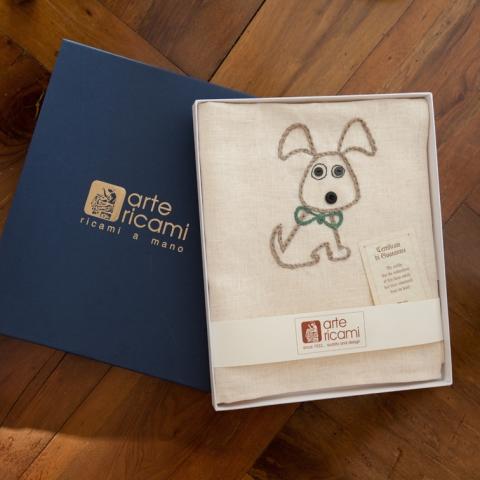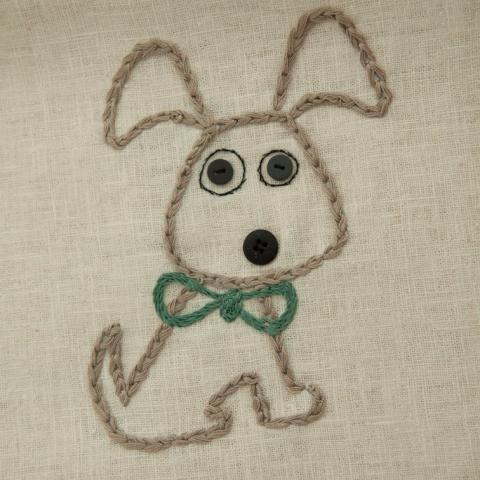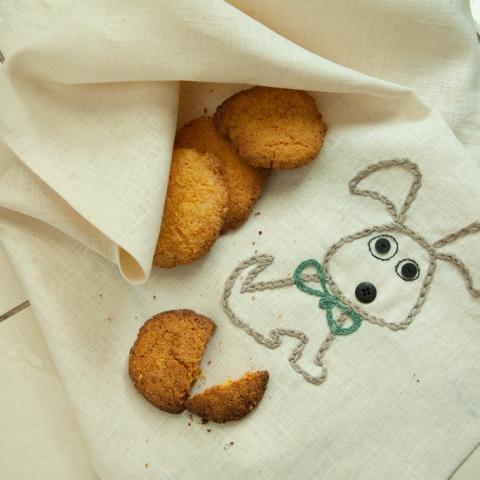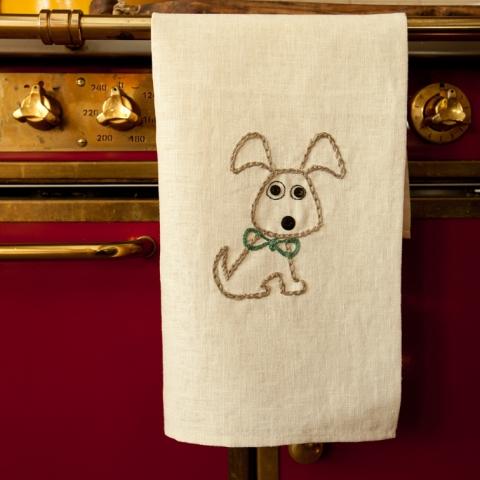 Because of its properties (absorbent, robust and durable) and because of its low environmental impact (the plant needs very little water), hemp is one of our favourite fabric to use in the kitchen.
This hemp tea towel is easy to wash and is the perfect gift for both those who need a practical aid in the kitchen and for enthusiasts of authentic handcrafted products.
The dog design is hand embroidered and this make a plain tea towel something special and unique. Cook your favourite meal as man's best friend watches on patiently.
This product is designed and hand made in our Tuscan laboratory in Italy
Are you looking for something different? On our ITALY MAGAZINE shop you can find four different other tea towels.
Countries Availability

Canada, Germany, Italy, United Kingdom, United States
You may be also interested in...