Set of 6 cotton napkins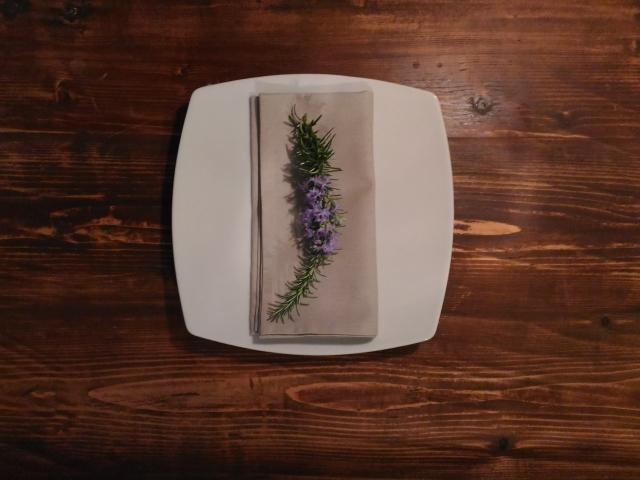 Our napkins are made of Italian cotton. The use of high quality cotton means our napkin is durable, retains its color and is easy to wash/iron. The size 15,7 X 15,7 in is good for everyday lunch and dinner.
Use them, wash them and reuse them. You buy them once, but they will last forever.
You can match these napkins with the cotton tablecloth with floral border that if find among our products on sale on Italy Magazine Shop. For custom size you can e-mail us at benedetta@artericami.it.
This article is created and made in our laboratory in Tuscany, Italy.
NB: The price includes no. 6 pcs

This product is guaranteed "Made in Italy"
This block is broken or missing. You may be missing content or you might need to enable the original module.
Material
100% italian cotton
Countries Availability

Canada, Germany, Italy, United Kingdom, United States
You may be also interested in...