Trekking in the Apennines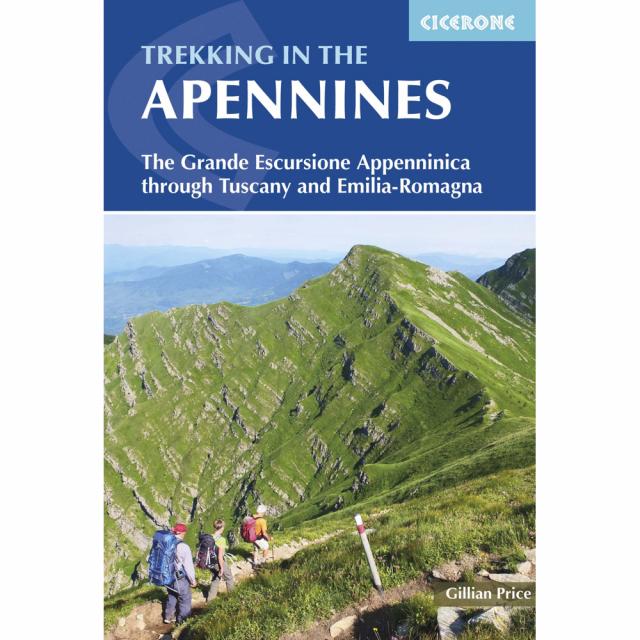 Guidebook to the Grand Apennines Trek, or Grande Escursione Appenninica (GEA). Through Tuscany and Emilia-Romagna and two National Parks, this 400km, 23 day trail explores the mountains, forests and hills of central Italy. Suitable for a range of walkers, it can be split into shorter sections or day walks if needed.
This block is broken or missing. You may be missing content or you might need to enable the original module.
Countries Availability

Australia, Canada, Italy, United Kingdom, United States
You may be also interested in...