Ed.: The Inspired Stays series highlights hotels we love around Italy. Each property is independently reviewed by an Italy Magazine writer, who is generally hosted on a complimentary basis. Our contributors do not accept compensation or gifts in exchange for specific types of coverage. We only showcase properties we would genuinely recommend overall.
Why we love it
A simple yet elegant spot on a quiet and safe stretch of Florence's lungarno, 4F Boutique Hotel seems tailor-made for business travelers and return visitors in search of more "local" pastures.
What to expect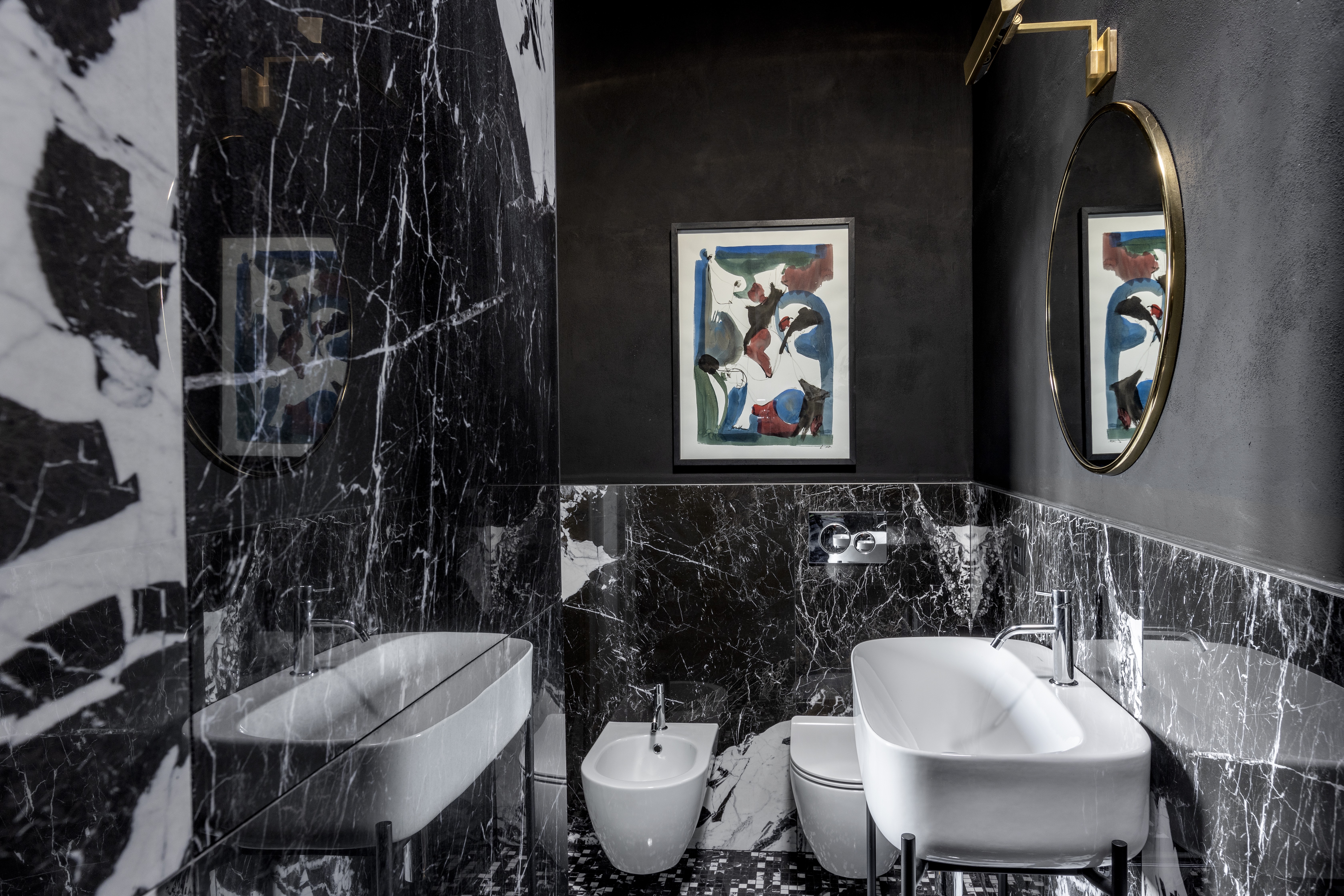 4F Boutique Hotel is best suited to mid-range travelers who aren't looking to splurge on over-the-top amenities, yet crave something more curated, modern and comfortable than what they'd find in a budget hotel or a dated downtown pensione. 4F's relaxed atmosphere, just-secluded-enough location, and proximity to event venues like the Teatro del Maggio Musicale Fiorentino opera house and the Stazione Leopolda make it particularly convenient for those in town for work or conferences.
Background
Named for its discreet location on the fourth floor of a 19th-century palazzo, 4F was conceived by a trio of local buddies who imagined a Florentine experience that felt less like breezing through an open-air museum and more like kicking back in a friend's living room. True to their vision, 4F has a casual-calm, crash-pad sort of vibe.
Location, location, location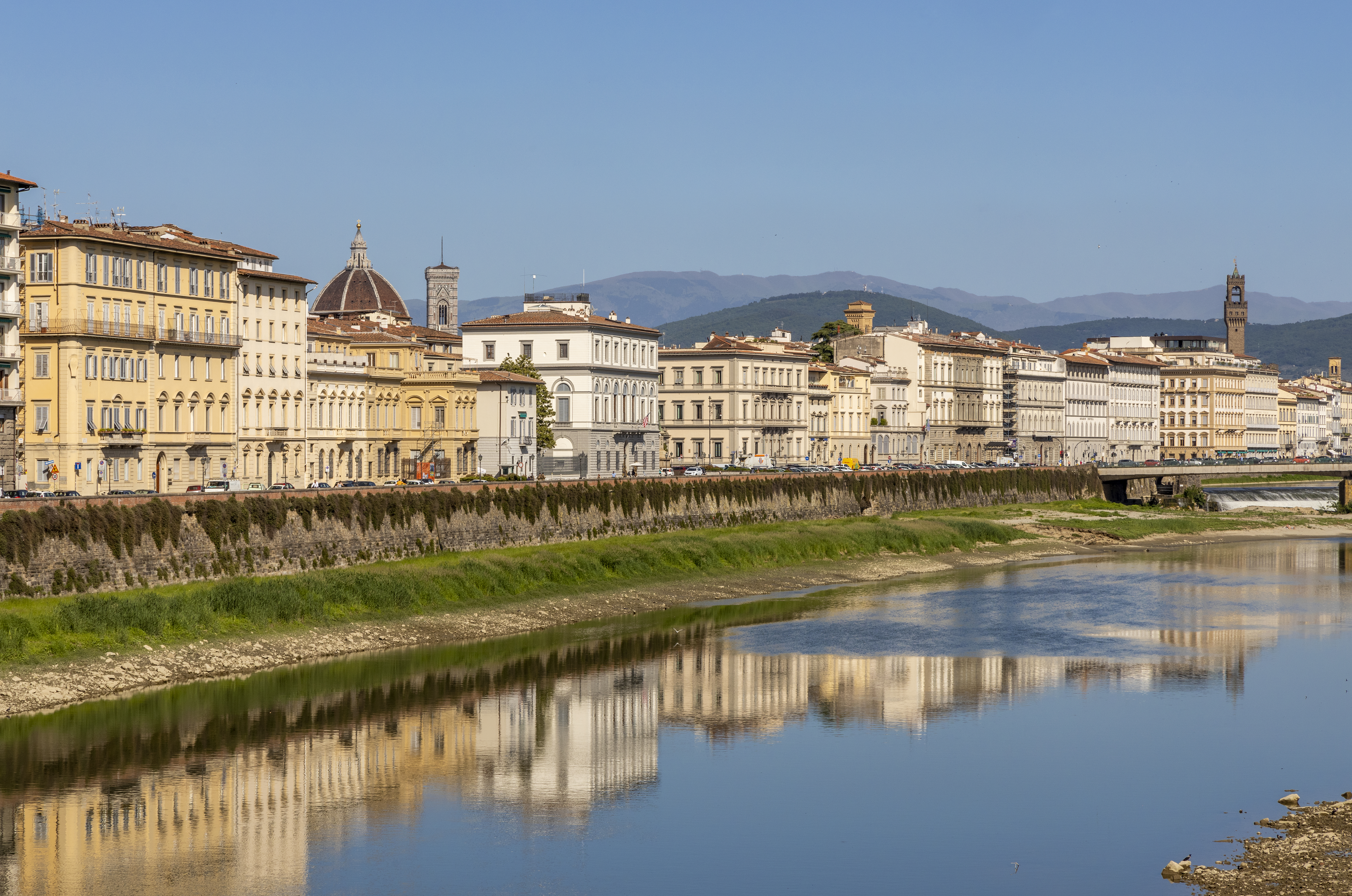 Set between the Vespucci and Vittoria bridges on the southwestern edge of central Florence, 4F unlocks access to a more residential side of the Renaissance city. If you find yourself wanting a bit more buzz, the nearby Cascine Park hosts a lively Tuesday morning market, and the vibrant San Frediano district is a short walk.
Where you'll sleep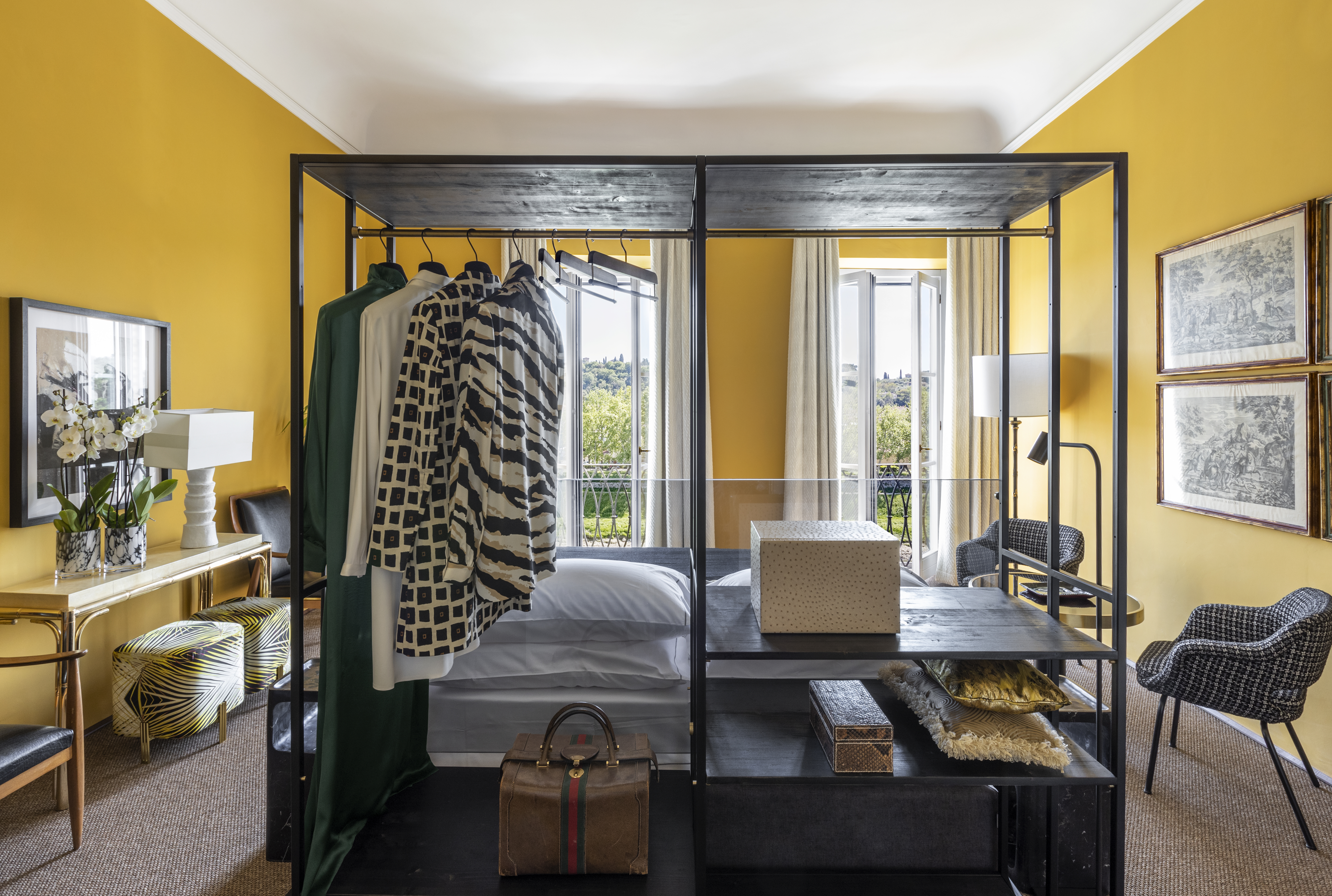 4F is limited to just 14 rooms, each painted a cheery color, from terracotta-like red to a muted forest green. My (teal-blue) room was comfortable and contemporary, if not overflowing with character; the bed's artisanal rattan headboard added some warmth. The highlight was the whimsical Juliet window with a view toward the hills of Bellosguardo and a marshy portion of the Arno riverbank. 
Dining & drinks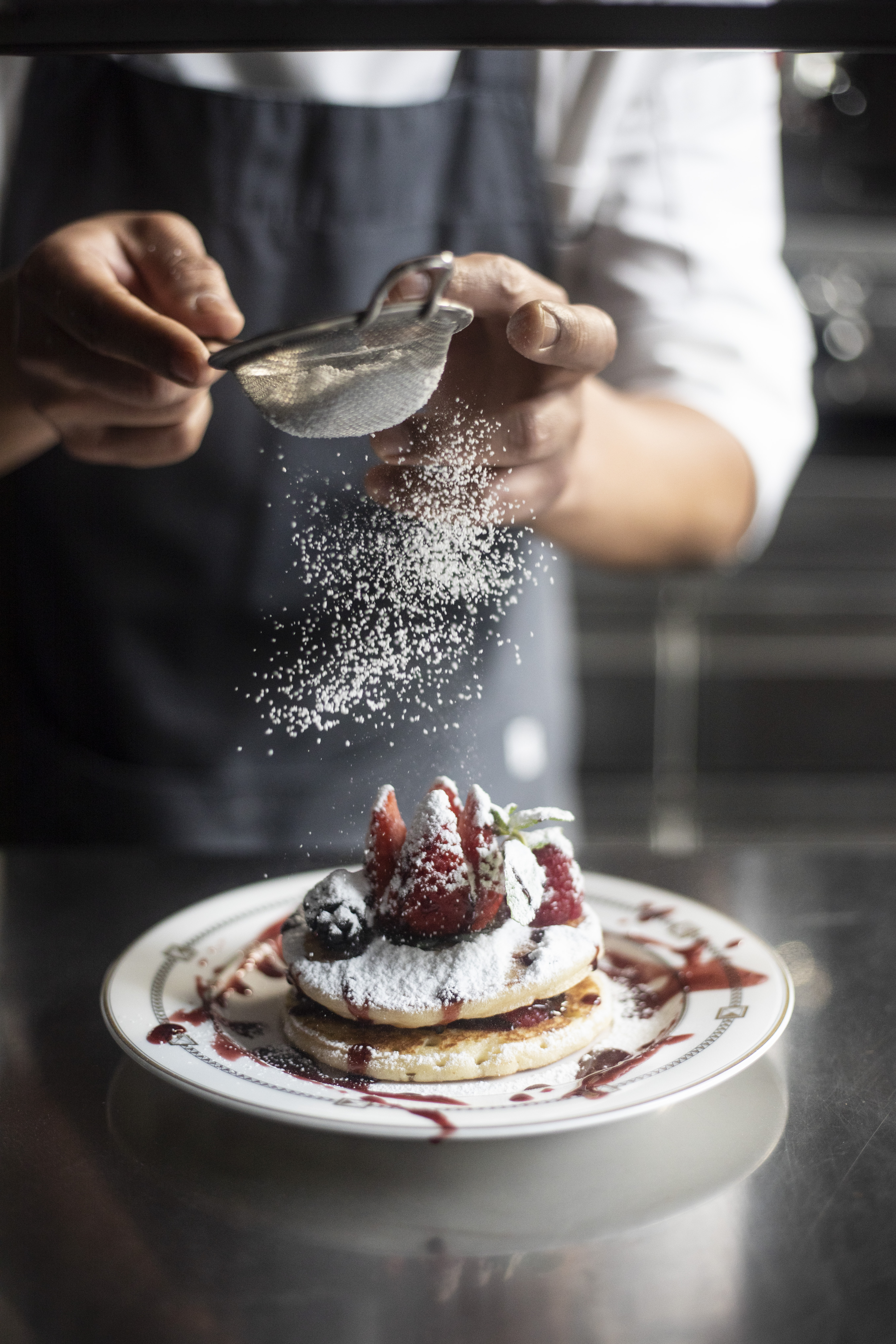 Breakfast is served à la carte in 4F's charming, Arno-facing sitting room (though if temperatures allow, you'll want to sneak your coffee up to the secret rooftop terrace). While there's no restaurant, sandwiches, coffee and tea are prepared on request until 11pm, and the main parlor makes a lovely stop for an after-dinner amaro from the bar's varied local selection. For nearby dining, the neighboring Via il Prato and Borgo Ognissanti offer classic trattorie, wine bars and multicultural cuisine. 
Service notes
4F's small size ensures that service is attentive and cordial, but never invasive. During my stay, I needed to get across town in a hurry for an event, and staff managed to quickly summon a taxi when my own efforts came up short.   
Accessibility
The hotel has an elevator.
Features & amenities
City setting
Waterfront 
Free WiFi
Bar 
Rooftop terrace 
Family friendly 
Contacts
4F Boutique Hotel
Lungarno Amerigo Vespucci 58, Florence
Tel. +39 055 098 2106
Website