Ahead of Coronation Weekend, English Flair Enlivens One Hyper-Local Italian Festival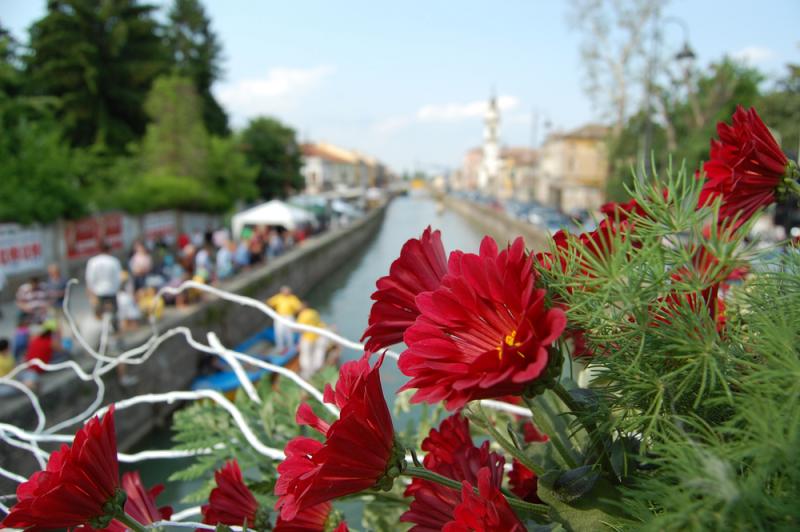 Battaglia Terme during a past edition of the Canale Fiorito festival / Photo: Giorgio Ferrato via Shutterstock
After two years of an inward-looking, cautious existence, totally at odds with the Italian way of life, theaters, museums and public spaces across Italy are full of activity again. All the usual local festivals and markets are back on the calendar, including in my little town of Battaglia Terme in the Veneto, which holds its own annual jamboree on May 1.
The traditional Canale Fiorito Festival — that's "Canal in Bloom" — sees bridges and borders of the canal decorated wit
This is Premium Membership Content
Subscribe today to gain unlimited access to all of our exclusive Italy intel and much more. For less than the cost of a cappuccino per week, you'll have access to invaluable insights and resources that will enhance your Italian experience.
Join now and start exploring Italy like a local!