The Best of Classic Italian Animated Cartoons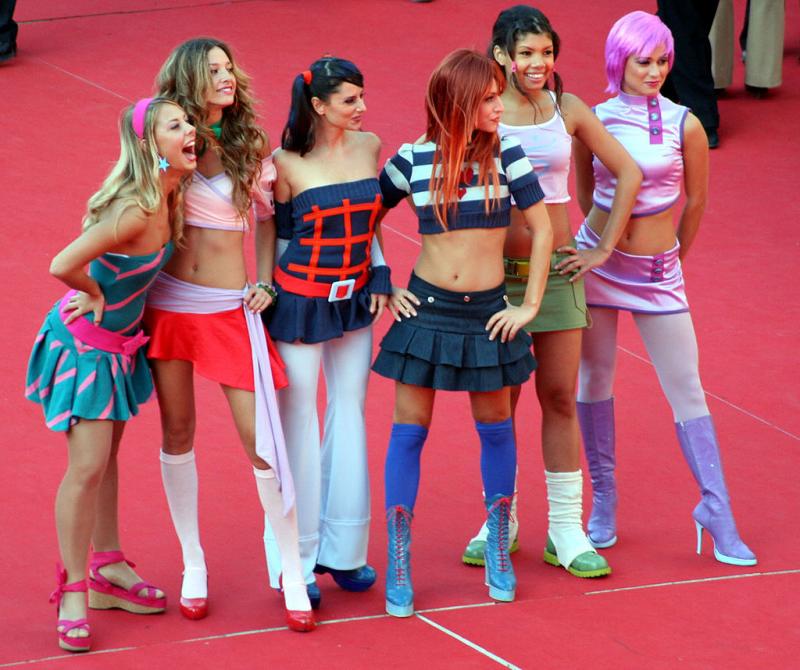 Dancers portraying the Winx Club attend the Rome Film Fest premiere of The Secret of the Lost Kingdom. Wikipedia.
John Bensalhia looks at some notable examples of televised animated cartoons either produced or co-produced in Italy.
Kids (and maybe the odd grown-up or two) can't get enough of animations. As an introduction to the world of TV, it's unbeatable – colourful, imaginative and unique characters revelling in their own adventures. Children can enjoy this accessible method of storytelling, broadening their imaginations. Here then, are some notable examples of animated cartoons
This is Premium Membership Content
Subscribe today to gain unlimited access to all of our exclusive Italy intel and much more. For less than the cost of a cappuccino per week, you'll have access to invaluable insights and resources that will enhance your Italian experience.
Join now and start exploring Italy like a local!