Beyond "Bella Ciao": 4 Songs of the Italian Resistance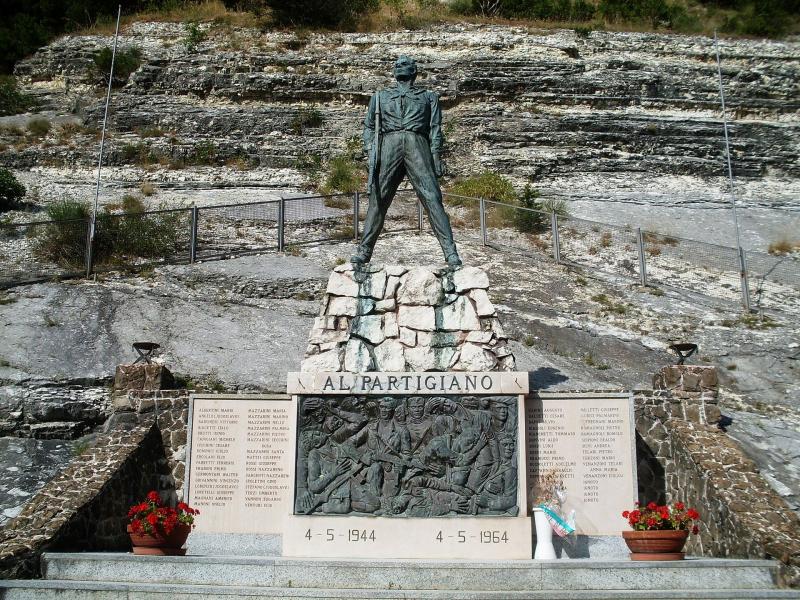 Monument to the Partisan, Arcevia, Le Marche
The perennially popular Italian folk tune "Bella Ciao" has roots in 19th-century farm laborer protests in northern Italy, but this simple yet stirring hymn has become indelibly linked with the Italian Resistance, symbolizing anti-fascist values and partisan efforts to liberate Italy from German occupation. 
Beyond the ubiquitous "Bella Ciao," however, are many other fascinating songs inspired by tragic episodes and compelling stories of the era. Ranging in subject matter
This is Premium Membership Content
Subscribe today to gain unlimited access to all of our exclusive Italy intel and much more. For less than the cost of a cappuccino per week, you'll have access to invaluable insights and resources that will enhance your Italian experience.
Join now and start exploring Italy like a local!