We all know it by now (or do we?): our travel has a significant impact on the environment, on ecosystems and on the quality of life of local communities. It's up to us to try to minimize the negative impact and maximize the positive contributions we can make. How? By being a responsible traveler. 
"If left unchecked, large-scale tourism development can damage ecosystems, pollute environments and exploit local communities," writes the Center for Responsible Travel (CREST). "But traveling responsibly is not about halting development or staying home. It is about managing travel and destinations in an environmentally and culturally responsible way and designing tourism programs and individual trips carefully, to provide travelers with the experience they seek, while leaving a positive footprint on their destination."
As many of us are pretty much 'grounded' these days, why don't we use the time to research this important topic and learn how we can be better, more mindful, and more responsible travelers?
Here are five tips to start with. 
1. Research the local culture, the history and traditions of the place you plan to visit. This is an important sign of respect, and a way to avoid behaving inappropriately and being offensive to the locals. Example: I once read a post on a TripAdvisor forum asking for tips about visiting Sicily as "a massive fan of the mafia." If you traveled to Sicily and said to the locals you are a massive fan of the mafia, this would be extremely offensive and hurting to many Sicilians. Make travel an opportunity to open your mind and learn new things.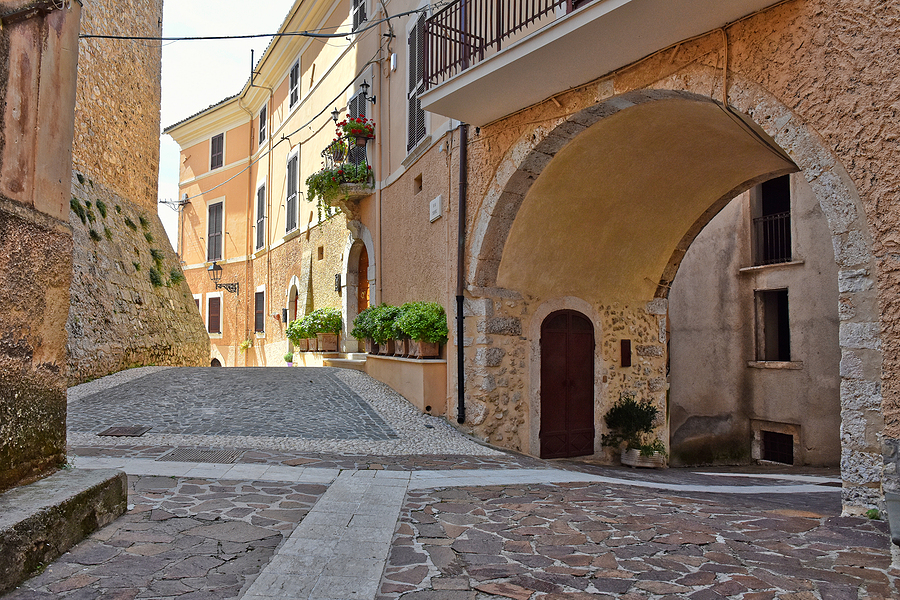 2. Fly less. When you do, carbon offset your flight. Air travel is considered one of the main culprits for climate change. "Emissions from flights stay in the atmosphere and will warm it for several centuries," writes the David Suzuki Foundation. "Because aircraft emissions are released high in the atmosphere, they have a potent climate impact, triggering chemical reactions and atmospheric effects that heat the planet." Reducing the number of flights we take every year is the first step to take.
Obviously traveling by plane is necessary when you want to reach faraway destinations (as if you're in Australia and want to visit Italy!). So what can you do? Choose an airline that offer carbon offsets in order to compensate for the carbon dioxide emissions produced by your flight; examples of projects that produce carbon offsets include renewable energy projects and tree-planting activities. The David Suzuki Foundation suggests purchasing "offsets that meet recognized standards," such as the Gold Standard.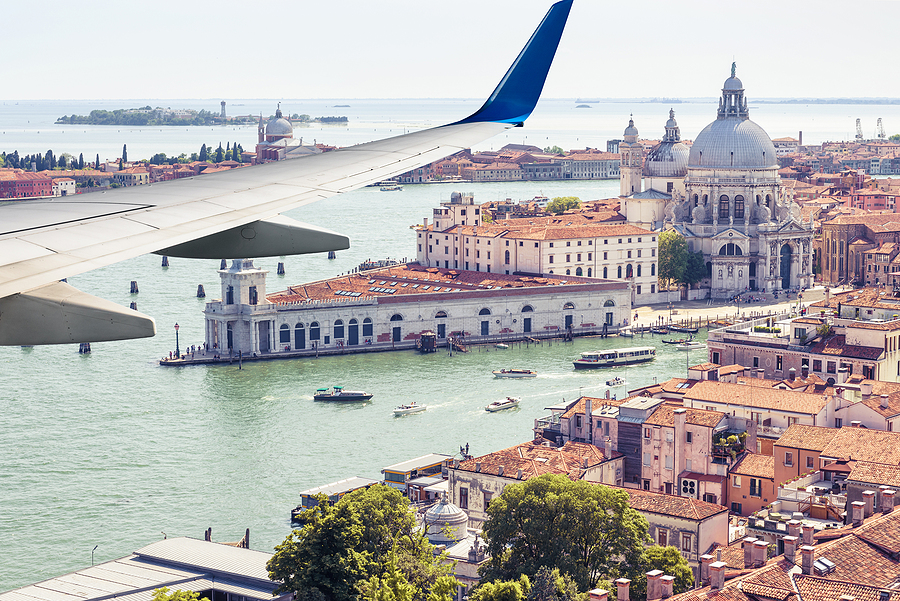 3. Choose an eco-friendly accommodation. I like this definition by greenmatters.com: "An eco-friendly hotel is one that makes significant efforts to reduce its environmental impact, both behind-the-scenes and in guest rooms." Eco-friendly practices include intensifying recycling and food waste composting programs; installing energy-efficient lighting; using non-toxic cleaning products; providing personal care products for guests that are packaged in bulk containers instead of single-use plastic bottles; encouraging guests to reuse towels; key cards made from paper, wood, and bioplastic; and many more. You can find eco-friendly accommodation options on ecobnb.com, or you can also just browse the website of your accommodation of choice and see if they promote sustainable practices.
4. Be mindful of your choices when you are at the destination. Examples of responsible choices: take guided tours in small groups and with local, licensed guides; explore beyond the 'top 10 must-see attractions'; go to the most sought-out attractions early in the day; book entrances in advance so attractions can better manage crowds; eat in locally-owned restaurants; buy locally made handicrafts and products; bring your own reusable water bottles, bags, and takeaway containers.
5. Reconsider your travel bucket list. Do you really want to have the same experience as thousands of other travelers? There is nothing fascinating about being sandwiched among hundreds of fellow tourists trying to get a - fleeting - glance at Botticelli's Primavera or at Michelangelo's frescoes in the Sistine Chapel, or continuously bumping into and trying to make your way through hordes of people walking the calli near St. Mark's Square in Venice. If you decide you absolutely must see these must-sees (but who decides what the must-sees are? Instagram? Why not create your own very personal trip instead?), then consider going during off-peak season.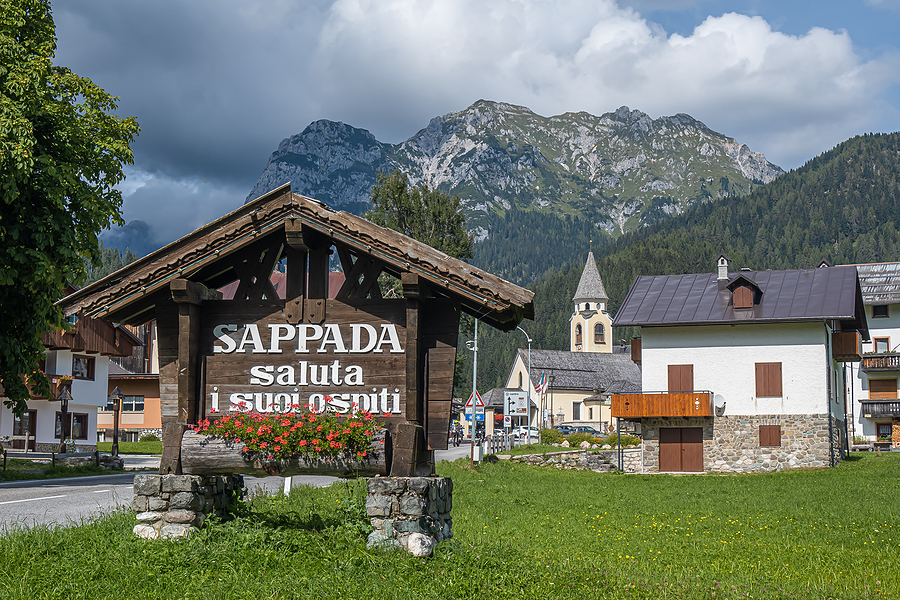 While I believe there are very few truly off-the-beaten-track places left, consider alternative destinations: Piedmont's Langhe instead of Tuscany's Chianti; Calabria's Costa degli Dei instead of the Amalfi Coast; Puglia's Gargano promontory instead of Cinque Terre (plenty of picturesque villages there too!); the Friulian Dolomites instead of the Tre Cime di Lavaredo and Lago di Braies in the most famous parts of the Dolomites. This list could go on and on, and at Italy Magazine we always strive to provide coverage of all of Italy, including lesser-known destinations.
Yes, being a responsible traveler requires an effort. It requires you to study and research and to be  constantly mindful of your choices while you travel. But if we want to lessen our negative impact on the environment and on over-touristed destinations (and we should want that, right? It's our world), taking individual responsibility for how we travel is the only way to go about it.