Ed.: The Inspired Stays series highlights hotels we love around Italy. Each property is independently reviewed by an Italy Magazine writer, who is generally hosted on a complimentary basis. Our contributors do not accept compensation or gifts in exchange for specific types of coverage. We only showcase properties we would genuinely recommend overall.
Why we love it
It's an extravagant lakefront villa with a spectacular floating pool deck. But at Grand Hotel Tremezzo, grace and glamour win out over gaudiness every time.  
What to expect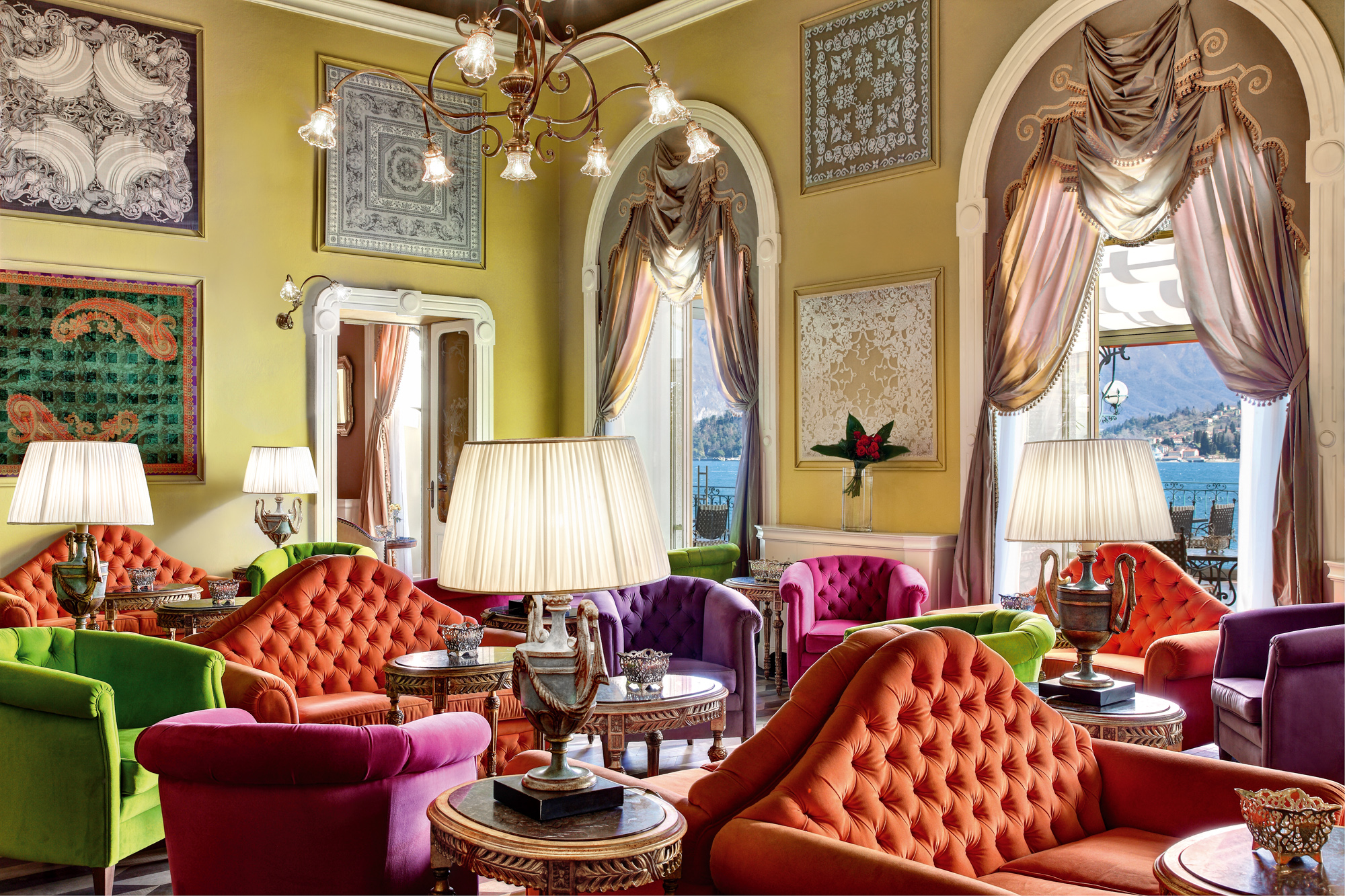 Luxury stays in Italy don't get more indulgent than this, and it's no wonder the GHT makes just about every list of top hotels in Europe. The property combines history, family legacy, outstanding service and extravagant features, which make it perfect for the high-end traveler — honeymooners in particular. With its multiple pools and lush gardens, award-winning spa, lakefront dining and terrace bars, you really will find it hard to leave.
Background
Established in 1910 as a playground for Belle Époque socialites, this family-run business with an outstanding standard of hospitality continues to embody old world glam. Notably, in the 1932 film Grand Hotel, Greta Garbo referred to the GHT as "that happy, sunny place" — and that it is!
Location, location, location
This prized position on the shores of Lake Como means you have access to water sports, views, sailing and the perfect base for exploring nearby galleries and gardens (if you can drag yourself away from the hotel).
Where you'll sleep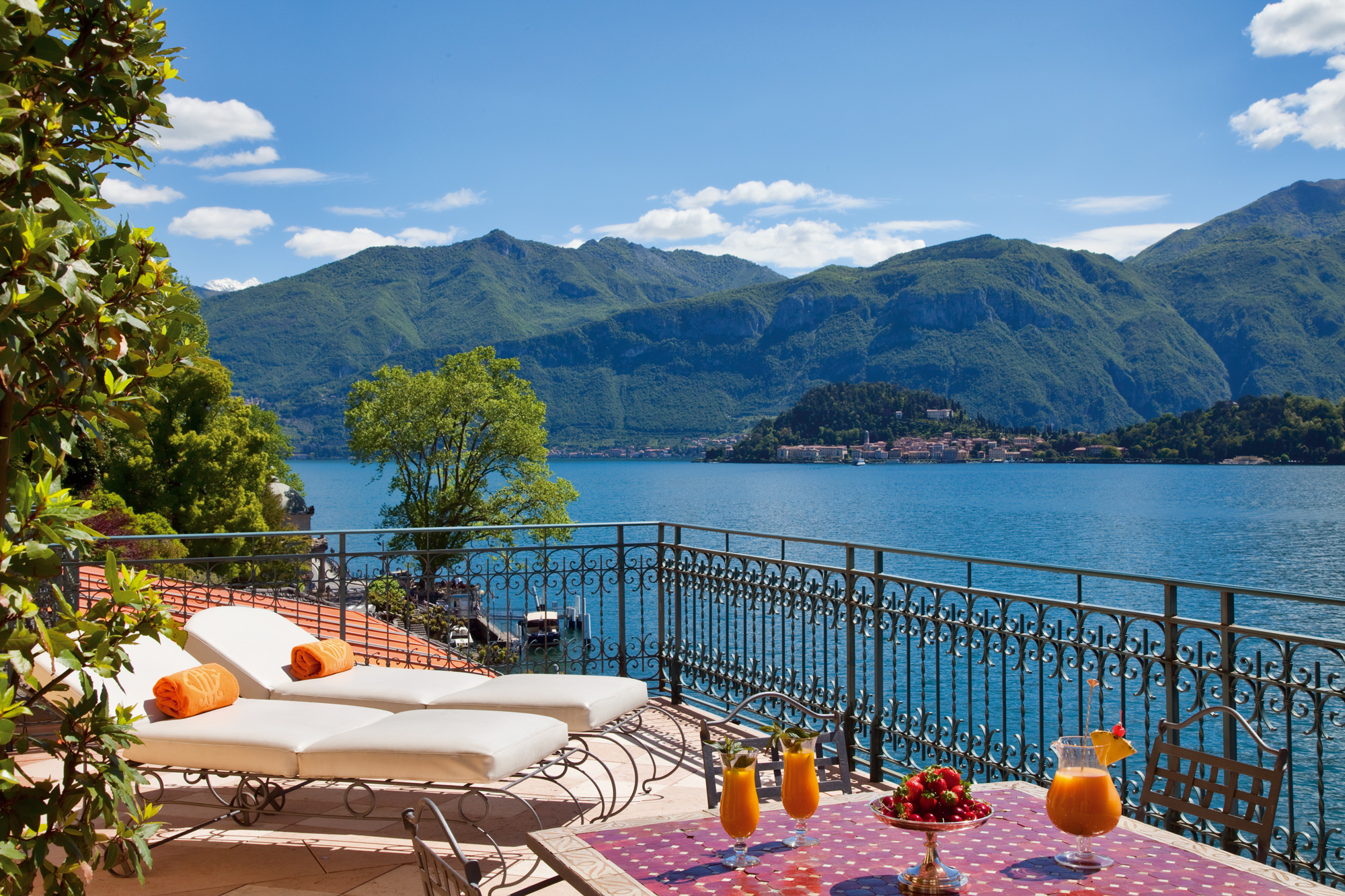 A rooftop corner suite is the ultimate between classic and contemporary, boasting a lake view terrace with a whirlpool tub and sun beds. Appointed with custom Aqua Como toiletries, Italian marble and plush robes, rooms and suites here are over 100 years old, but somehow feel fresh with regular updates and modern commodities. Plan for a regenerating sleep, too, with their signature "Dream Sleep" promise, which is built on luxurious silk linens, the perfect mattress and a feather mattress topper. 
Spa time
The multi-award-winning T Spa is located in the historic on-site Villa Emilia. In addition to its treatment rooms, it boasts an infinity pool, a hammam suite for signature Turkish rituals and steam rooms. 
Dining and drinks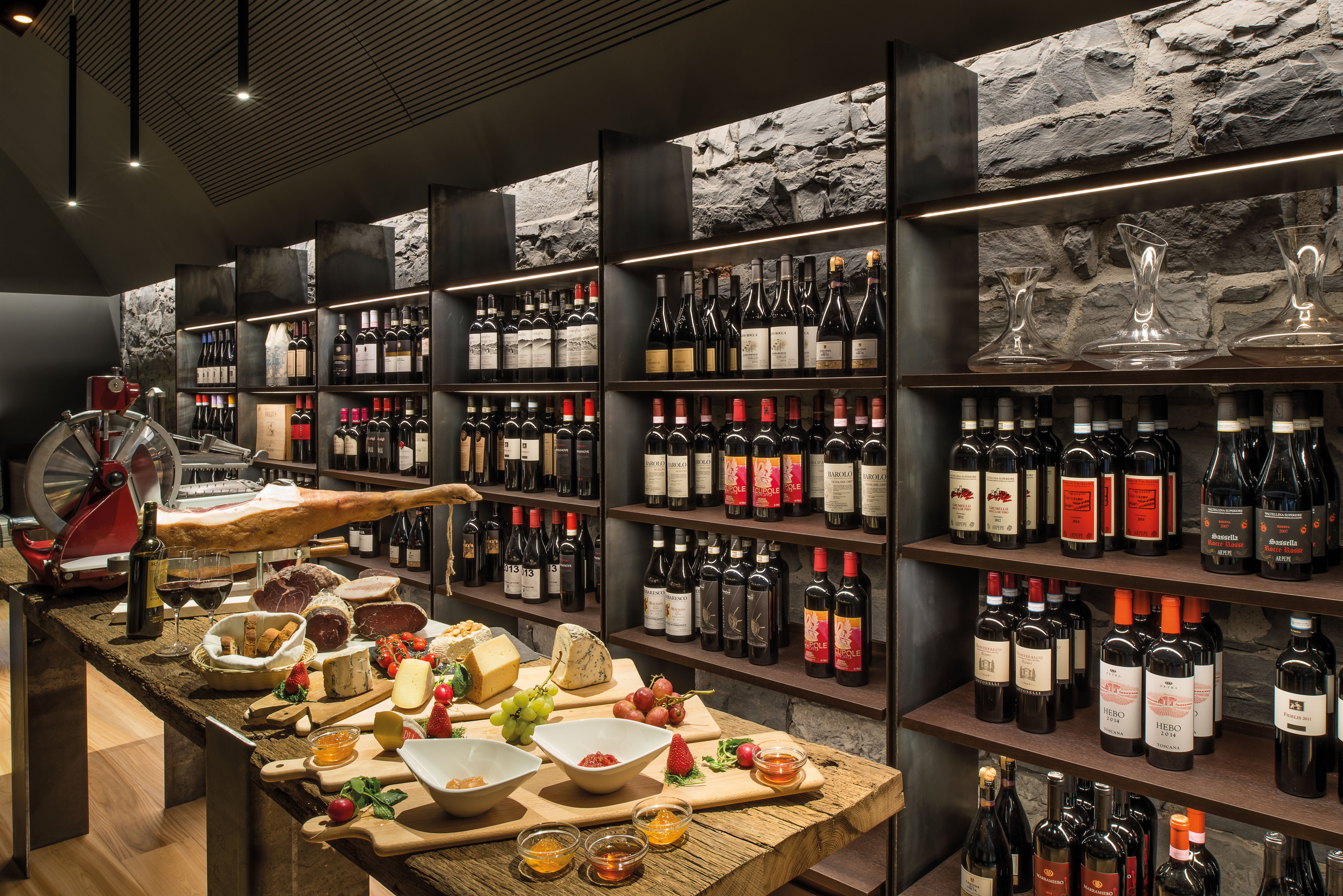 The food and beverage offering is just as grand as the property. Breakfast is a lavish and seemingly never-ending affair in an opulent hall that leads out to the terrace. You have fine dining with dishes inspired by the late forefather of modern Italian cuisine, Gualtiero Marchesi, and a casual trattoria, pizza and wine bar too. But the most scenic is Giacomo al Lago right on the lake, aboard the floating pool deck. Sit back with a glass of vino, devour your spaghetti alle vongole and take in the view.
Service notes
Service here is discreet and impeccable, from the welcoming restaurant and bar staff to the knowledgeable and well-connected concierge team to the twice-daily housekeeping visits.
Family perks
Kids of all ages are welcome at the hotel, and not just in theory, either: The restaurants offer kids' menus, and families or large groups can request interconnecting rooms. Kids will especially love the pools and lake activities.
You should know...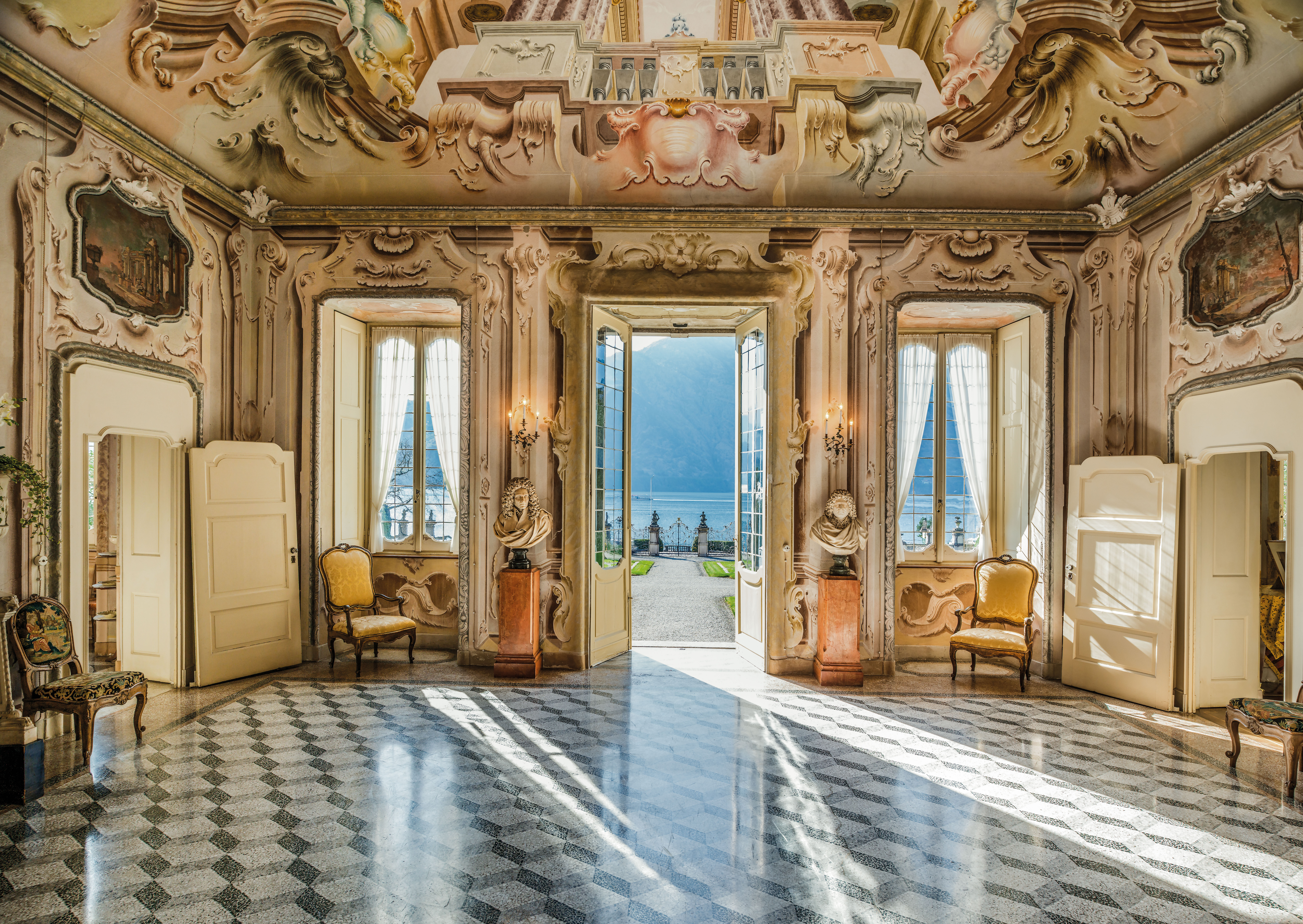 The concierge team here are hellbent on making your stay unforgettable. There is a range of local experiences designed purely with your enjoyment in mind — private lake sailings, shopping in nearby Milan, culinary activities, and guided tours of the local gardens for which the lake is so famous. No request is too much for the team to coordinate. And consider a group stay at their nearby Villa Sola Cabiati, the aristocratic residence available for parties up to twelve (with butler service to boot!).
Accessibility
The hotel has an elevator.
Features & amenities
Waterfront location
Restaurant
Bar
Free WiFi
Pool
Spa
Garden
Family-friendly
Contacts
Grand Hotel Tremezzo 
Via Regina, 8 -  Tremezzina, Lake Como
Tel. +39 034442491
Website