Ed.: The Inspired Stays series highlights hotels we love around Italy. Each property is independently reviewed by an Italy Magazine writer, who is generally hosted on a complimentary basis. Our contributors do not accept compensation or gifts in exchange for specific types of coverage. We only showcase properties we would genuinely recommend overall.
Why we love it
Contemporary flourishes fit seamlessly into the historic palazzo that houses Hotel Calimala, a refined yet relaxed 4-star just a short stroll from Florence's main attractions. With views of the Palazzo Vecchio on one side and Brunelleschi's dome on the other, the hotel's Angel Roofbar & Dining makes the perfect backdrop for breakfast (included with your stay), an aperitivo or dinner.
What to expect
Florence's historic center is packed with hotels, with some so high-end and straight-laced that it can feel hard to really let your hair down. At Hotel Calimala, it's all about luxury without the fuss. Chic, modern design and made-in-Florence finishes make the Hotel Calimala a top choice for couples or solo travelers — right in the heart of the Florentine hustle and bustle.
Background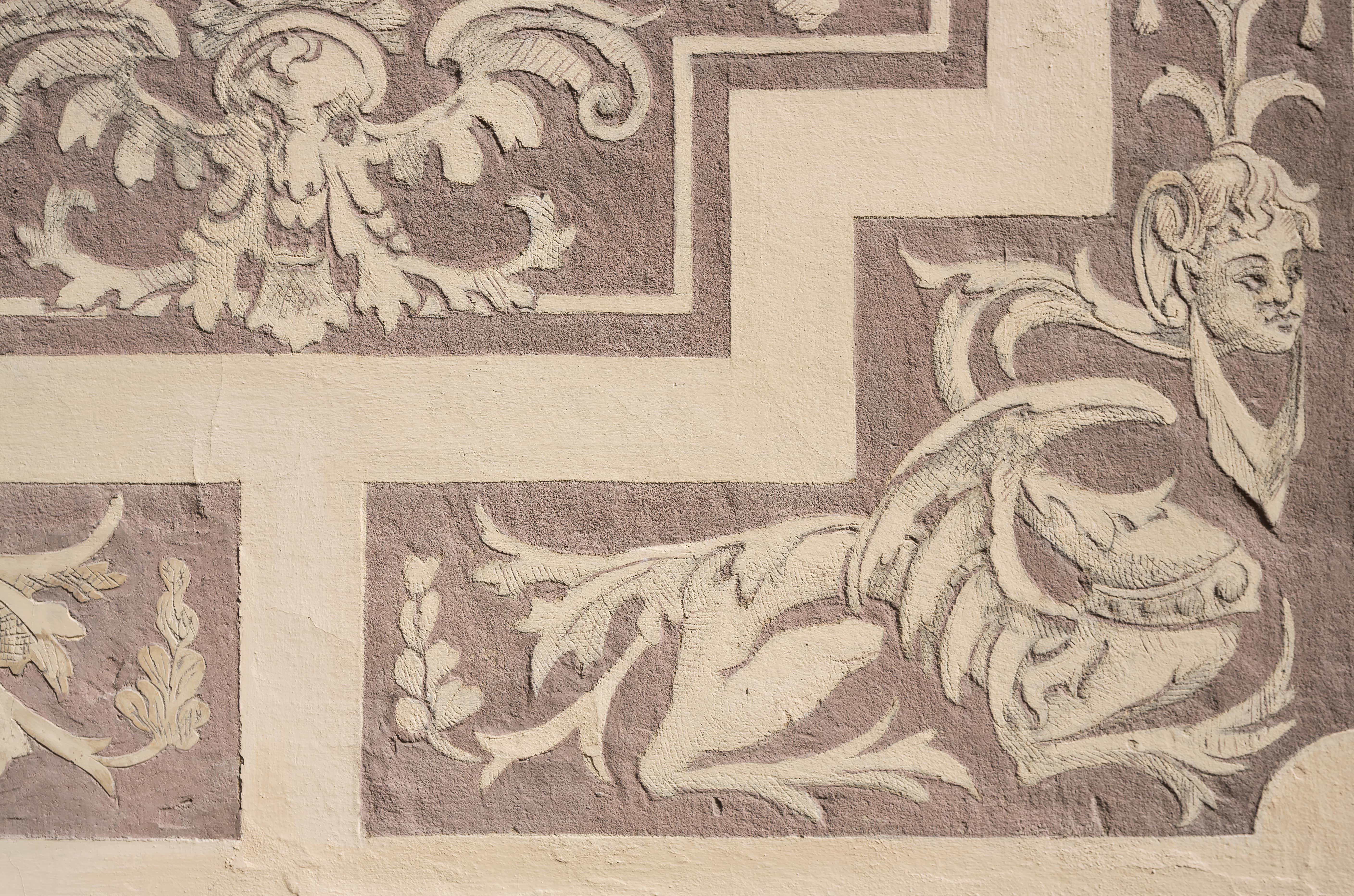 Inside the striking 16th-century Palazzo degli Angeli, Hotel Calimala opened its doors in autumn of 2019. Planners were ardent about maintaining and restoring many of the building's historical elements, such as its decorative façade, while architect Alex Meitlis expertly ushered its interiors into the new millennium. 
Location, location, location
You won't find a more central location than Hotel Calimala, which sits on its namesake street, one of Florence's oldest avenues. Anything you might need during your stay is within a short stroll. While Florence is a fantastically walkable city, few hotel locations offer the same practicality and ease: Leaving something behind in the room won't derail your whole day, and you can pop back to freshen up without worry of missing your dinner reservation.
Where you'll sleep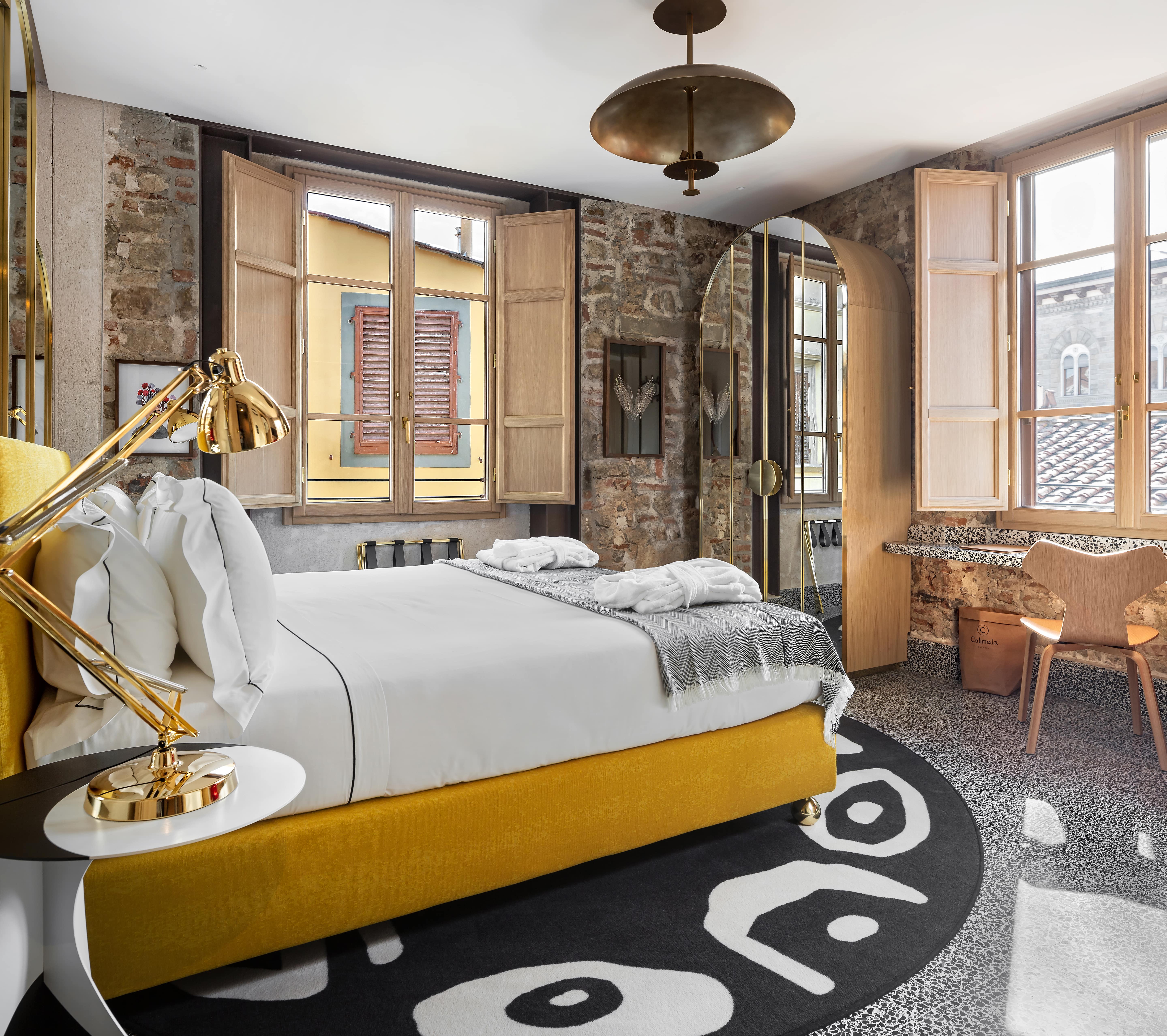 Comfort, design and elegance are the three cornerstones of the rooms at Hotel Calimala — and each is right on the money. In my room, rich honey and red suede furniture accents brightened up the organic materials in the space, while Florence-perfect flecks of gold added a touch of sparkle around the mirrors, reflecting light throughout and enlarging the space. With a view on Via Calimala, my terrazzo-clad desk made for a perfect people-watching perch. 
Dining and drinks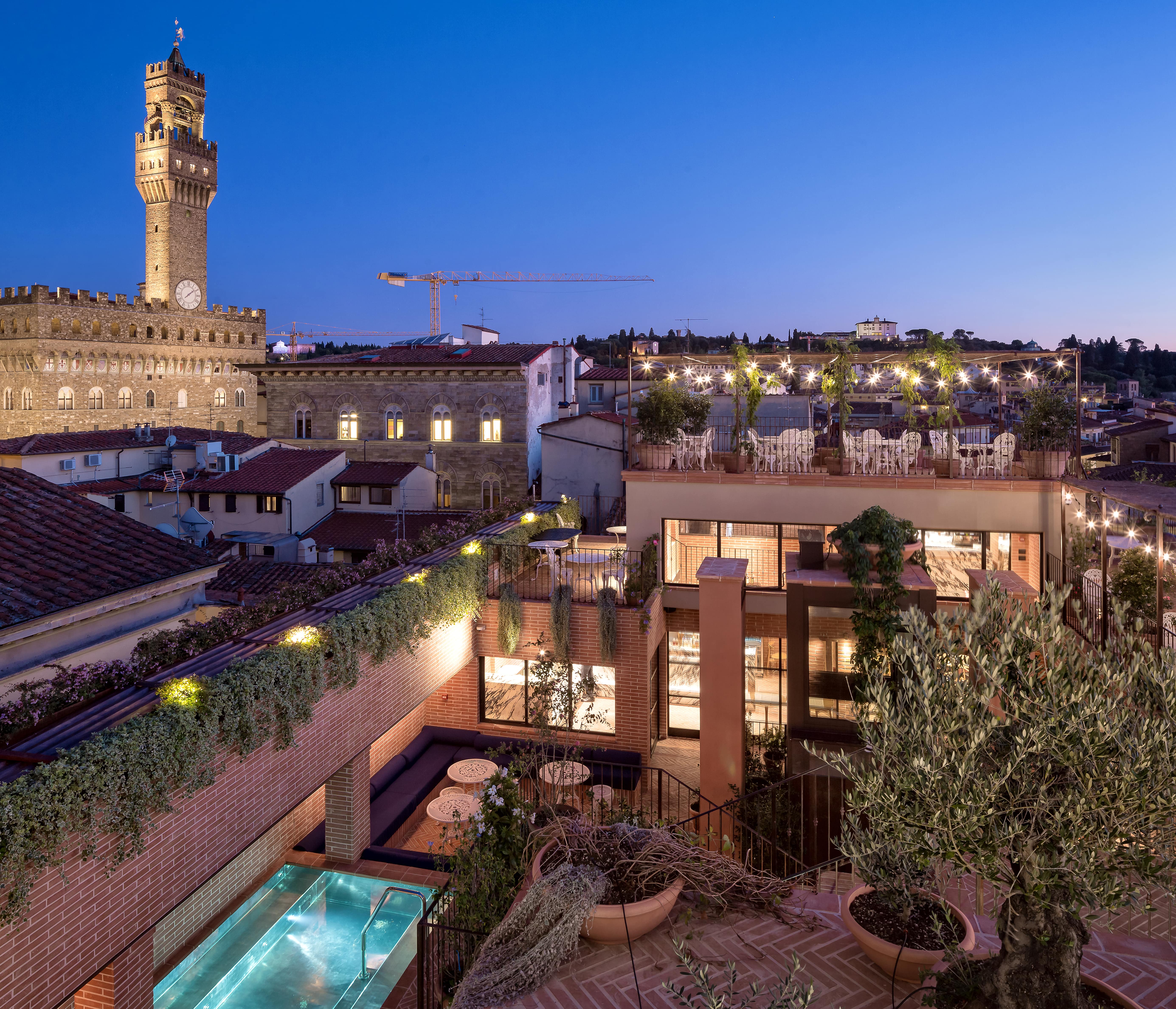 The real gem of Hotel Calimala is its 360-degree rooftop restaurant, Angel Roofbar & Dining. Don't sleep in: Starting your day with an abundant breakfast buffet up there will be a highlight of the experience. Do dinner, however, at your discretion: After giving the restaurant a go, I'd recommend the rooftop for a sunset aperitivo ahead of venturing to a Florentine buca (local hole-in-the-wall)  for your evening meal.
Service notes
Hotel Calimala has lovely staff members and a 24/7 reception ready to assist with organizing transfers, tours or offering necessary recommendations for your stay, even if you're a Florence veteran. 
Spa time
While there's no spa on site, the hotel offers in-room massages and wellness treatments upon request.
Accessibility notes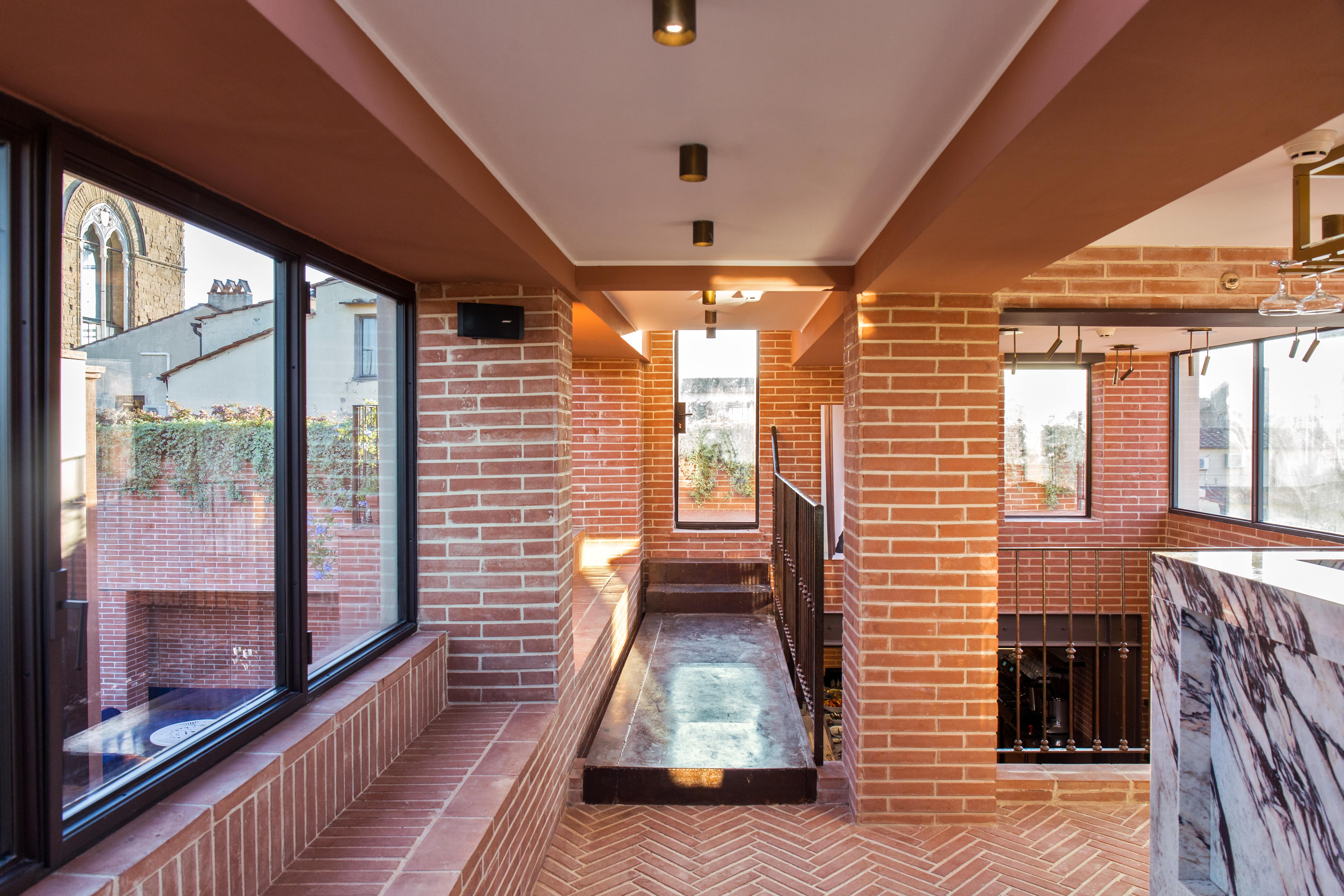 The hotel has an elevator.
Features & amenities
City setting
Restaurant
Bar
Free WiFi
Paid parking
Fitness room
Rooftop terrace
Contacts
Hotel Calimala
Via Calimala, 2, Florence
Tel. +39.055.0936360
Website