New York City's salumi scene just got sleeker: The beloved Rome eatery Roscioli will open its first location outside Italy in the Big Apple in spring 2023. April is the projected launch month.
Eater first reported that Roscioli, which it called a "Rome institution," will open on MacDougal Street when Ariel Arce's restaurant Niche Niche closes in late January. Chef-entrepreneur Arce, however, is a key player in the new project: According to Eater, she will partner with some members of the Roscioli team who are moving to New York to bring the business' multidimensional model to life. 
Roscioli in Rome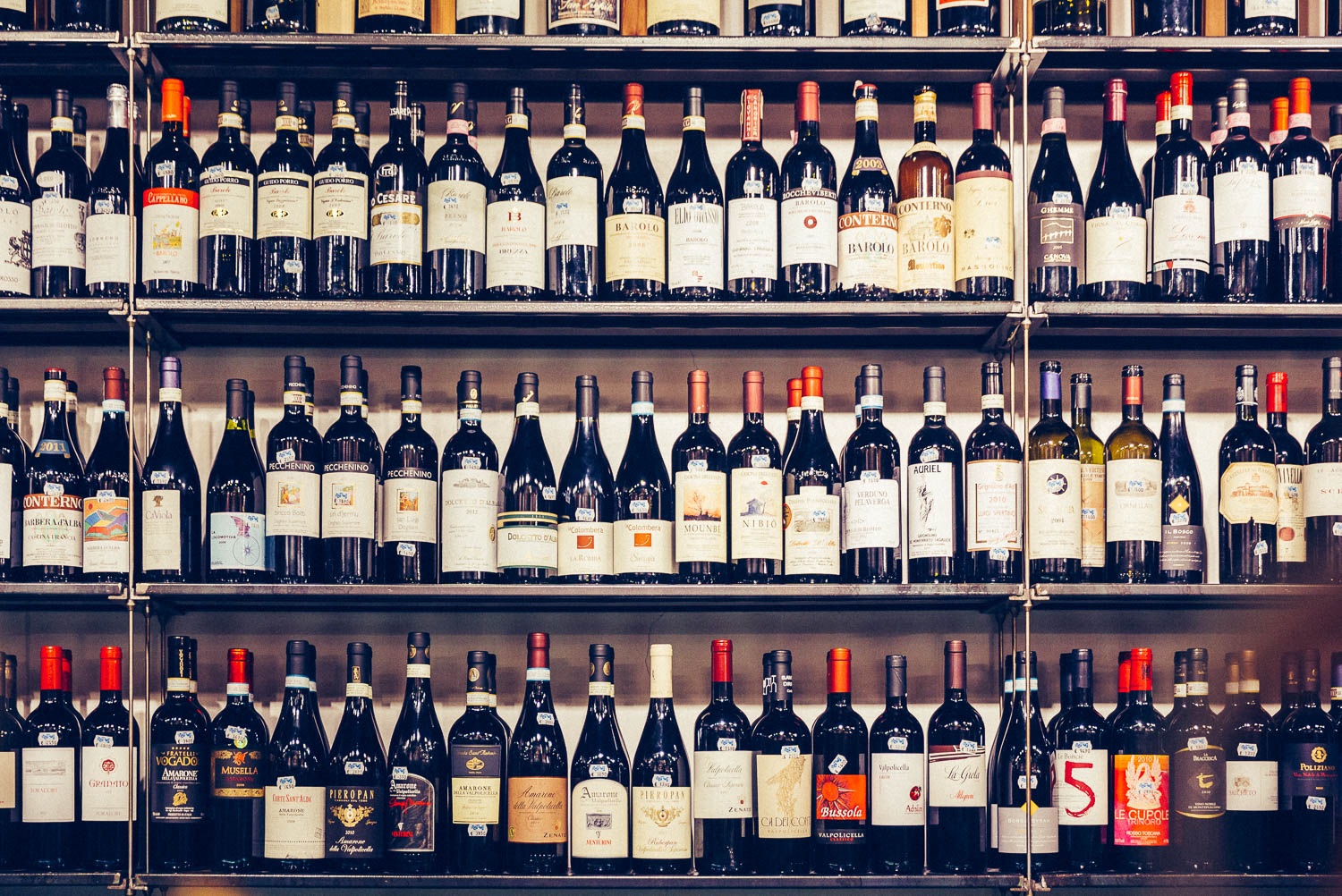 Roscioli began in 1972 as a family-run bakery, Antico Forno Roscioli, before opening a cold cut counter offshoot, Salumeria Roscioli, in 1992, which Alessandro Roscioli took over from his father, founder Marco. By 2002, the delicatessen had expanded its kitchen, broadened its wine offerings, and acquired the product-centered focus that's made it popular among Romans and tourists for dining, drinking and shopping for pantry or bar-cart staples. In 2017, the wine-focused Rimessa Roscioli opened its doors, unwittingly laying the foundation for the international expansion (Eater reported that the origins of the New York venture grew out of Arce's meeting with Rimessa's head sommelier Alessandro Pepe during a Rome trip she took for her birthday.) 
Reservations and rowdy crowds are par for the course at Roscioli's Rome locations — busy spots a few steps from Campo de' Fiori (the Salumeria con Cucina) and the Sisto bridge (Rimessa).
Roscioli in New York
Like Roscioli's "Roman empire," the New York location will include a deli counter with takeaway bites and a wine bar-restaurant-deli at street level. Downstairs will be a more hybridized space, with touches from both Rimessa and Niche Niche.
Roscioli isn't the only Italian cold cut contender with a satellite location in the New York arena. The new eatery will be a short walk from the recently-opened Sullivan Street branch of All'Antico Vinaio, the Florence-based panino spot infamous for its long lines at the original location behind the Uffizi Gallery exit.