Milan's Must-See Exhibitions This Fall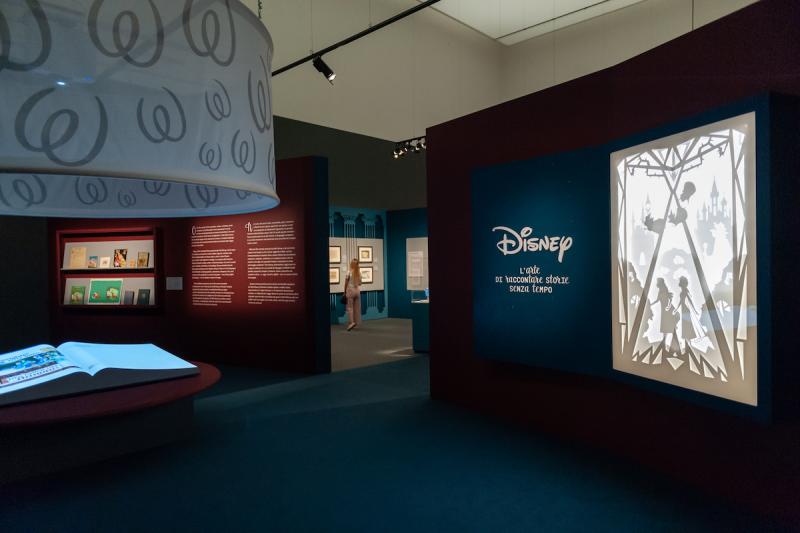 Photo courtesy of Mudec Museum.
Fall has well and truly set in in Milan. Sun-baked greens have been replaced by auburn and red, while bright evenings have made way for chilly nights. With the appeal of outdoor dining, aperitivo on the terrace and sunbathing in the park waning, there's no better time to get indoors in one of the many superb Milanese museums and galleries. 
Residents and frequent visitors will know well the gems held in the Pinacoteca di Brera, the Pinacoteca Ambrosiana and the Museo del
This is Premium Membership Content
Subscribe today to gain unlimited access to all of our exclusive Italy intel and much more. For less than the cost of a cappuccino per week, you'll have access to invaluable insights and resources that will enhance your Italian experience.
Join now and start exploring Italy like a local!