Italophiles and travel enthusiasts Dawn Cavanagh and Michael Hobbs founded the luxury fractional ownership company Appassionata in 2007, which offers fellow Italy enthusiasts the opportunity to purchase a five-week share in a turn-key boutique property in the region of Le Marche. 
In this central region that stretches from the Apennine Mountains to the Adriatic Sea, the pace is slower and the charming hill towns with their cobblestoned lanes and pocket-sized piazzas seem frozen in time. Appassionata's properties are all restored and styled under the exacting eye of interior designer Dawn and carefully chosen to be within striking distance of Le Marche's scenic peaks, pristine coastline, and two nearby airports. They are also strategic located to be ideal bases for visiting Italy's A-list cities.
With pandemic-related travel restrictions, Appassionata had to adapt to a new reality and come up with creative ways to connect with prospective clients who wanted to make their dream of owning a second home in Italy come true—despite not being able to visit in person. We reached out to Dawn this week to see how they managed to make it work over the past year.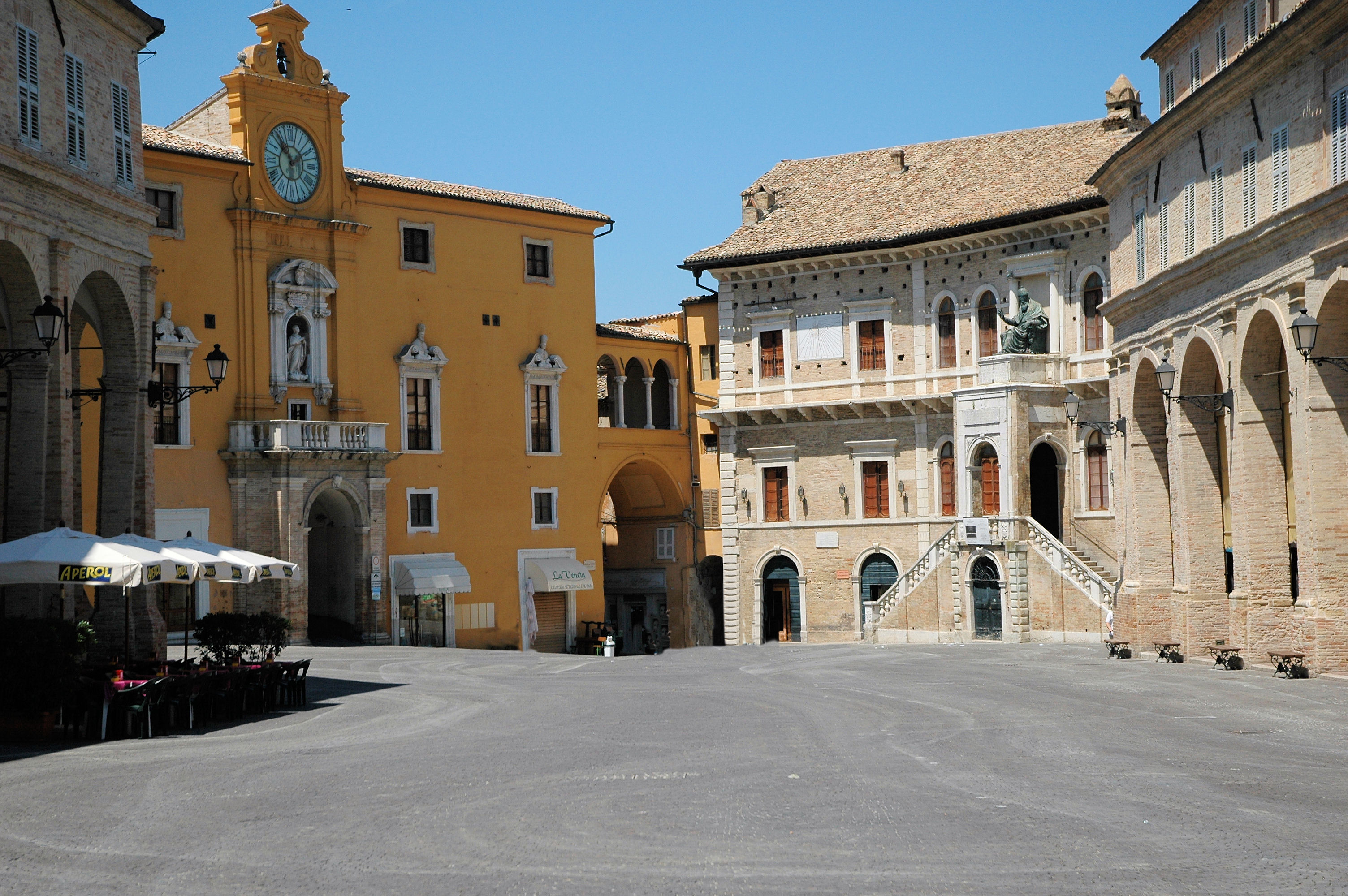 First, we have to ask the question that is on everyone's mind: How has this pandemic affected your business?
I have to admit the first few weeks were very worrying and the news reports were deeply depressing. We sat in the local café—the best place to contemplate life—drinking copious amounts of delicious coffee and eating far too many freshly baked pastries. We regained our positivity, looked to the future, and made a plan.
We decided to use this time to update and refresh our website, adding new images and editing the text. We had been planning to do this for months but had never got around to doing it since there was always something else to do!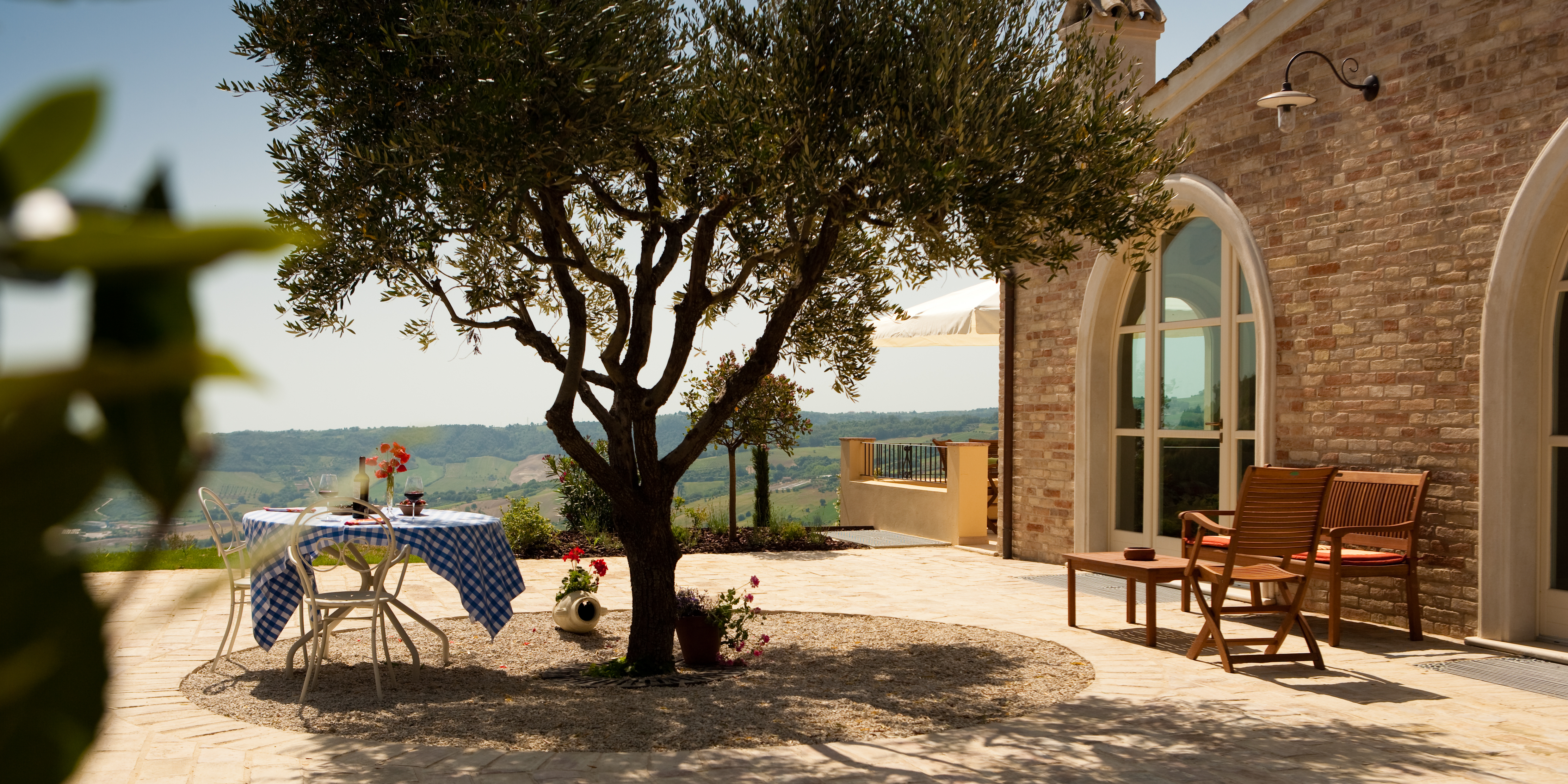 Did you see enquiries from prospective clients drop off during the pandemic?
Surprisingly, we were still receiving lots of email enquiries, mainly from the UK and the USA but also from Australia and South America. We could really sense their frustration at not being able to travel to Italy.
I think we all needed to have a dream, something to look forward to during this difficult and unprecedented period. People were using this time to think and reflect on their own lives and prioritize what was important to them.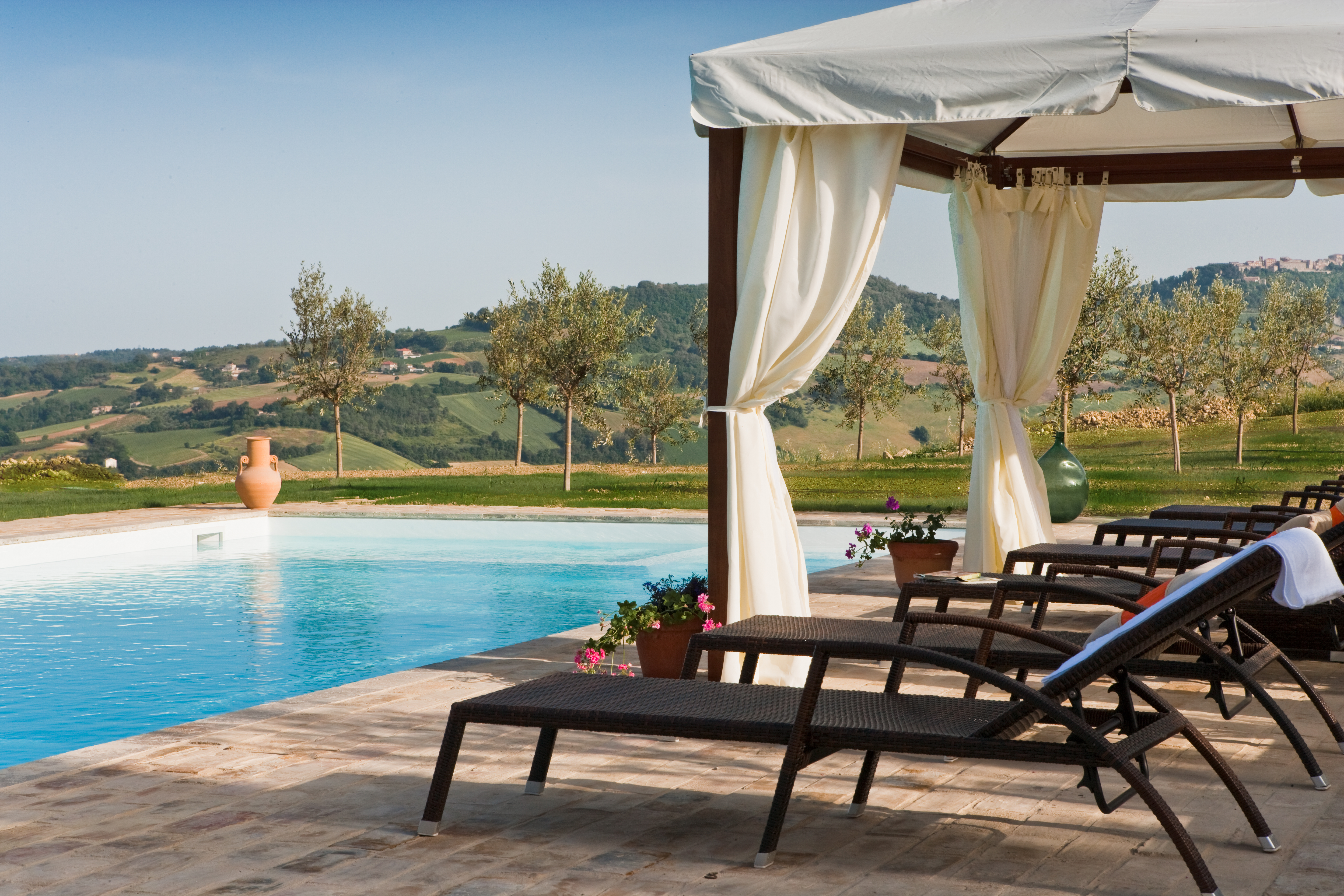 How were you able to connect with these Italy dreamers from across the globe?
We decided to do some virtual video tours of our properties! We thought, "If our clients can't come to us, we'll virtually transport them to Italy and give them a taste of what we had to offer in Le Marche from the comfort of their own home."
I have to admit I was a little nervous at the prospect. I had never really done anything like this before, in front of a camera. But I always remember my father telling me that if you are talking about something you believe in and are passionate about it, it just flows naturally.
Once I recovered from my hysterical nervous laughter—it was like being back at school!—I soon got into the swing of it and forgot I was being filmed. I started talking about Murano chandeliers, Venetian plaster, and gold leaf, and soon you couldn't shut me up. The first cut ended up being over an hour long!
Were the videos effective?
We sent the first virtual video tour of our latest property, Villa Veneto, to a few selected clients and they loved how chatty and informative it was. To our great surprise and delight, we sold eight shares!
How do you see this next year for Appassionata?
Things are slowly getting back to normal in Italy and we are really looking forward to welcoming our new owners to this authentic region of Le Marche. The wide, open spaces, sea and mountains, rolling hills, and medieval towns make this the perfect post-pandemic paradise.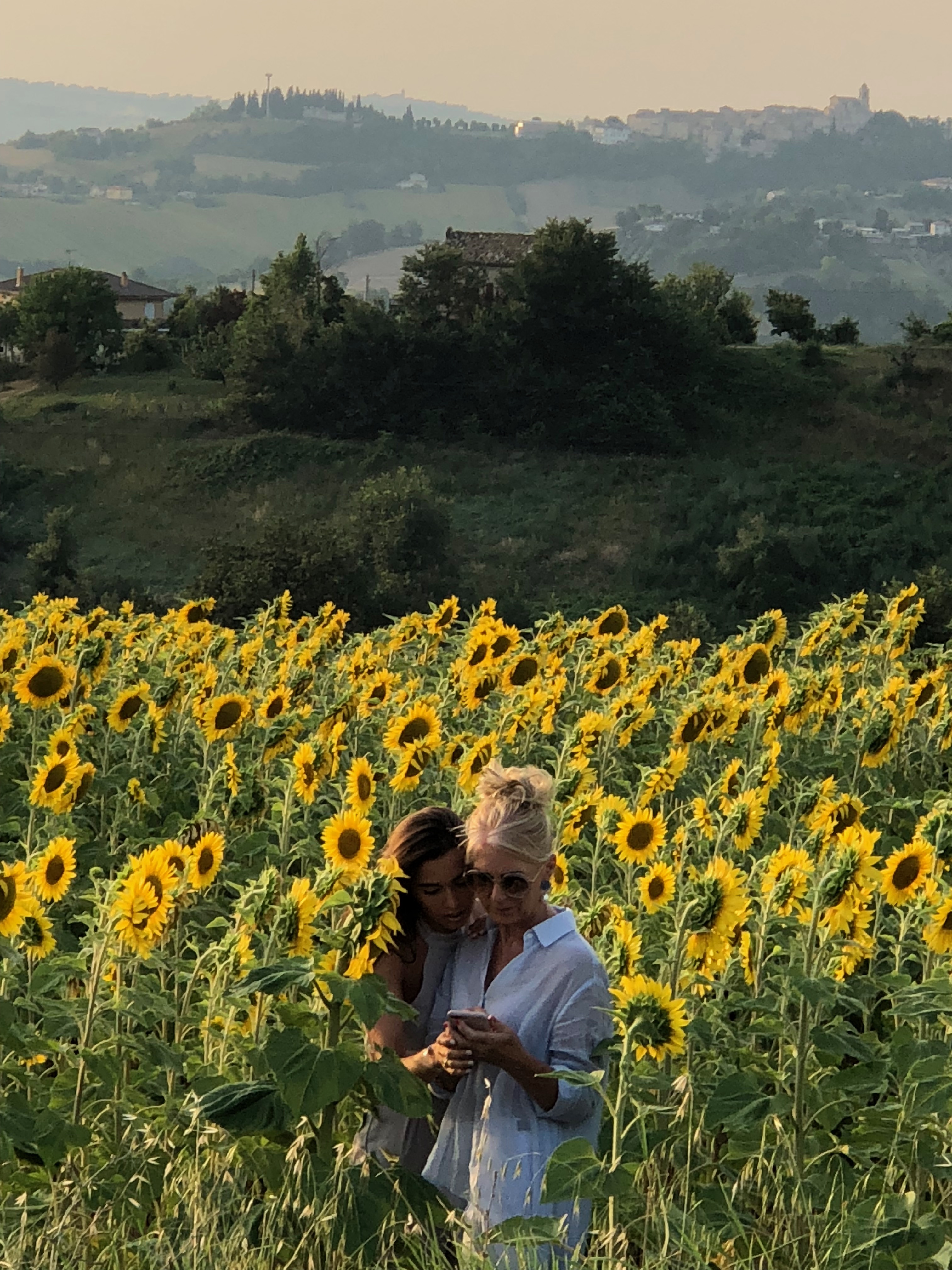 A Passion for Property 
Appassionata offers an attractive turn-key solution for those looking for an elegant home-from-home in Italy. With an inspiring portfolio of beautifully restored properties, Appassionata offers affordable fractional ownership opportunities for those who want to enjoy a regular taste of Italian life without the stress and worry of whole ownership. Appassionata is one of Europe's most successful and inspiring fractional ownership companies offering luxury Italian living. With an impressive track record spanning over a decade, each of Appassionata's properties has been designed to the very highest specifications. Every home has its own unique architectural characteristics, and all enjoy the Appassionata attention to detail and trademark design-led aesthetics. Contact us: www.appassionata.com/ or enquiry@appassionata.com