Recanati (Marche)
Recanati is a town in the Province of Macerata, in the Marche region of Italy. It was founded around 1150 AD from three pre-existing castles. In 1290 it proclaimed itself an independent republic and, in the 15th century, was famous for its international fair. In March 1798 it was conquered by Napoleon Bonaparte. It is the hometown of the tenor Beniamino Gigli and the poet Giacomo Leopardi, which is why the town is known to some as "the city of poetry". It contains the Teatro Persiani named after Giuseppe Persiani an opera composer, born in 1799.
What you can't miss in Marche
Where is Recanati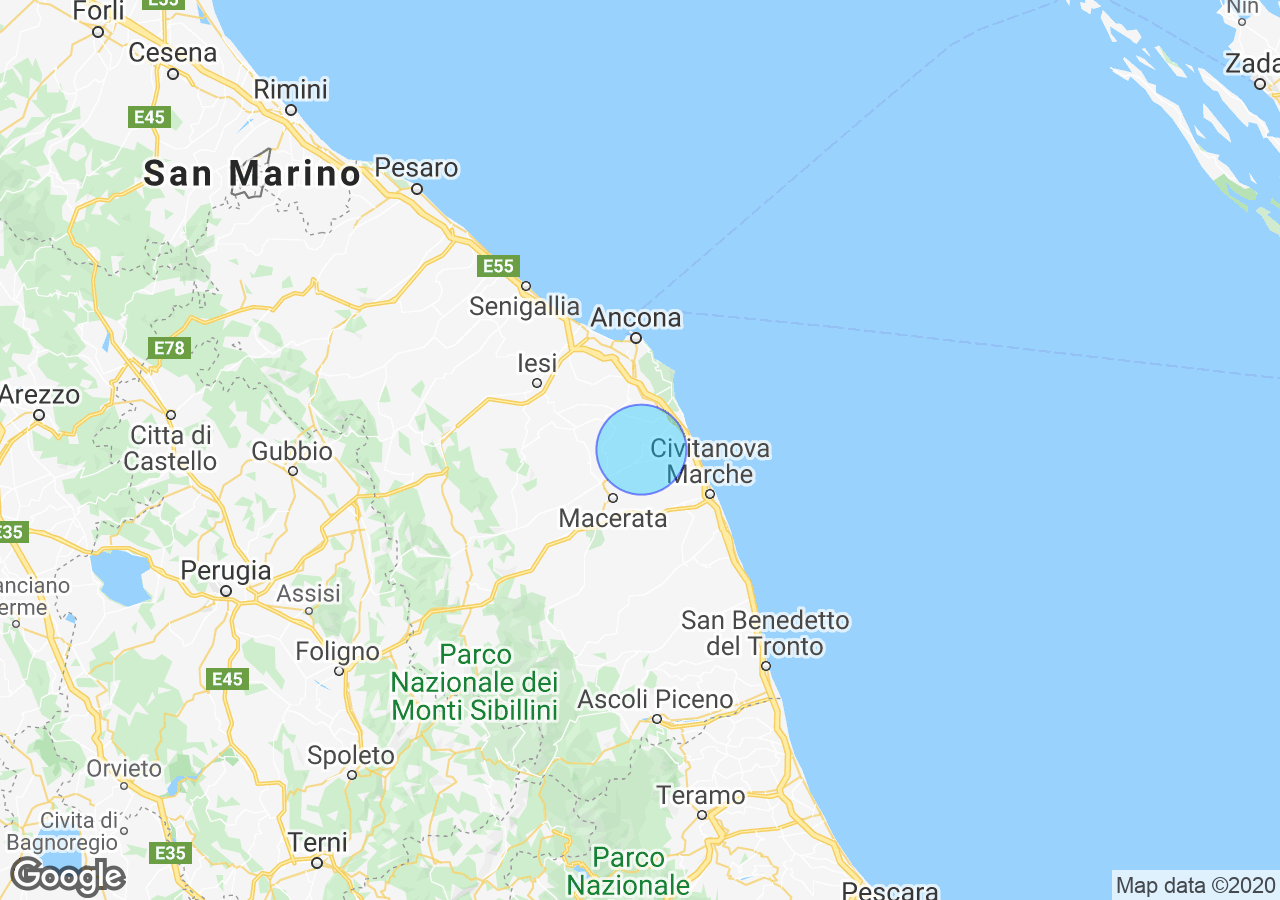 Top Experiences in Marche
Best places to stay in Marche
Properties for sale in Marche
What others are saying about Marche
Can anyone recommend a chimney sweep in the Fermo region of Marche, ideally between Amandola and Comunanza?
Dear community,
We are currently looking into buying a property just outside of Macerata. Does anyone know of a good English speaking solicitor in the area as our Italian is very basic? 
Thank you