Falerone (Marche)
What you can't miss in Marche
Where is Falerone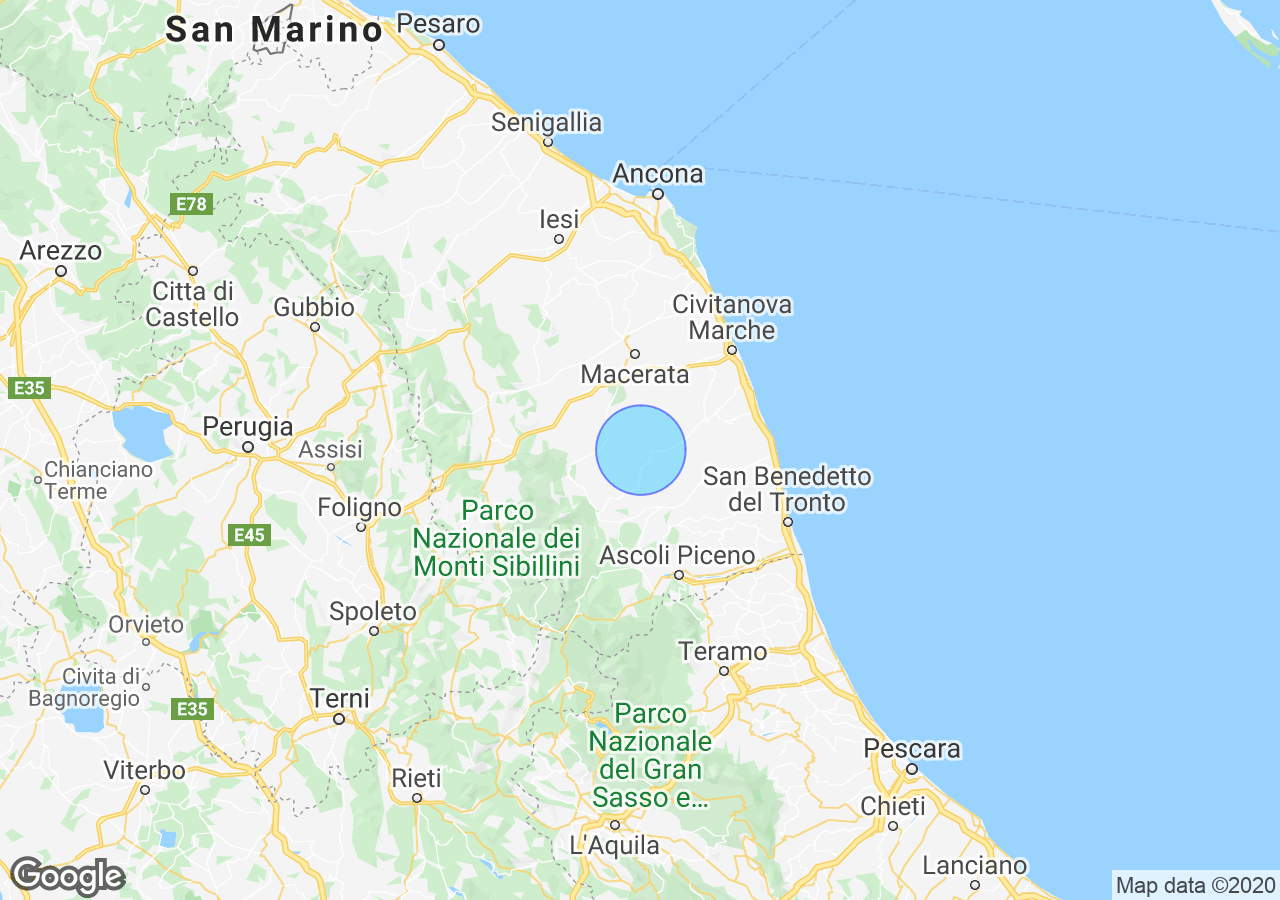 Top Experiences in Marche
Properties for sale in Marche
What others are saying about Marche
Can anyone recommend a chimney sweep in the Fermo region of Marche, ideally between Amandola and Comunanza?
Dear community,
We are currently looking into buying a property just outside of Macerata. Does anyone know of a good English speaking solicitor in the area as our Italian is very basic? 
Thank you
Household bills, have I thought of everything?
insurance, gas, electric, water, TARI and IMU......anything I've missed? We are in the process of buying a house near in Le Marche so any help/ guidance appreciated. One last thing; is IMU and TASI the same thing?