Ed.: The Inspired Stays series highlights hotels we love around Italy. Each property is independently reviewed by an Italy Magazine writer, who is generally hosted on a complimentary basis. Our contributors do not accept compensation or gifts in exchange for specific types of coverage. We only showcase properties we would genuinely recommend overall.
Why we love it
Seamlessly integrated into the unspoiled nature of Barbagia, Hotel Su Gologone offers a deep dive into the rugged beauty and the culinary and artisanal traditions of Sardinia's wild interior.
What to expect
At Su Gologone, it's not just about "getting away from it all."  Sure, a stay there is relaxing, but the hotel also highlights a different side of the island that may surprise visitors who generally associate Sardinia with little more than picture-perfect beaches (which are never too far). The expansive, lush greenery-lined resort offers several outdoor spaces where you can take in a beautiful sunset, sip an aperitivo in the shadow of the surrounding mountains, go for a dip in the pool, take a yoga class or enjoy a romantic dinner.
Background
Hotel Su Gologone started as a restaurant offering traditional local cuisine in the late 1960s. Soon after, owners and partners-in-life Giuseppe "Peppeddu" Palimodde and Pasqua opened the first eight rooms (today, there are 70). Their daughter Giovanna now runs the hotel.
Location, location, location
Su Gologone is in the heart of Barbagia, a mountainous area that for centuries has been walled off from virtually all external influences. You'll be steeped in the scents and sights of lush Mediterranean vegetation, below the dazzling Supramonte mountains. The nearest town is Oliena, a 15-minute drive, and beaches are about a 30-minute drive.
Where you'll sleep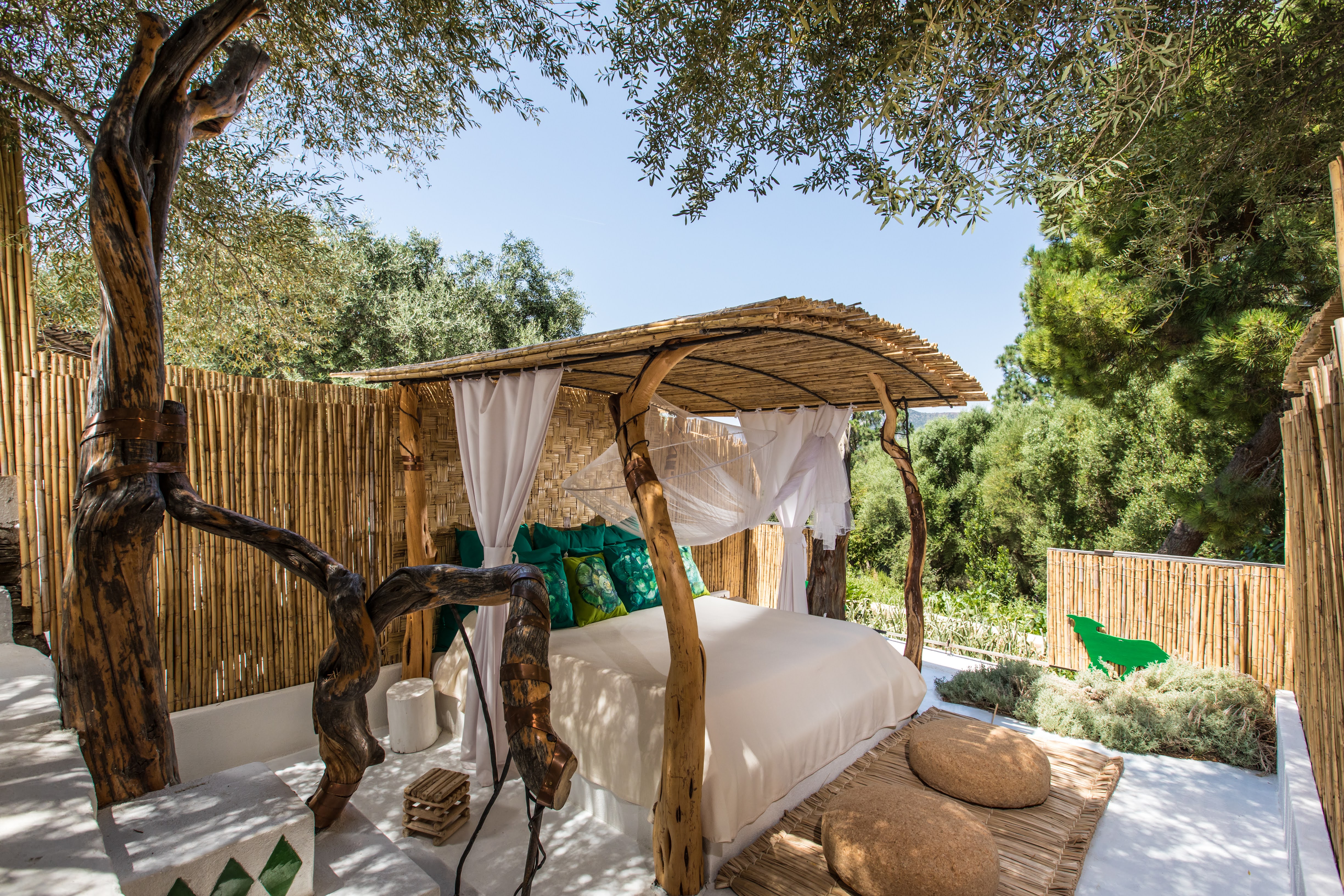 Each of the spacious rooms and suites is different from the other, carefully designed in Sardinian style, brightened by vivid and colorful furnishings and pillows. Rooms feature canopy beds, authentic designer pieces, art books and precious embroidery created by skilled local women artisans. All rooms offer either a private terrace or outdoor area, some with whirlpool tubs. Book the Experience Wild Suite if you'd like to sleep under the stars.
Dining and drinks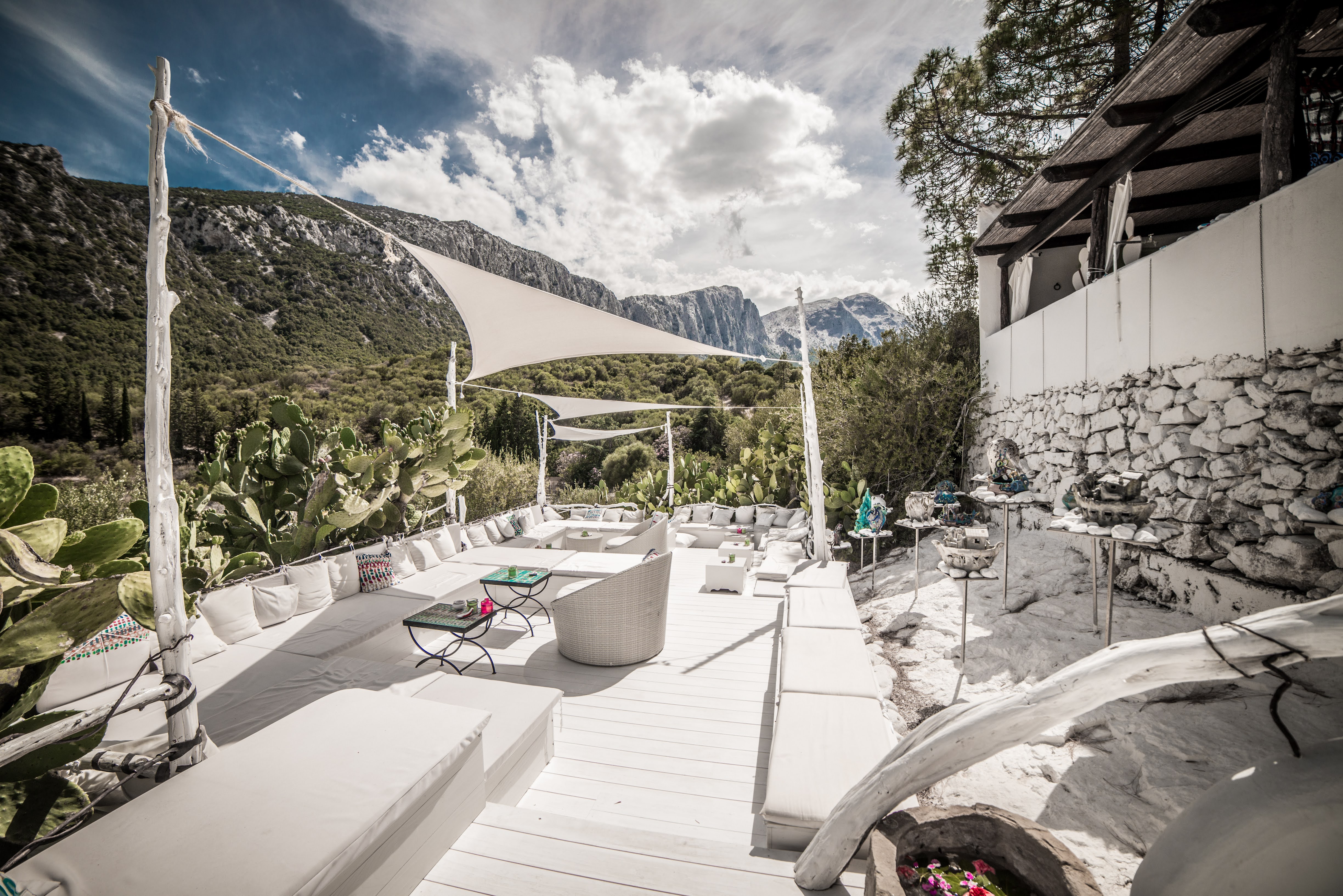 Su Gologone offers several dining experiences. The main restaurant with panoramic terrace  features skillfully executed dishes that make use of local ingredients, including pecorino cheese, cured meats, olive oil, vegetables, pane carasau, spit-roasted meats like porceddu and homemade pasta like culurgiones. At the "Bread Nest", ladies donning traditional Oliena outfits prepare various types of local bread and cook them in the oven. Veg-friendly dinners are offered in the herb garden, Orto.
Service notes
The staff at Su Gologone — mostly women — has been the same for years and takes pride in working at what's become a benchmark location for Sardinian hospitality. Polite and helpful, they're always smiling as you see them in passing around the resort, or when they greet you at breakfast. Service staff visits rooms daily.
Spa time
Su Gologone offers two massage rooms, beauty and relaxation treatments. The hotel also has an open-air 25-meter swimming pool surrounded by a garden, complete with a hot tub and a fitness center with Technogym equipment.
You should know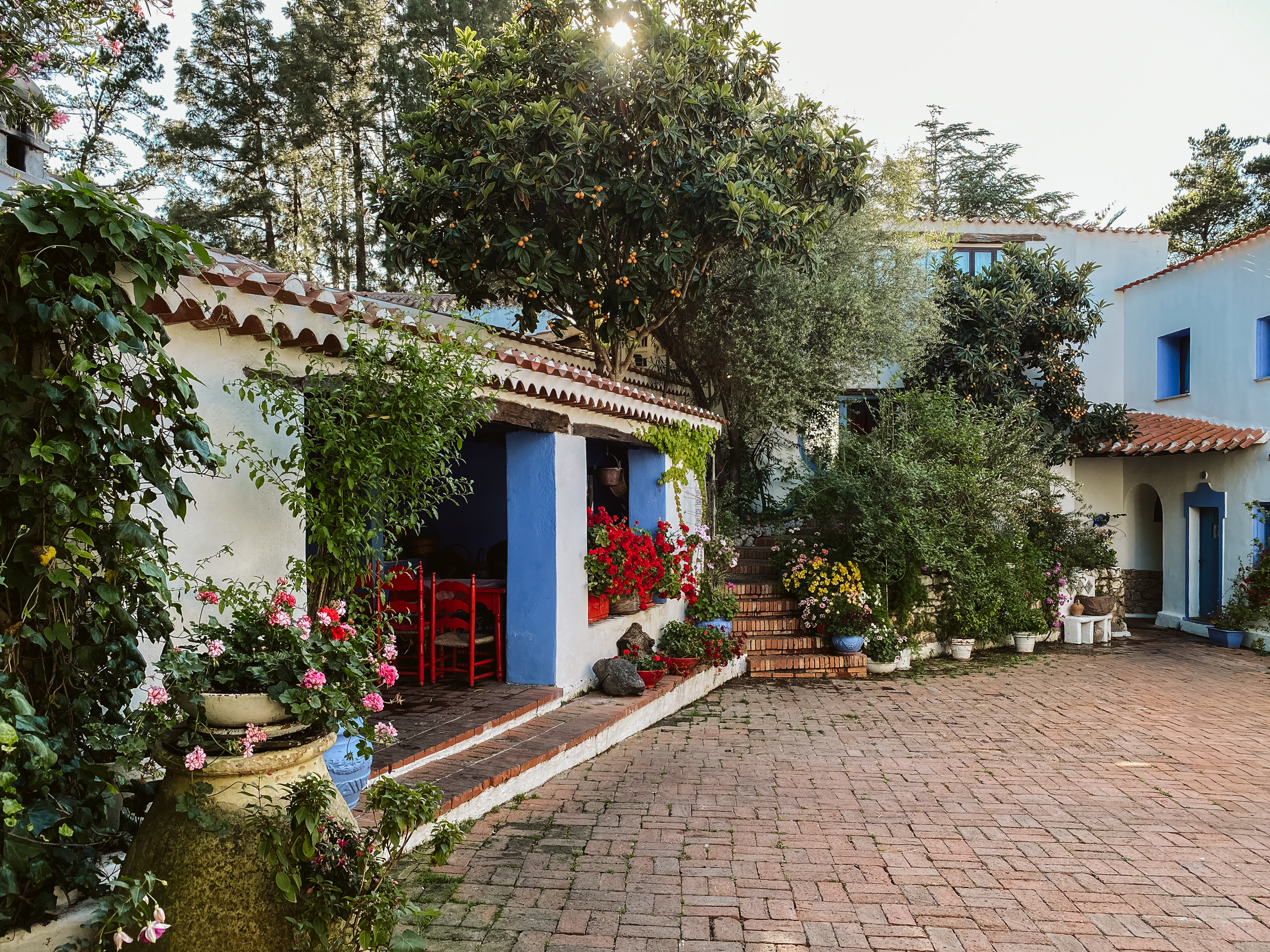 All of the water used at the hotel comes from the Su Gologone spring, the most important karst spring in Sardinia, a small emerald lake surrounded by vertiginous rock walls just 500 meters from the hotel.
The hotel offers an excursion program with day hikes and trips to the beach. Highlights include a visit to the Nuragic village of Tiscali; the marvelous Cala Luna, with its white sand beach, turquoise waters and caves; lunch with Sardinian shepherds; and sunset aperitivo on Mount Corrasi, the highest mountain of Supramonte.
Su Gologone's artisan workshops showcase artworks and artisanal objects crafted by local artists in Sardinian style. Guests can browse and buy unique Sardinian souvenirs, such as embroidered pillows and shawls, precious fabrics, iron and wooden objects, jewelry, and ceramics of all shapes and colors.
Accessibility notes
The hotel has no elevator.
Features & amenities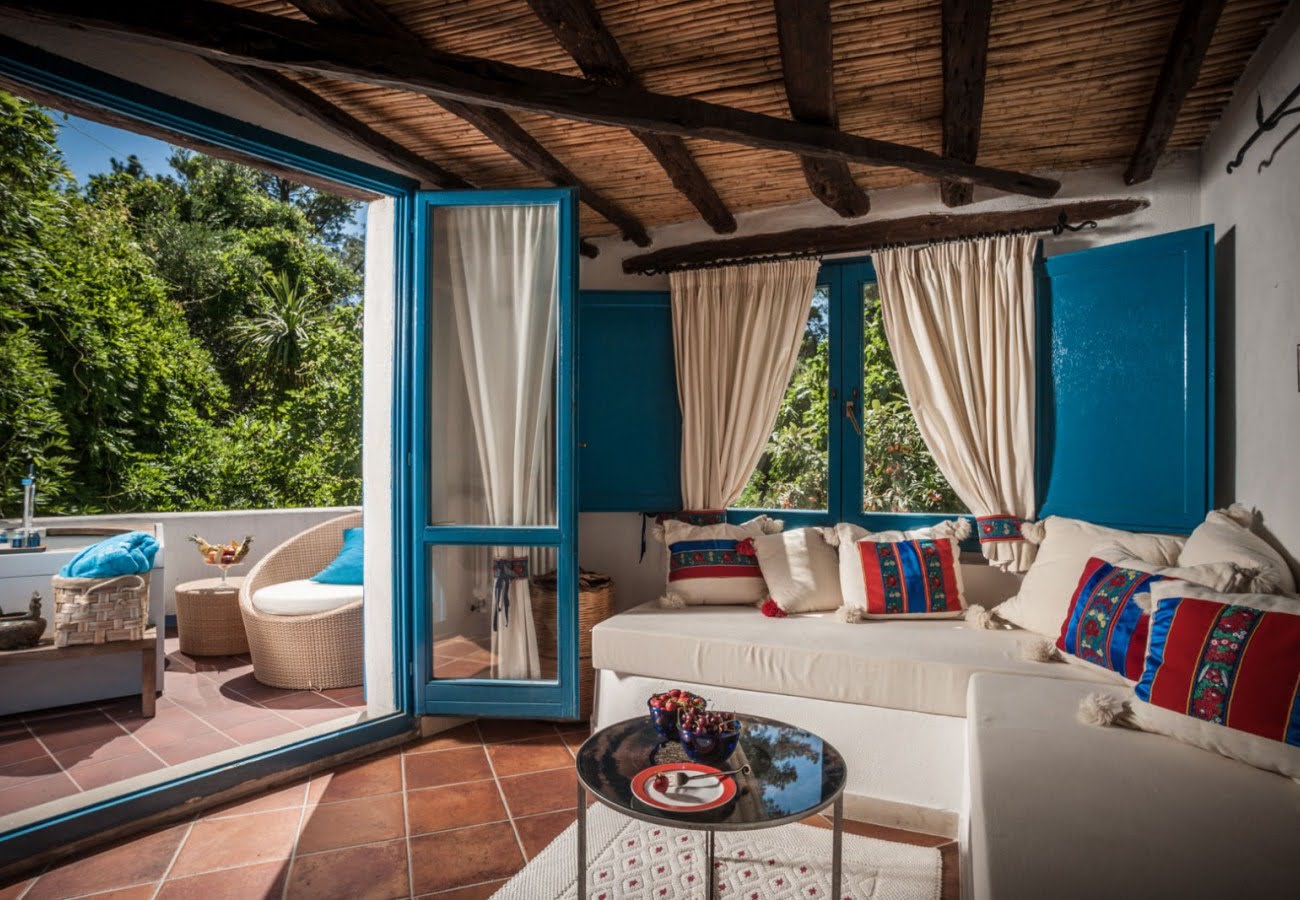 Countryside setting
Restaurant
Bar
Free WiFi
Free parking
Pool
Spa
Garden
Fitness room
Rooftop terrace
Contacts
Su Gologone - Experience Hotel
Loc. Su Gologone, Oliena
Tel. +39 0784 287512
Website