The March on Rome — the insurrection that culminated with Benito Mussolini's rise to power and the installment of his fascist regime — took place exactly 100 years ago this week. The totalitarian rule would go on to last two decades, with reverberations still being felt around Italy and the world today. 
While many of Italy's cultural institutes, theaters and museums have been hosting one-off conferences, screenings and demonstrations throughout the week to mark the centenary — with many concluding on or before the national holiday of Ognissanti on November 1 — others have longer-running programming and exhibitions underway. Here are three worth noting. 
In Pisa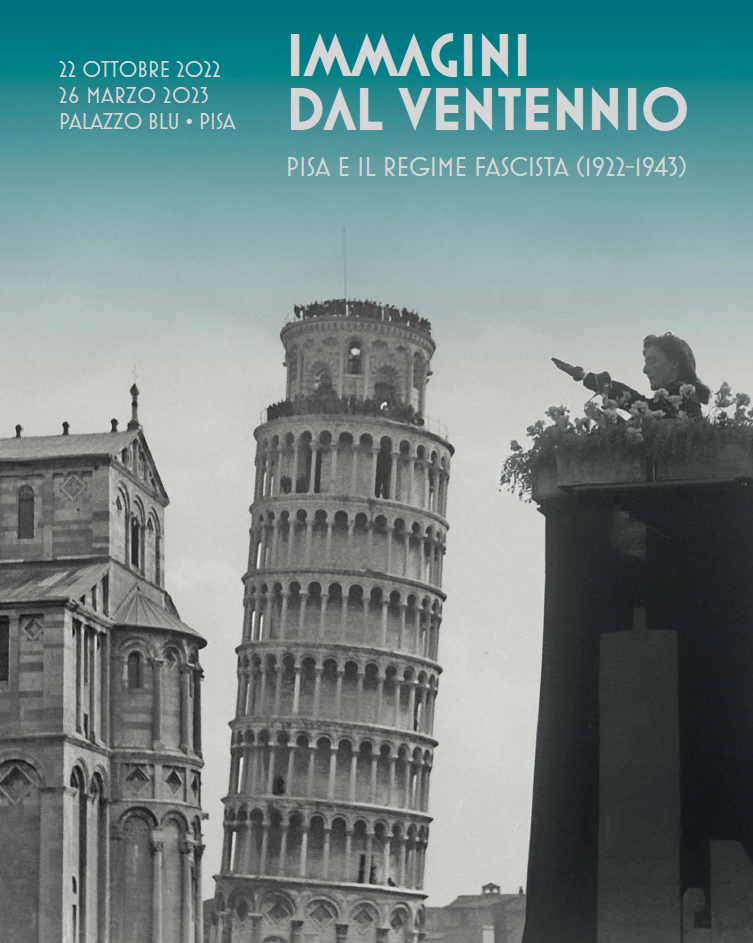 Palazzo Blu is hosting Immagini del Ventennio. Pisa e il regime fascista (1922-1943), an exhibition drawing from a vast collection of photographs that Fondazione Pisa acquired from the Allegrini family in 2021. Guido Allegrini, the man behind the camera, documented everyday life in Pisa throughout the ventennio (20-year period), and the show sheds light on key figures, customs and day-to-day fixtures in the Tuscan city during the years of the regime.
Under Daniele Menozzi's curation, Allegrini's work has been placed alongside other photographs culled from public and private archives and collections. The exhibition explores several major themes and cultural moments: the march itself and Mussolini's seizure of power; the 1929 Lateran Treaty; the regime's institutions; Ethiopia and Spain; the Axis powers and Italy's racial laws; defeat of the regime; and King Vittorio Emanuele III's lengthy sojourns at the San Rossore Park in Pisa — the spot from which he elected not to stop the March on Rome. 
If you go
Immagini del Ventennio. Pisa e il regime fascista (1922-1943)
Palazzo Blu, Pisa
Ongoing until March 26, 2023
Website
In Milan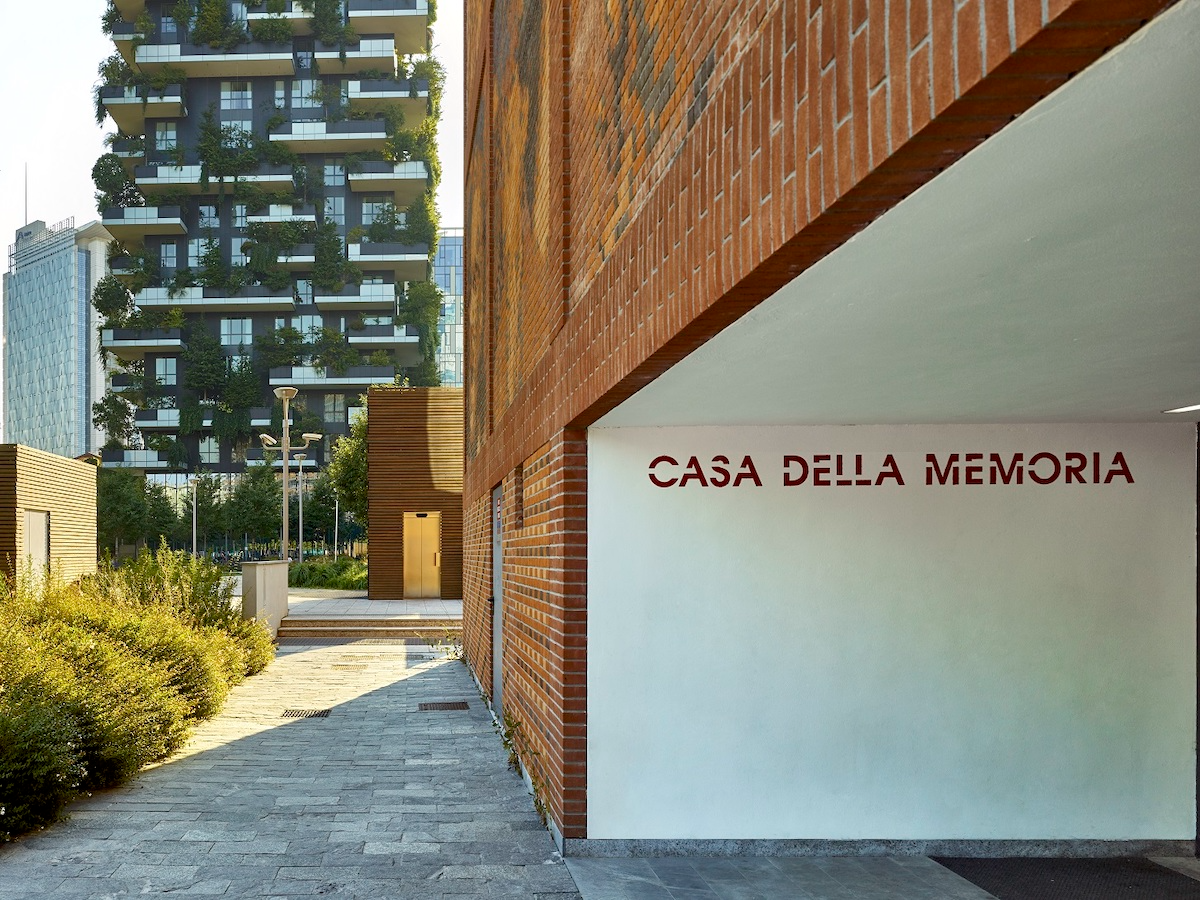 Fondazione Kuliscioff and the Istituto Nazionale Ferruccio Parri have teamed up with the City of Milan's Culture cabinet to organize two exhibitions that illustrate key events in Milan that led to the advent of the fascist regime. Both exhibitions are designed "to deepen understanding of history and open our eyes to the present and the future," according to Milan's mayor, Giuseppe Sala, who noted that Milan has long served as "a political thermometer and a 'laboratory' that pays attention to [cultural] signs and changes."
The Museo del Risorgimento is hosting The March on Rome: The Collapse of Democracy in Italy. Underway until December 11, the show features an eclectic mix of newspapers, posters and propaganda, photographs and documentary materials from the period surrounding the watershed October 1922 event.
Meanwhile, the Casa della Memoria is spotlighting Angelo Filippetti, one of the overlooked figures in the period's history. Mayor of Milan in the months leading up to the March on Rome, Filippetti was a doctor, scientist and a member of the Italian Socialist Party. His government was driven out of Palazzo Marino, Milan's City Hall, by fascist squad violence in August 1922, just a few months ahead of the March on Rome. The exhibition title, Un sindaco fuori dal comune: Angelo Filippetti, is a play on words — fuori dal comune means"unusual" or "out of the ordinary," while comune is also the Italian word for "municipality."
If you go
The March on Rome: The Collapse of Democracy in Italy
Museo del Risorgimento, Milan
Ongoing until December 11, 2022
Website
Un sindaco fuori dal comune: Angelo Filippetti
Casa della Memoria, Milan
Ongoing until November 13, 2022
Website