This Underrated Museum Near Parma Captures the Poetry of Pastoral Life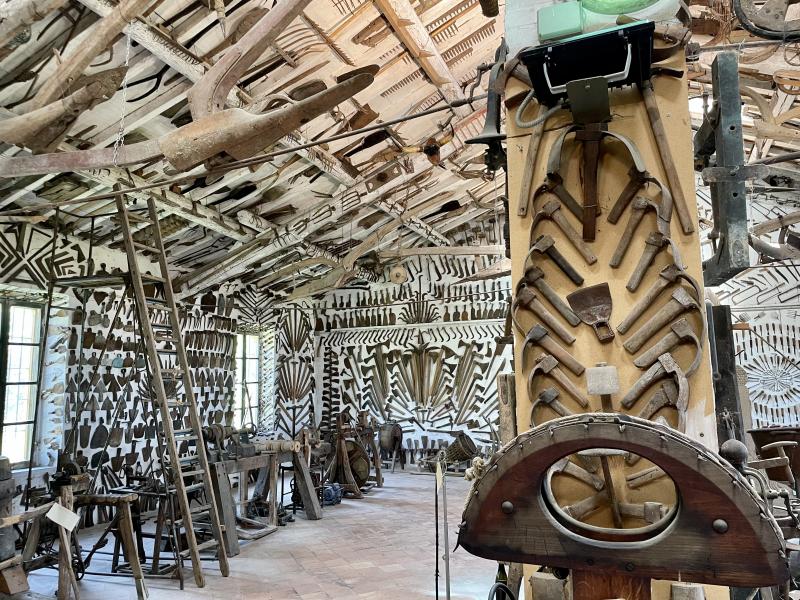 Photos courtesy of Alexei Dmitriev
It'd be so easy to miss the roadside Ettore Guatelli Museum as you're coming in from Parma. Mind you, this is tiny Ozzano Taro, a hamlet of not-all-that-larger Collecchio; the rural Via Nazionale where it stands is worlds away from the densely packed sort of urban stretch that often bears that name in Italian cities. 
There's no road sign or exit notice — no one "stumbles upon" the Ettore Guatelli Museum. The now-uninhabited farmstead where it's housed must be actively so
This is Premium Membership Content
Subscribe today to gain unlimited access to all of our exclusive Italy intel and much more. For less than the cost of a cappuccino per week, you'll have access to invaluable insights and resources that will enhance your Italian experience.
Join now and start exploring Italy like a local!