For Italian cars, like fine red wines or Parmigiano Reggiano, it helps to be a little bit older.
So says Silvia Sanremo, head of administration at Italian Connections HCB, a high-end platform for those moving to Italy from abroad, specializing in cars and all the logistical complications that go with them. 
 
"It's no surprise that a country as steeped in history as Italy should have a healthy respect for age, and especially when it comes to cars," she jokes. "Nonetheless, the Italian government has recently issued rules that make it difficult to register a non-EU car that isn't compliant with EU regulations on emissions [and the like]." 
 
On paper, the process of moving a car to Italy sounds complicated, but Sanremo explains that "it's just a logical series of six steps, each one leading to the next." Below, she outlines the various stages of getting your car set up for a new chapter with you on the magnificent roads of Italy, while minimizing the associated bureaucracy.
Navigating customs duty
Customs duty is calculated depending on the status and residency of the car owner. For example, if you move to Italy, you are entitled to free importation as long as you fulfill certain conditions: You must have been resident in a non-EU country for more than 12 months and have lived for no more than one year in Italy. The car itself must have at least six months' valid registration.However, if you decide to sell your car within the first 12 months of moving to Italy, the customs office will claim unpaid taxes.
 
The Customs meeting takes place in person, either with your vehicle (Bolletta Doganale) or without (Agenzia delle Entrate). During that meeting, Customs will determine whether you are entitled to free importation or will need to pay duties and fees which amount to 22% VAT + 10% of the value of the vehicle. This process is mandatory for the registration in Italy.
Joining the club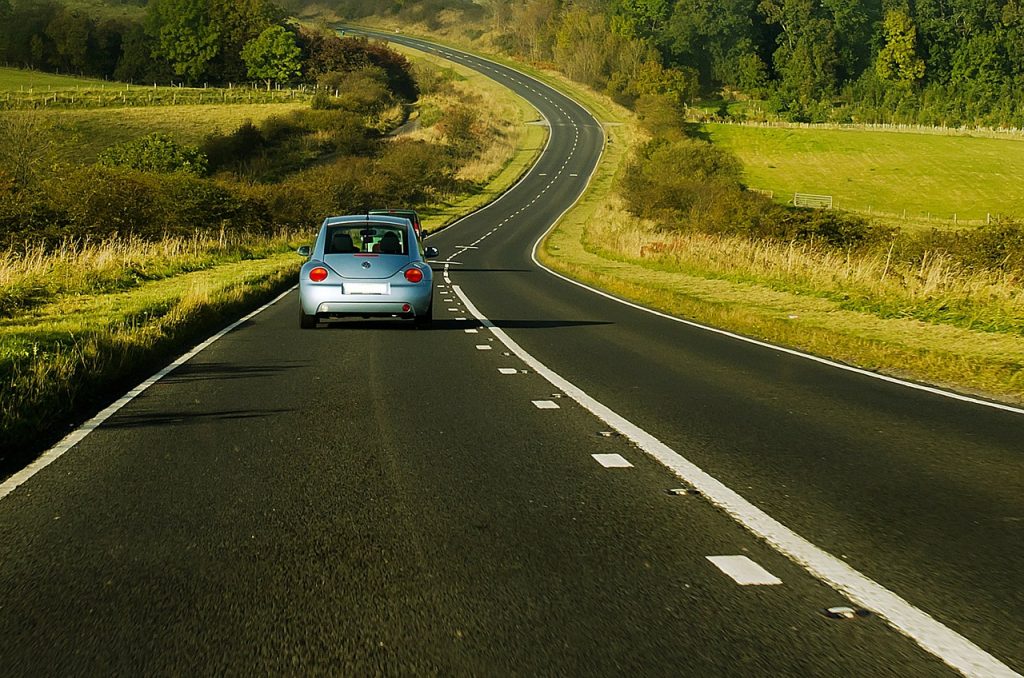 Remember what we said about age being an advantage? If you own a vintage or collectors' car, your next step is to work toward the Certificato di rilevanza storica (Classic Car Certificate). To obtain this, you will need to provide specific photos taken from different angles and obligatory membership in a classic car club, which will check all the relevant paperwork and submit your application to the Automotoclub Storico Italiano (ASI). Sanremo points out that this is not something you can do yourself; it has to be submitted by a club. If your dossier is approved, the certificate will normally be issued within four to six weeks.
The mystery of motorizzazione
The next stage is to prepare the paperwork for the motorizzazione, which is the equivalent of the DVLA in the UK or the DMV in the US.  A date is then given for the Collaudo, which is a mandatory mechanical check of the vehicle.
 
If the car passes its Collaudo, your file moves to the Public Register (PRA) where the Imposta Provinciale di Trascrizione (IPT) tax is payable. It's at this point that the maturity of your car will work in your favor. Cars over 30 years old pay a reduced IPT of only €51.65 (or €25.82 for motorcycles). There may also be reductions on the road tax, as well as advantageous insurance rates, depending on where you live in Italy.
Sadly, younger cars of special historical interest that were built between 20-29 years ago are no longer eligible for IPT concessions. However, they are still entitled to reductions on the road tax and insurance, with amounts varying across different regions in Italy. The other good news is that all classic cars are entitled to join vintage car clubs, which offer additional benefits.
Signing the deal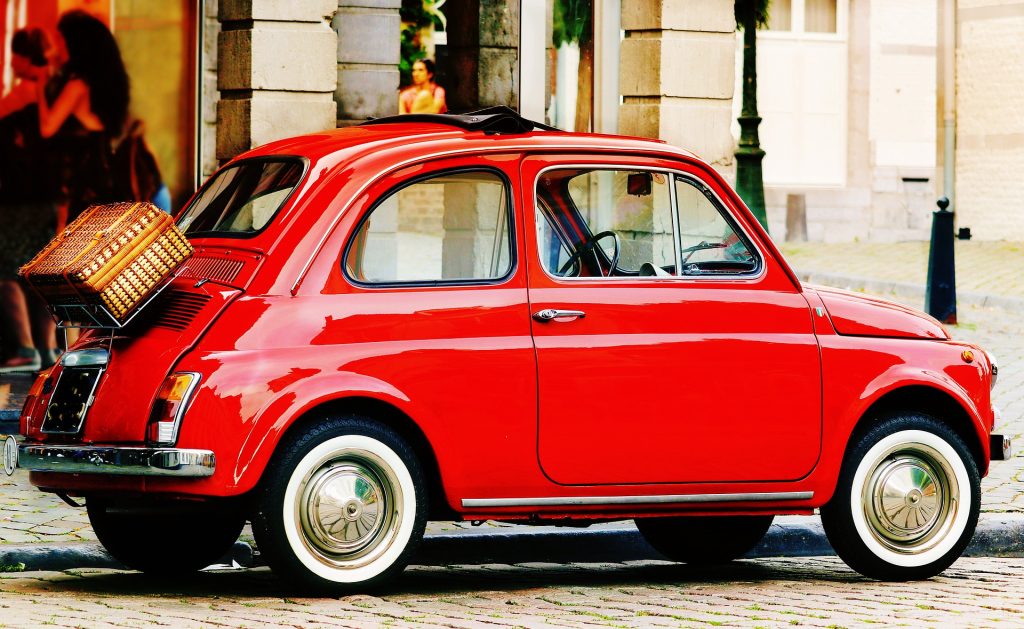 After all this has been done, the Document Unico (DU) is then issued for your car. Sanremo notes that this is now a single document instead of the two documents that existed previously in Italy. The DU confirms registration and your ownership of the vehicle and sends your new number plates. 
About Italian Connections HCB
At Italian Connections HCB, our friendly admin team specializes in Classic Car Registration and can handle the whole process for you, from start to finish. To book an initial 30 minute consultation, contact Silvia below to choose a time to suit you. The consultation costs  €60, during which time you can ask as many questions as you like and discuss your specific requirements. The  €60 is fully refunded on any service you subsequently book with Italian Connections HCB.
With 1000 foreign vehicles successfully registered in Italy already, our admin team will have your vehicle on Italian plates hassle-free for you. Your guarantee: If they are unable to register your vehicle, even for reasons outside their control, they offer a 100% refund.
They look forward to welcoming your classic car to a country where age is something to be proud of.
Website
Contact: Silvia Sanremo
silvia@italianconnectionshcb.com