What's Coming: the Best of Italy's Media in 2022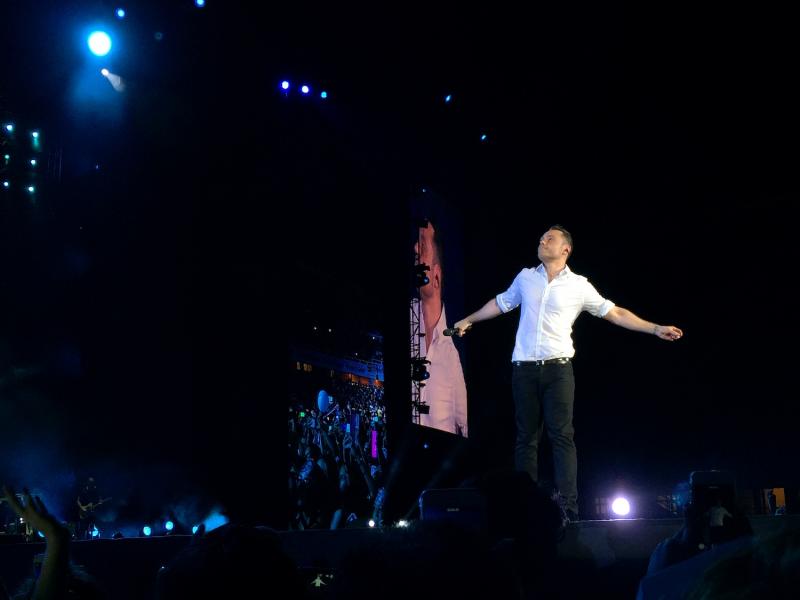 Valentini17 at Italian Wikipedia, CC BY-SA 3.0 , via Wikimedia Commons
John Bensalhia looks ahead to 2022's Italian-based music, movies and TV...
(Please note that dates are subject to change)
Table of Contents ALBUMS 1.1. Lionville – So Close To Heaven 1.2. Lorenzo Feliciati – Early Years 1.3. Moonlight Haze – Animus 1.4. Violet Blend – Demons 1.5. Tiziano Ferro –  Il mondo è nostro 1.6. Matteo Bocelli – Title TBC 1.7. Massimo Zamboni – La Mia Patria Attuale MOVIES 2.1. Californie - 31st January 2022 2.2. I due vo
This is Premium Membership Content
Subscribe today to gain unlimited access to all of our exclusive Italy intel and much more. For less than the cost of a cappuccino per week, you'll have access to invaluable insights and resources that will enhance your Italian experience.
Join now and start exploring Italy like a local!