With remote work becoming the norm the thought of owning a home in Italy is becoming ever more plausible. While it can be tempting to bow down to city life in Rome, Milan, and Florence we suggest diving a little deeper and discovering one of Italy's more hidden corners. For those looking for a true escape from their daily life, might we suggest exploring a region you may have never heard of but that "has it all" – Abruzzo. 
Abruzzo lies within central Italy, east of Rome in a mountainous, green region divided into four provinces: L'Aquila, Teramo, Pescara, and Chieti. There is also an impressive amount of coastline, the region is famous for its signature Trabocchi or traditional wooden platforms directly on the sea selling fresh seafood to hungry diners. There are national parks, UNESCO heritage sites, delicious local culinary culture, and an exciting assortment of beautiful medieval towns.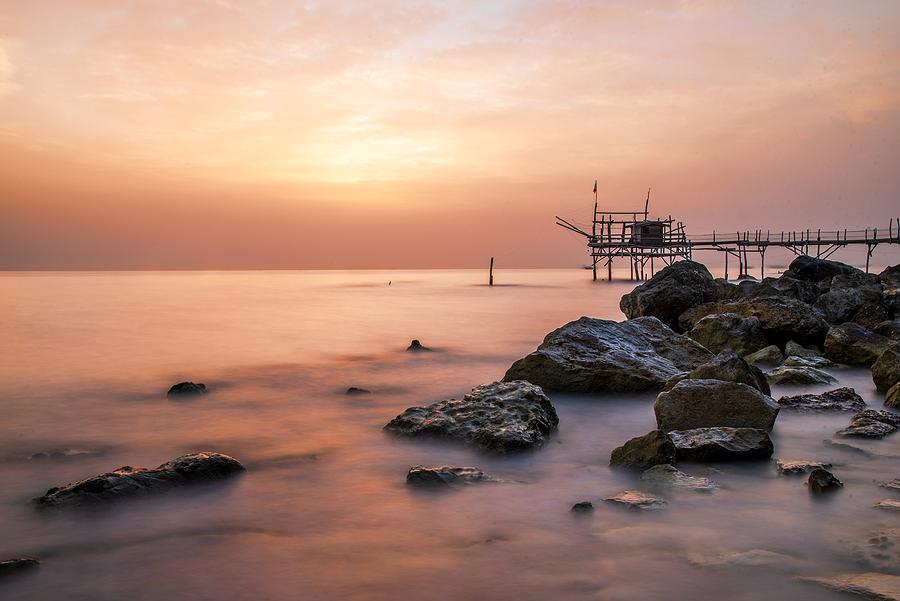 Investing in life here means to live in a place that is unspoiled by mass tourism and remains true to its traditions. It's also a lot more affordable than other areas of Italy which is why we enlisted a local expert, Monia, of Abruzzo Rural Property to tell us about the housing situation there. Monia moved from Northern Italy to the Abruzzo region when she was five years old and considers herself a true Abruzzese. 
Abruzzo Rural Property was born from a dream: "To join the love I've always had for languages, travel, and meeting new people with my love for Abruzzo — my beautiful and unspoiled homeland." The company was officially founded in 2012, and since that time, Monia and her team have helped hundreds of clients from all over the world buy homes in Abruzzo.
Hello Monia, thank you for agreeing to this interview. As you are the expert of two generally more unknown regions, Abruzzo and Molise, what would you say is the most special aspects about this area of Italy? 
10 years ago Abruzzo was considered a region to discover, considered to be the new Tuscany of Italy. Nowadays Abruzzo is officially one of the hottest regions to invest in Italy, because it is now an interesting touristic slow-travel destination.
Abruzzo is special because it has four different types of landscape to offer: 
- The Adriatic coast and the Trabocchi coast, Unesco World Heritage Site since 2015. 
- Hundreds of miles of rolling hills scattered with vineyards, orchards, olive groves and Medieval hilltop towns.
- Three National Parks with spectacular natural landscapes.
- Majestic mountains with ski slopes and the highest peaks of the entire Apennines. Some of the ski slopes are really unique, because you can ski enjoying a spectacular view of the Adriatic Sea.
Molise is the smallest region of Italy, it borders with Abruzzo in its Southern part and is still considered to be an undiscovered region. Molise is very charming with well-preserved villages, beautiful natural sceneries, excellent gastronomy, and authentic, unique craftsmanship such as beautiful textile works, work by stone cutters, blacksmith artists, basket weavings and more.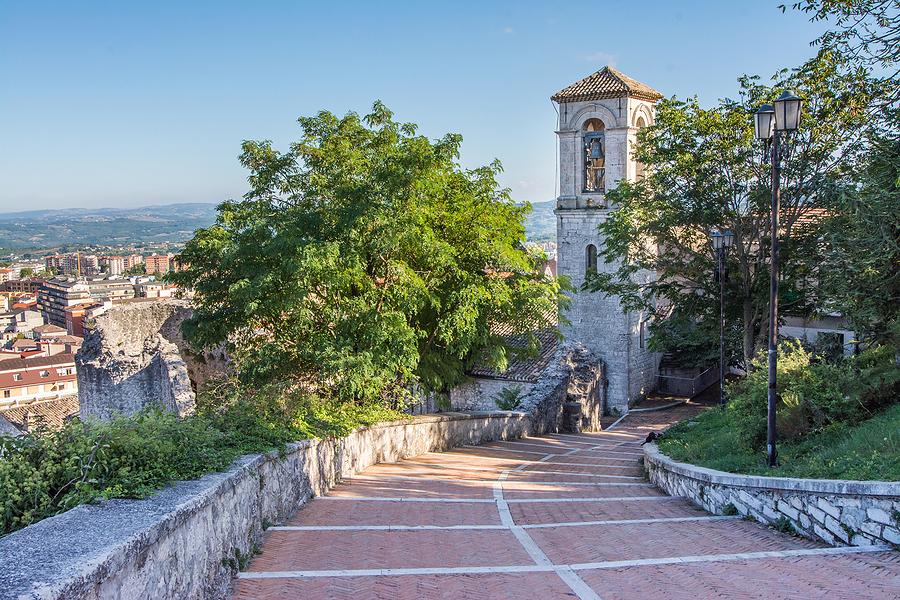 In regards to housing opportunities in these regions – what are some of the reasons you see that many Americans are buying homes here, even without visiting in person first? 
Since April 2020 we had many US clients buying houses remotely, through a WhatsApp video call.
The reasons of this new practice are several:
- Houses in Abruzzo and Molise are still cheap (prices have started to increase but is still possible to find good deals); Many US investors bought remotely to catch good deals before the end of the pandemic, foreseeing an increase in the house prices. Many investors are buying houses to rent to tourists as an investment opportunity.
- The pandemic somehow changed the way we live, many people, especially young people, can now work remotely, they can live wherever they like. The possibility to find a habitable house for less than 50.000 USD is appealing for young people. This is why we had so many young US clients buying in the last year despite the travel ban.
- Abruzzo and Molise are not densely populated, not polluted, not expensive, perfect for a pandemic / post-pandemic escape; Therefore many US clients bought remotely dreaming of a new lifestyle after the travel ban, early retirement, a  new self-sufficient lifestyle, or simply the cumulation of a long-lasting dream.
How does the general process work? How can buyers feel "safe" to buy a house they haven't yet visited? 
Nowadays there is much more confidence in IT technology and in the world of E-Commerce. We are so used to shopping online that it is now becoming normal to also purchase homes online. Obviously, the low prices of the houses in this part of Italy has been an important factor too…The online purchases are usual under 100.000 USD.
The process works this way:
The client connects with an English-speaking agent with a simple WhatsApp Video call or it is possible to use Zoom or Messenger. With the camera on, the agent shows the property, walking room by room and directing the camera to focus on the details the client wants to see. The clients can even connect with the agent using a PC to have a large screen. The agent can show all the details, including the view from the windows or the details of the neighborhood.
 
The client is then given the exact GPS details of the property to find it on Google Street View, to be able to see the exact location of the house in the town and to look up all of the distances.
If the client decides to buy, the purchase can be done remotely through a power of attorney.
The process is safe if done through a very reliable realtor, it is possible to analyze the reviews of realtors available on the internet and prove the validity of every single review.
The only downside aspect of buying remotely is that the client can't "feel" the atmosphere the town has to offer.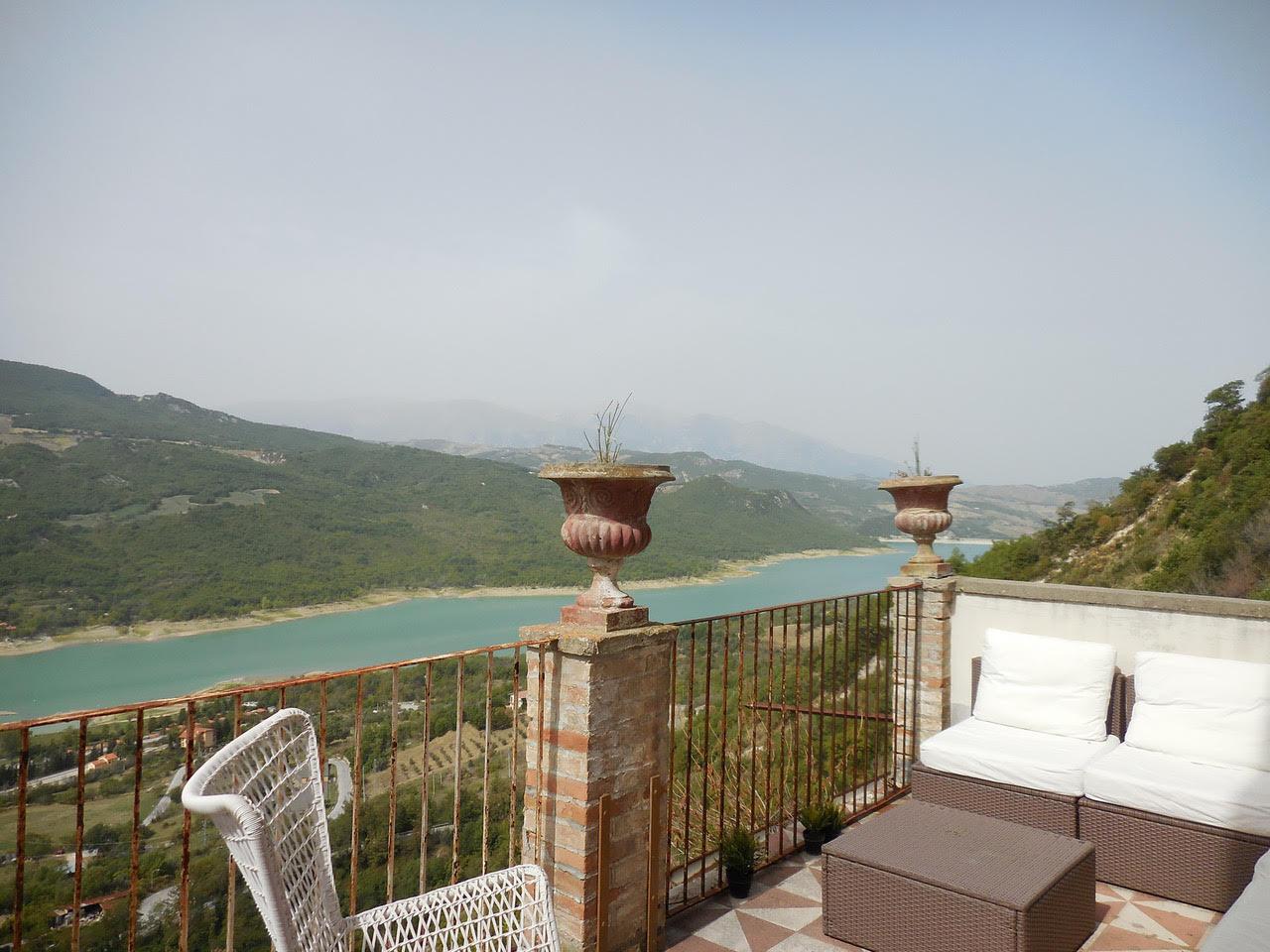 Can you tell us a little more about some of the experiences some of these buyers have had recently? 
We had a large number of clients who bought remotely.  They find the process very exciting, falling in love with a house on the other side of the world, then travel from US to Abruzzo or Molise to stay in their new house, a neighborhood, a town, a region to discovered…. 
All of them have been very happy of their choices. There are small difficulties too, but it's all part of the adventure.
I asked a couple who bought a house online and visited it recently, and here is their feedback:
It took a leap of faith to purchase a home in Italy without ever seeing it in person. We experienced feelings of anxiety of the unknown, anticipation of something new, and the excitement of making our new home our own. Even though we took a virtual tour before purchasing, nothing could have prepared us more for the experience of being there walking through our new home. Walking in the door we were amazed by the view, and the privacy. We could not have imagined how well kept and prepared our home was upon arrival. We cannot put into words our reaction to the home of our dreams in such a beautiful location. Our home was much more than what we expected and exactly what we wanted. 
What kinds of exciting opportunities are there right now in the housing market? 
I would say, forget the 1 euro houses because there is simply too much work to do (practically you are buying a construction project) and many restrictions related to the purchase. There are so many habitable houses for less than 50.000 USD, in many cases sold completely furnished.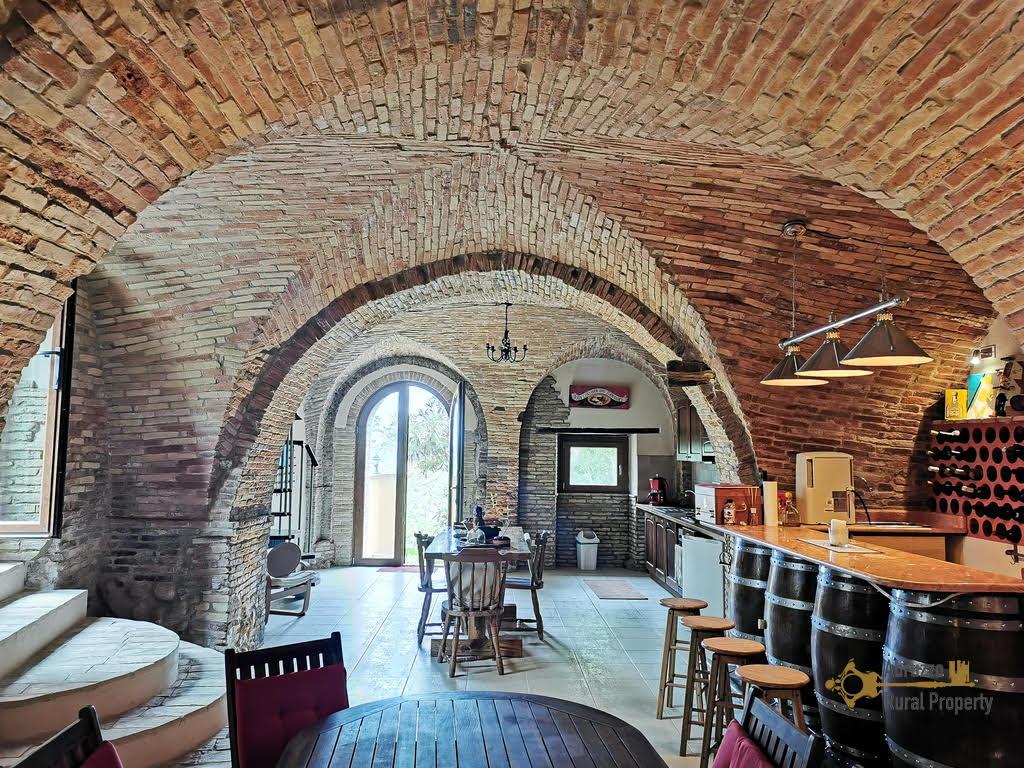 We saw that one of your agents was on House Hunters International! Tell us more! 
Yes, Valentina has been on HHI, she did not expect it to be so hard, recording almost eight hours a day for four days, repeating the same scene hundreds of times….But she did a great job and the Abruzzo episode is very hilarious. I have received many messages from US saying: Hello! I am saw you on TV….This is funny!!!
Lastly, can you tell us more about your company? How can people reach out and work with you? 
Abruzzo Rural Property has been dealing with international clients since 2012. We all speak English here at Abruzzo Rural. The best way to contact us is by email at: info@abruzzoruralproperty.com