Tuscan ND Dolfi Tall Vase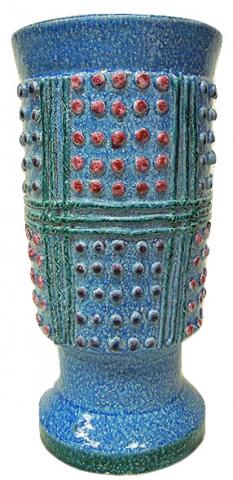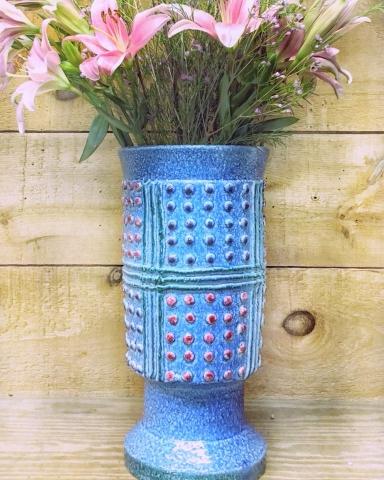 ND Dolfi of Montelupo Fiorentino, Italy, brings modern style into their Italian ceramics, or maiolica, while respecting traditional and classic motifs, and this approach to ceramic-making is evident in this wonderful vase. It would be perfect for a large bouquet or as an accent to your decor.
This ND Dolfi Vase is 17.5" in height and has a 9" diameter at its widest point. Measurements are approximate.

This product is guaranteed "Made in Italy"
Dimensions
9X17.5 in 18 lb.
Countries Availability

United States
You may be also interested in...