Tuscan ND Dolfi Owl Candlestick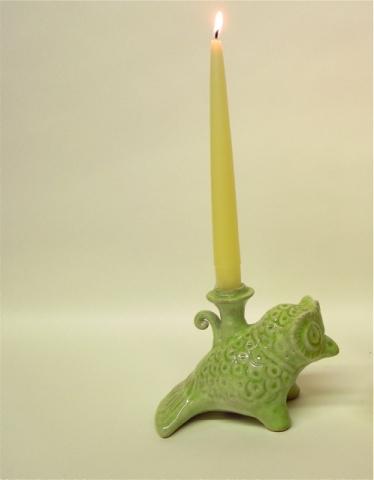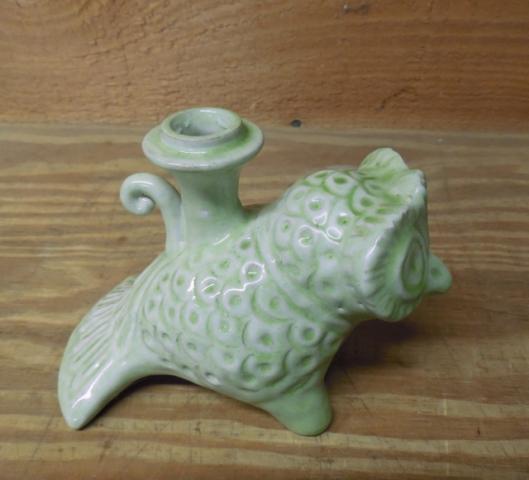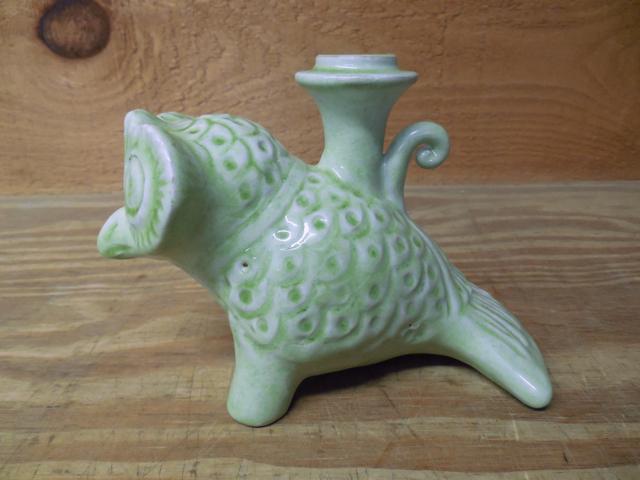 The Italian word for owl is guffo, which we think is the perfect name for this precious and adorable owl candlestick, even though the size of the piece seems to be more like the civetta. The ideas and creativity of ND Dolfi are represented by the originality and quality of their fine Italian majolica. They handcrafted and hand-painted this candlestick in their studio in Montelupo Fiorentino, Tuscany, Italy. It is a beautiful light dusty green color.

This product is givenuaranteed "Made in Italy"
Dimensions
6X5 in 1.2 lb.
Countries Availability

United States
You may be also interested in...