Tuscan ND Dolfi Tall Vase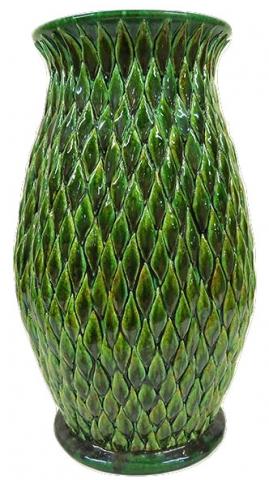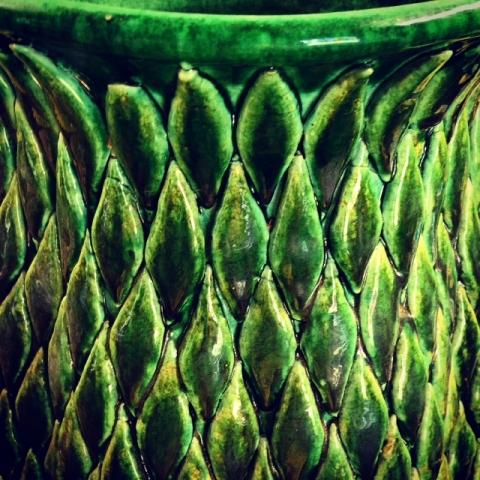 The lines and curves of this vase are luscious, and the emerald green pine-like texture is divine. It is one of the beautiful Italian ceramic urns of Tuscany. It was handcrafted our of the finest Italian pottery, or maiolica by ND Dolfi of Montelupo Fiorentino in the province of Florence, Italy.
This ND Dolfi piece is 20.5" in height and has an 11" diameter at its widest point. Measurements are approximate.

This product is guaranteed "Made in Italy"
Dimensions
11X20.5 in 30.4 lb.
Countries Availability

United States
You may be also interested in...