Walking in Tuscany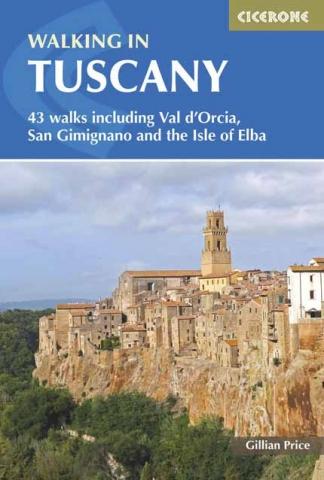 Guidebook to 43 graded, mostly easy walks in Tuscany. Taking in the Renaissance splendour of Florence and Siena, the World Heritage scenery of Val d'Orcia and San Gimignano and the stunning island of Elba, the routes use historical pathways used by traders, pilgrims and armies, and include some brief, trouble-free climbs/descents.
Dimensions
17,2x11,6x1,4cm
Countries Availability

Australia, Canada, Italy, United Kingdom, United States
You may be also interested in...