The Way of St Francis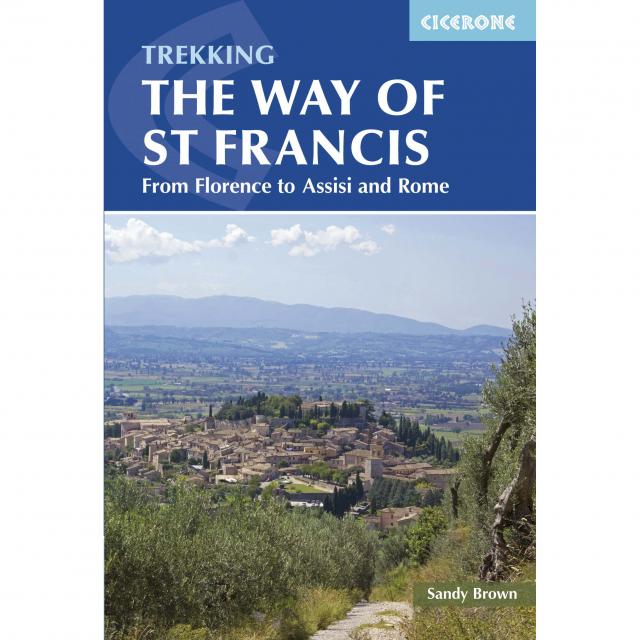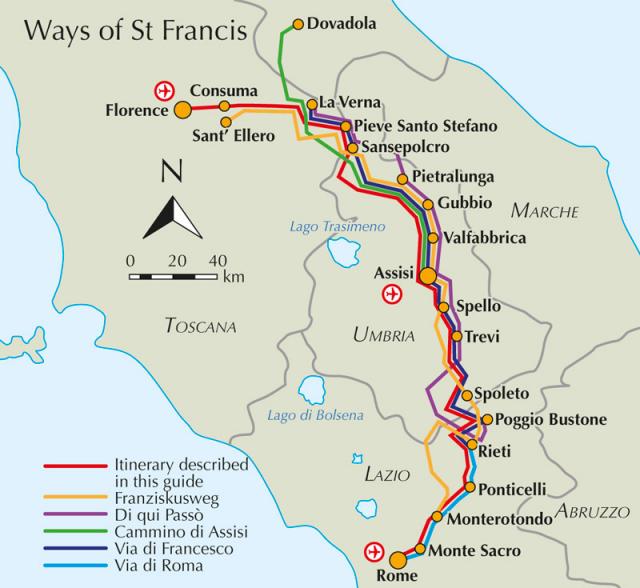 Guidebook to walking the Way of St Francis, Via di Francesco. 550km pilgrimage from Florence, through Assisi to Rome through Central Italy visiting key sites from the saint's life.
Described in 28 stages, the guide to the month-long route includes detailed maps, profiles and information about all the shrines, churches and towns along the way.
Dimensions
17,2 x 11,6 x 1,6 in
Countries Availability

Australia, Canada, Italy, United Kingdom, United States
You may be also interested in...