If you dream of owning a vacation home in Tuscany, but struggle to justify an all-year round investment when you only vacation for two, three, four or five weeks a year, Borgo di Vagli could be your answer.
Borgo di Vagli is an award-winning, fully restored 14th-century Hamlet, a secluded sanctuary with thoughtfully furnished one- and two-bedroom residences. Along with "stress-free" ownership, it offers you modern-day amenities and in-house services in a stunning and peaceful setting and yet only a 20-minute drive from the bustling piazzas, family-run trattorias, wine bars and art galleries of the popular Etruscan hilltop town of Cortona - home of 'Under the Tuscan Sun'.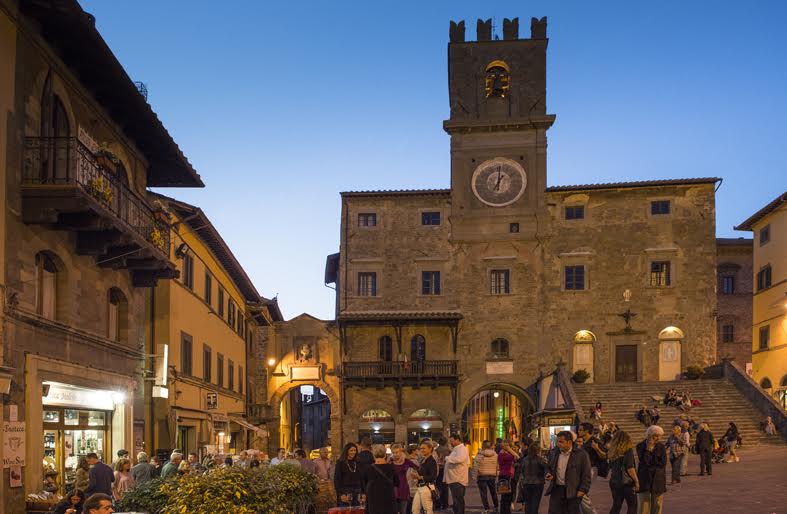 "Vagli offers a sense of community that many of our owners were subconsciously looking for," says Fulvio Di Rosa, the architect behind Vagli's restoration project.
"To us it is the perfect combination…being in peace and being very close to the nature," say Harald and Else Kobbe, of Bergen, Norway, who own a residence here as part of Borgo di Vagli's Fractional Ownership Club.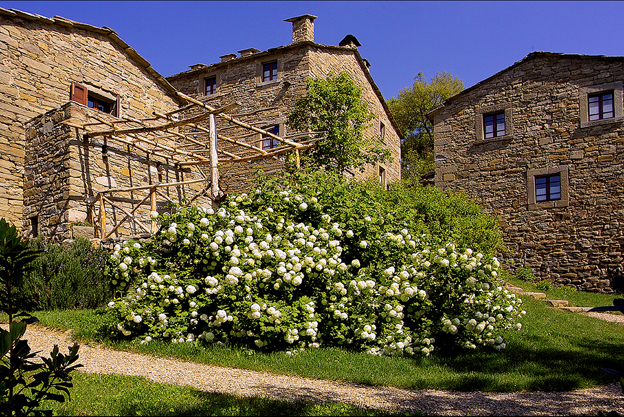 Fractional Ownership at Borgo di Vagli is a simple, cost-effective and secure way to own a Tuscan holiday home, in perpetuity, while avoiding the usual hassles involved with owning a property overseas. The concept enables a predefined number of buyers to collectively own a luxury property – professionally and seamlessly managed all year-round. It is, above all, a savvy financial solution which gives access to exclusive and beautifully appointed residences without the need for bank-breaking refurbishment or construction work, nor complex legal issues. Not only does this clever concept provide an affordable one-off purchase cost, but it also offers a long-term and profitable investment which helps save on maintenance costs, as all annual expenses are divided between the Club's co-owners. With neither financial concerns nor the anxiety of maintaining the property throughout the year, owners can focus on enjoying their vacation time in the heart of Tuscany.
Vagli's location is ideal for leisurely day trips to some of Tuscany's well-known beautiful hilltops towns, cities and places of interest like Cortona, Montepulciano, Pienza, Montalcino, Val d'Orcia, Siena, Florence, and let's not forget the wonders of Assisi in nearby Umbria, whereas the A1 Autostrada that connects Florence with Rome is only a 35-minute drive.
Although you may be tempted to never leave Vagli, as its peaceful location with unobstructed views of the Tuscan countryside are sure to conquer you.
To quote Frances Mayes, author of 'Under the Tuscany Sun':
"There may be a more mystical view in Tuscany, but I don't know where."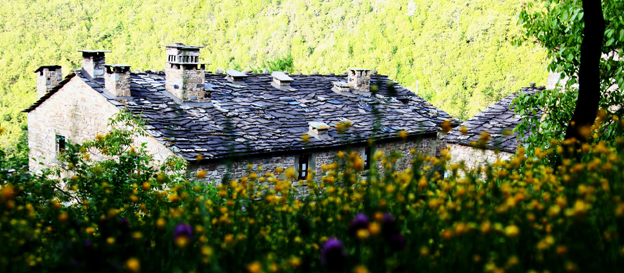 Borgo di Vagli dates back to the 14th century, when it was used, as was customary in the area, as a village-fortress. In fact, the first building to be erected in Vagli was a watchtower. After the Medici took control of the territory, bringing stability, the village lost its defensive function, and, during the next three to four hundred years, farmers and their families built their homes around the old guard tower.
Vagli was abandoned after the end of World War II, and would probably have been forgotten altogether if Di Rosa had not decided to bring life back to Vagli , through a careful restoration that not only respected the village's roots, but its whole architectural philosophy. "Our Owners understand and appreciate the uniqueness of Vagli's conservative restoration, which has allowed it to retain its medieval characteristic," explains Di Rosa.
Owners relax the minute they arrive at Borgo di Vagli where everything is taken care of.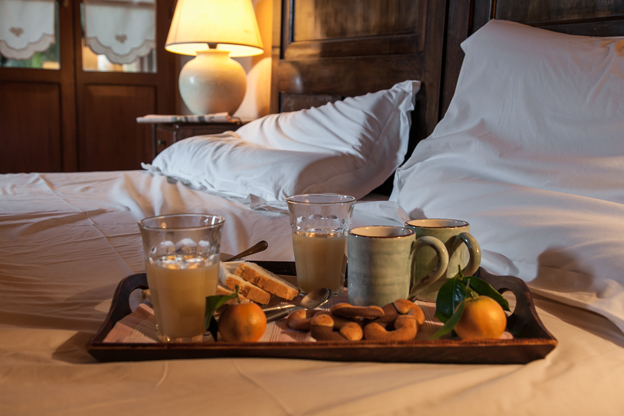 "We instantly felt at home as soon as we arrived and were greeted with Stefania's welcoming smile," recall David Cooper and Melisa Mech, of Ottawa, Canada. "Another highlight for us was Dina's private pasta making course, and the opportunity to 'volunteer' in the kitchen to learn Dina's recipes firsthand."
Born-and-bred Tuscan Stefania Civitelli is the Club's passionate Director, while 74-year-old Dina, a former owner of the largest property, has returned as the 'star' of Borgo di Vagli, cooking her freshly prepared seasonal dishes in the candlelit Trattoria.
How Fractional Ownership at Borgo di Vagli Works
A smart concept for busy people, Fractional Ownership is a flexible solution, which guarantees the freedom to book well in advance or even only a few days before departure. Co-owning at Borgo di Vagli doesn't only mean initiating a long-term and intimate relationship with the region's eternal beauty, but owning a glorious piece of it. It can also be enjoyed by friends and family, without any extra or unexpected costs.
At Borgo di Vagli owners are not restricted to a specific residence and can reserve more than one residence in their ownership category. Ownership may be sold, willed, transferred or placed in a trust at any time. Ownership at Borgo di Vagli gives access to a series of on-site exclusive assets – small details that transform the stay of owners into a pleasant and worry-free vacation!
A professional and friendly multilingual team privately manages Borgo di Vagli.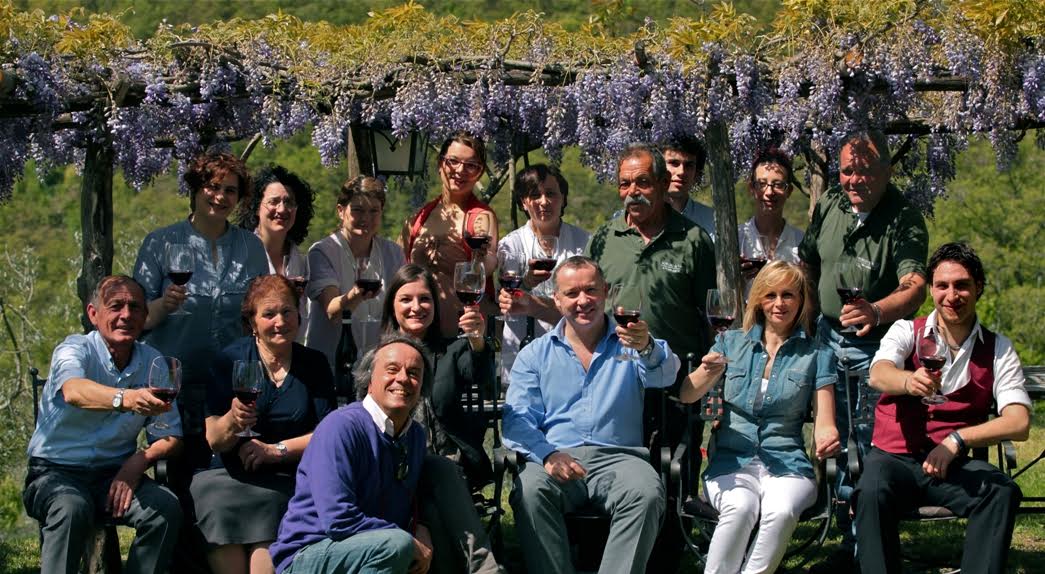 Benefits, services, and amenities you will enjoy at Borgo di Vagli:
- An authentic Tuscan trattoria (typical restaurant) – with its wood-fired pizza oven and freshly served seasonal dishes;
- A large 66-foot outdoor heated swimming pool;
- Reception/concierge;
- Housekeeping;
- A professional laundry service;
- Self-service laundry;
- Mini-market stocked with locally sourced produce;
- Bocce and table tennis.
The residences are all fully furnished and are complete with:
- Genuine rural Tuscan antiques
- Fully fitted kitchen with 4 burners, convection oven, refrigerator/freezer
- Busatti linens
- Handmade Chinaware, silverware and glassware
- Satellite TV
- WI-FI
- Stereo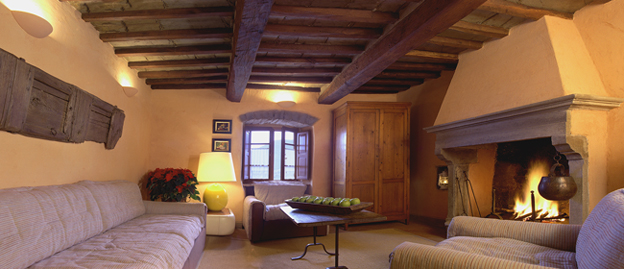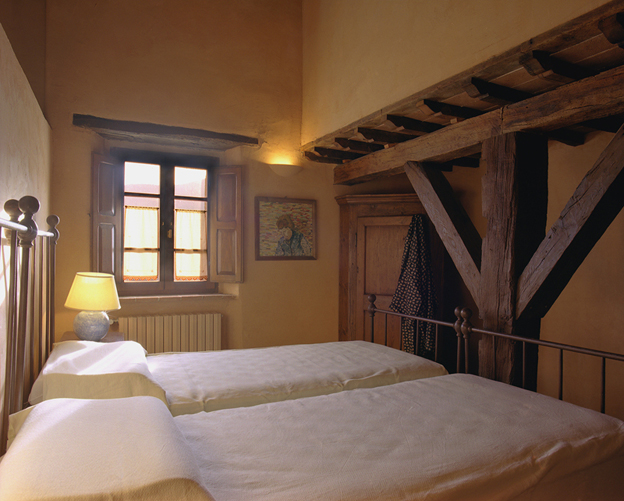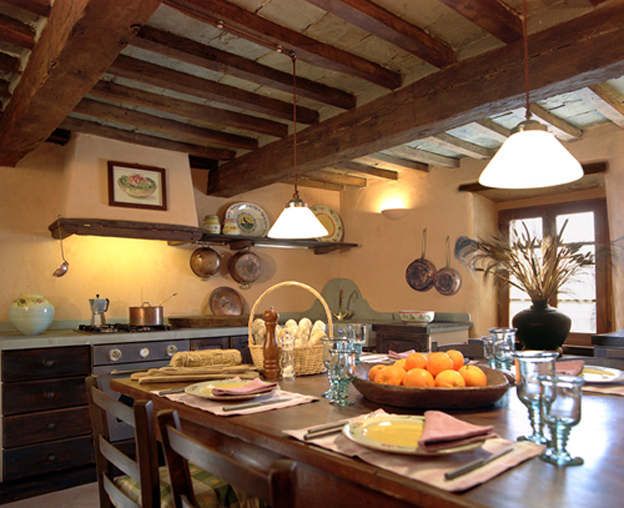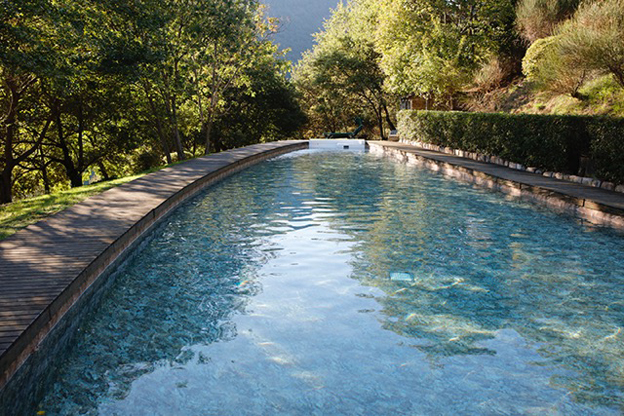 To add further value, owners can exchange their ownership with an incredible selection of wonderful destinations.
Borgo di Vagli has welcomed many owners from all over the world, including the UK, USA, Canada, Norway, Denmark, Belgium, France, Brazil and as far as Australia. Owners are invariably discerning educated professionals/families, who were previously frequent visitors to Italy and fell in love with this beautiful region.
Hurry! Borgo di Vagli still has a few Fractional Ownership interests available. ITALY Magazine readers can take advantage of a Personal Discovery Visit Invitation, read below for details.
Your Personal Discovery Visit Invitation
Borgo di Vagli offers you with a unique opportunity to stay in one of the Hamlet's beautiful residences and enjoy the team's hospitality, meet and socialize with existing Owners while exploring this beautiful region.
If you would like to arrange a Discovery Visit, please email lee@borgodivagli.com or register for more information at www.clubborgodivagli.com.