Ancient books and kitchenware tell the history of cooking and eating habits from the 1400s to the present day at 'Garum - Biblioteca e Museo della Cucina,' the latest museum to open in Rome. 
Called 'Garum' in homage to the sauce made from fermented fish innards that the ancient Romans loved, the museum features what is described as one of the most important and diverse private collections of gastronomic history in Italy.
The culinary tools and cookbooks on display, including some of the oldest and rarest in existence, have been collected over the course of 40 years by Rossano Boscolo, an internationally renowned pastry chef, collector of ancient and precious recipe books, and founder of the Campus Étoile Academy, a cooking school that over the years has produced more than one multi-starred chefs.
The location of the museum is no less prestigious: the palace that hosts it stands on what was believed to be the Lupercal, the cave on the Palatine Hill where the she-wolf found Romulus and Remus, and suckled them until they were rescued by a shepherd. The Palatine Hill is the centermost of Rome's seven hills, where Romulus is thought to have founded Rome. In the valley just below stands the Circus Maximus, an ancient Roman chariot-racing stadium that could accommodate 150,00 spectators.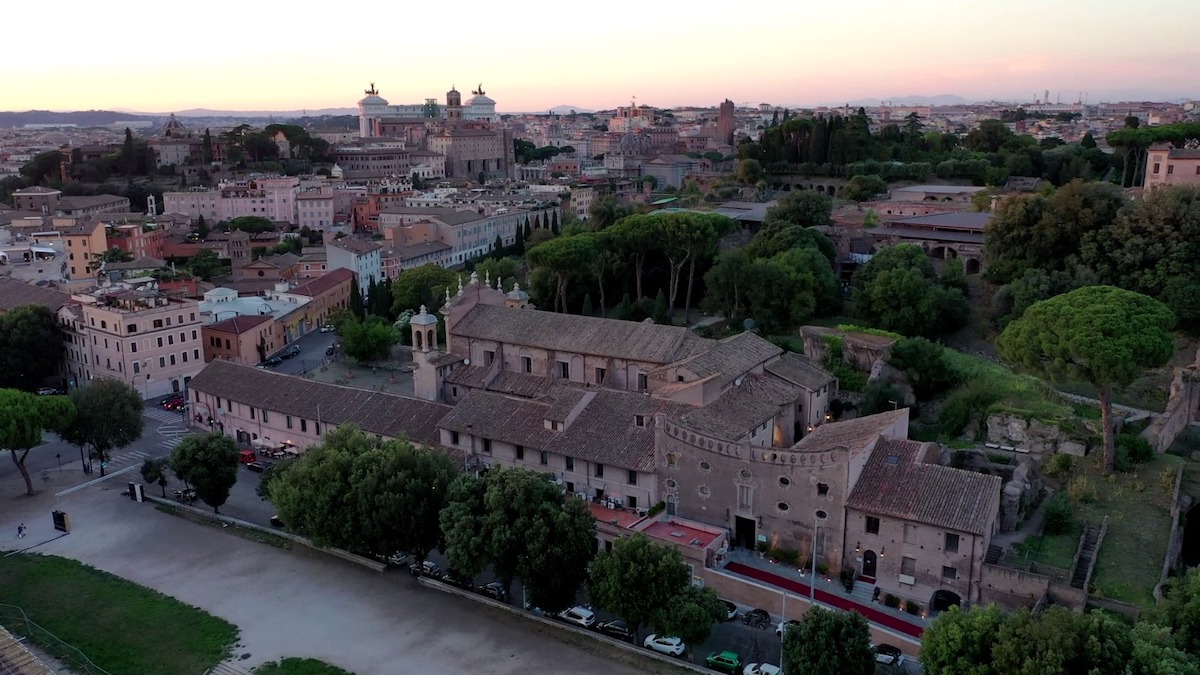 On the lower floor, the museum displays varied instruments that have been used over the centuries in haute cuisine, pastry, chocolate- and gelato-making, bakery and home kitchens. Pieces include early 17th-century Baroque ice cream molds, gas cookers from the 1950s, 19-century Tuscan mezzine, or copper jugs, contemporary pasta machines and designer's pots from the late 20th century.
The library occupies the entire upper floor of the building and offers a guided tour through five centuries of gastronomy, with such important texts as a rare first edition of "Science in the Kitchen and the Art of Eating Well" by Pellegrino Artusi, considered the inventor of Italian cuisine, and "The Opera of Bartolomeo Scappi" by the author of the same name, chef to the pope in the 1500s.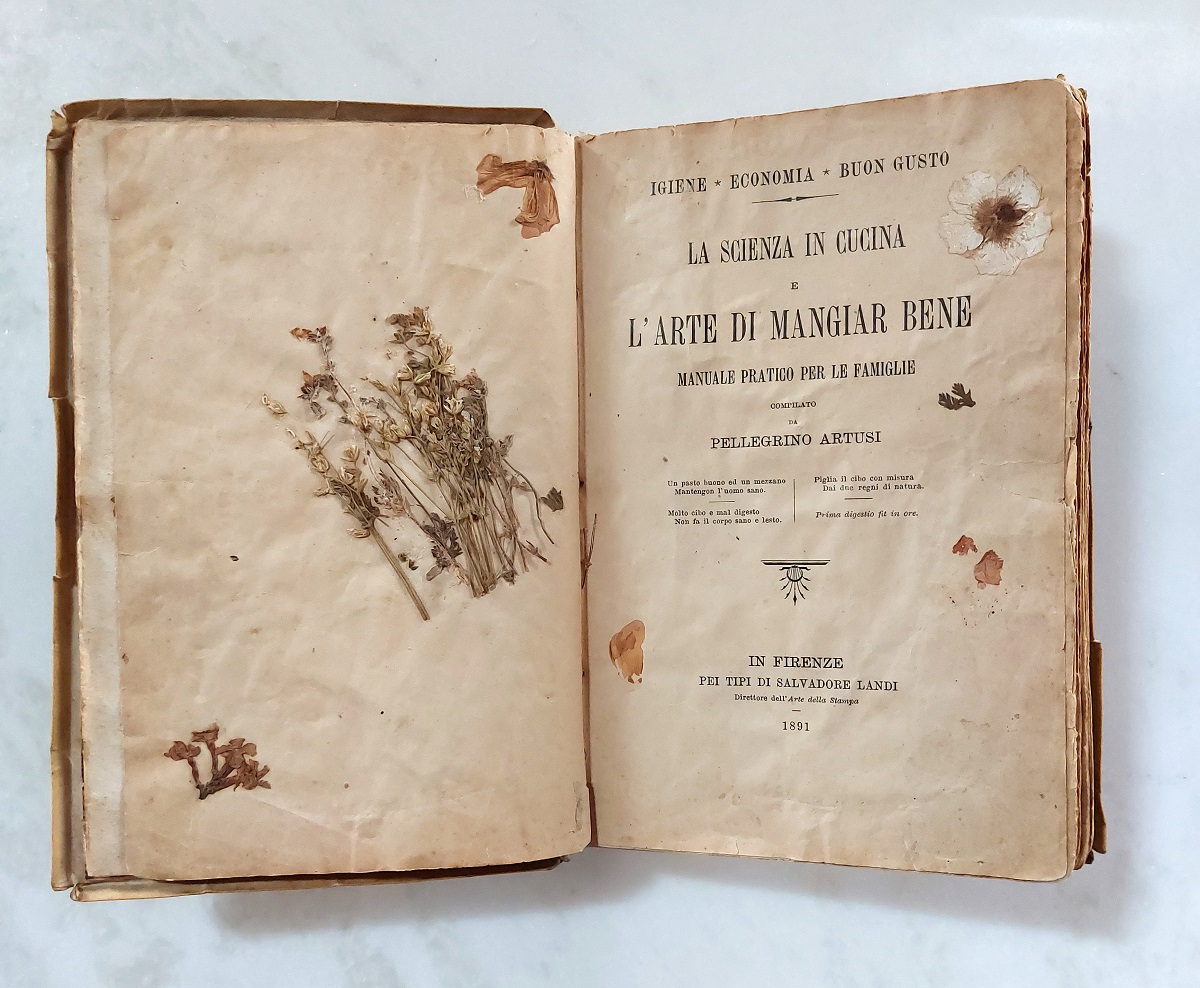 Visitors can also take part in the museum's guided tour that includes a "historical aperitif and dinner" for a chance to taste ancient recipes. 
The Museo della Cucina of Rome is located on Via dei Cerchi 87. It is currently closed for works and scheduled to reopen on April 11. 
All photos courtesy of Museo della Cucina.