To honour International Women's Day, I wanted to reflect on the complex situation of Italian women and celebrate some of the most important women in Italy who can serve as inspiration to all.
On my first trip to Italy as a child, I was stunned by Italian women's beauty, grace and sophistication. Their high heels, impeccable grooming and sleek clothes were about as different as they could be from the women I knew in Vermont who often went to the grocery store in baggy corduroys and Birkenstocks.
As I grew up and moved to Italy, I admired the women I met for their dedication to their families -- their parents, husbands and children -- and, of course, their talent in the kitchen. I began to wonder, however, why so many of these talented, brilliant women I met didn't work, or worked in low-level, low-paying jobs. Didn't they have so much more to offer?
It became clear that while women play a prominent role in Italian society, often in the home as daughters, wives, mothers or grandmothers, they do not hold equal power in the working world.
While Italy currently suffers from high unemployment rates for both genders and especially amongst younger generations, women have long faced the biggest challenges entering the work world. Recent data from Istat (Istituto Nazionale di Statistica) show that out of the 19 million women in Italy, only 46% work. Despite the implementation of the "quote rosa" (literally pink quota), a law designed to increase the number of women working by requiring companies to hire a specific percentage of females, it is clear that women are still greatly underrepresented in the job market. In addition, it's even more difficult for women to make it to the top and they often work in lower-level positions.
As a reaction to employment and discrimination issues, especially the portrayal of women in the media, movements have spread throughout Italy, demanding change. One of such movements, Se non ora quando?, has its roots in the widespread demonstrations that took place on the 13th of February 2011. Other organisations which work to promote equality and to empower Italian women include Pari o Dispare and UDI (Unione Donne in Italia).
Despite the challenges women face, there are a number of exceptional Italian women today who have succeeded and flourished and provide inspiring examples. While there is an infinite list of important Italian women throughout history, I decided to limit myself to those still living today and have chosen five of the most important women in Italy.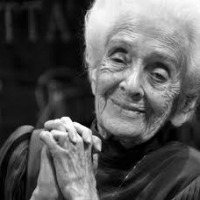 Rita Levi-Montalcini
Born in Turin to a Jewish family in 1909, Levi-Montalcini is 103 years old. An Italian neurologist, she won the 1986 Nobel Prize in Physiology for the discovery of the nerve growth factor along with her colleague Stanley Cohen.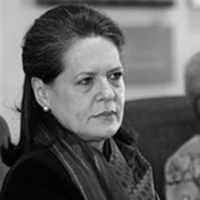 Sonia Ghandi
Born in a small town in Veneto, Ghandi is the widow of the former Prime Minister of India, Rajiv Ghandi, and is now the president of the major Indian political party, the Indian National Congress. In 2004, Ghandi was ranked as the third most powerful woman in the world by Forbes Magazine, and as the seventh in 2011.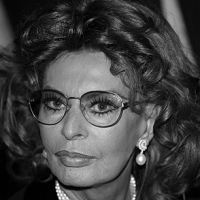 Sophia Loren
An internationally renowned actress, Loren has won more than 50 international awards, including the 1962 Academy Award for Best Actress for her role in Two Women, a Golden Globe, a Grammy, a BAFTA and a Laurel Award.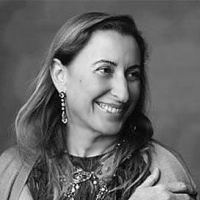 Miuccia Prada
Born in Milan, Prada is the youngest granddaughter of Mario Prada, the founder of the luxury fashion company. A fashion designer and entrepreneur, Prada also has a Ph.D. in Political Science and founded the Fondazione Prada, a contemporary art space in Milan.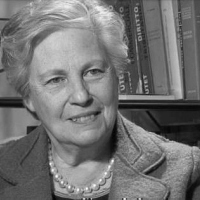 Rita Borsellino
From Sicily, Borsellino is an anti-Mafia activist, politician and member of the European Parliament. She is the sister of the judge Paolo Borsellino who was killed in the tragic Mafia car bombing of 1992. In 1995 she founded the organisation Libera, which works to create an anti-Mafia culture among Sicilian youth.
Other notable Italian women living today include fashion designer Donatella Versace; actress Isabella Rossellini; singer-songwriter and wife of the President of France, Carla Bruni-Sarkozy; entrepreneur and president of Confindustria, Emma Marcegaglia; pop singer Mina; and journalist and television presenter Milena Gabanelli.
This list of powerful and influential Italian women is not by any means exhaustive, but I believe these five women set examples for success in the face of adversity in fields ranging from science to politics and from fashion to cinema. These women are just the beginning for Italy.