I bought my house in a small mountain village in Abruzzo 12 years ago but I still can't get enough of the views that I see from my balcony: in the south, majestic snow-capped peaks of the central Apennines, to the east – a turquoise stretch of the Adriatic Sea, in between – olive groves and picturesque old towns scattered over the green hilltops. 
I feel lucky to live in Abruzzo, an Italian region, which remains unspoilt by mass tourism and remains true to its traditions. It is not just the views that make this corner of Italy attractive. Life here is comfortable and affordable.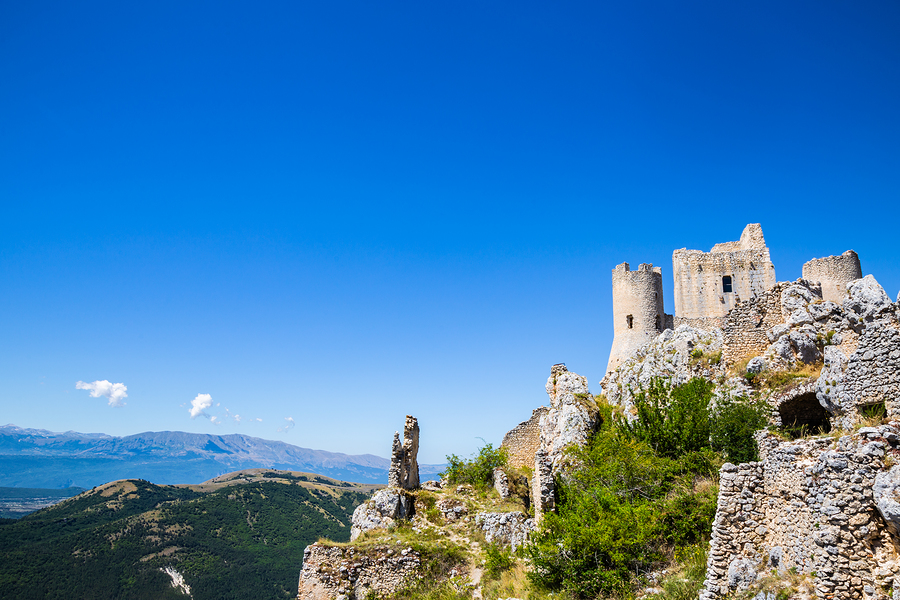 A couple can live in Abruzzo on €1500 per month and enjoy all life's comforts for a fraction of a price. In my local bar complete with centuries-old vaulted ceilings a fragrant cup of espresso costs 90 cents and a generous cocktail (Negroni sbagliato is so good there!) accompanied by a plate of small pizza bites and light snacks comes at a whopping… €3! In the evening, a local pizzaiolo makes delicious pizzas that only cost €6-7.
Being a foodie, I eat out a lot. In Abruzzo, there are restaurants for all tastes and budgets. For a special treat, there are several excellent Michelin-starred restaurants in the region where you pay €100-200 per head but for more casual dining, simple rural restaurants are my favourite. The region is famous for its simple hearty cuisine and nearly every town and village have traditional local recipes passed down from one generation to another. Within a short drive from my house, there are many places where you can have a big four- course meal with a carafe of local table wine for €20.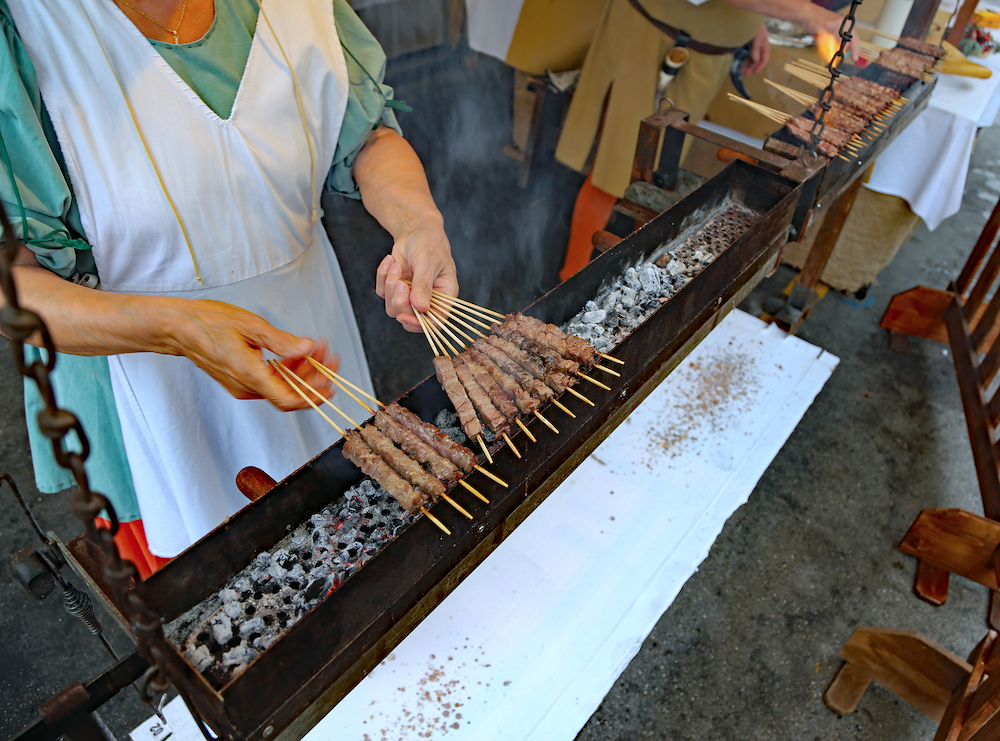 What I enjoy most of all is the high quality of produce available in Abruzzo. For fresh seasonal fruit and veg at rock-bottom prices, I go to weekly local markets. On my last market spree, I bought a kilo of fragrant Sicilian oranges, two kilos of apples, a large bag of turnip greens and kale, a bunch of celery and ten artichokes for a total of €12. Combined with the friendly banter of the vendors and the stunning mountains as a backdrop, my weekly grocery shopping is not a tedious chore any more but a happy social outing.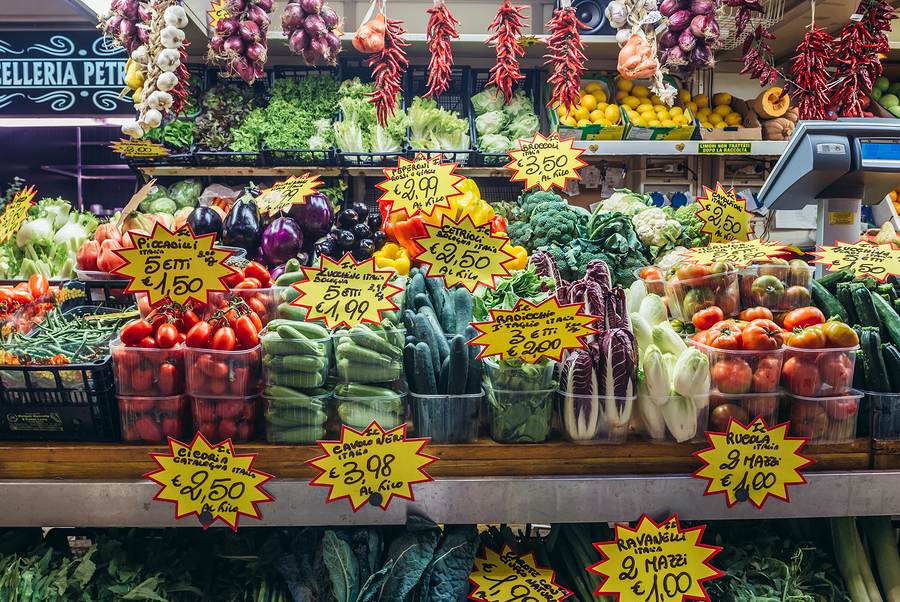 I buy freshly pressed organic extra virgin olive oil directly from a small award-winning producer, sheep's milk cheese from a farmer nearby and stone-ground high-quality flour from a mill a 10-minute drive from my home. A stone throw away from my village I have a few excellent wineries where I stock up on seriously good vino paying as little as €2 per litre. You do not need to be rich to have the best in Abruzzo.
It is not only food that is affordable in Abruzzo. Real estate prices are easy on the pocket, too. If you want to wake up to the sound of seagulls and splendid sea views, you can find a small house on the coast for €150,000. If you prefer cooler temperatures in summer, there are many affordable options in the hills and mountains. Restored houses in small historic towns cost from €70,000 upwards. In case you are after a fixer-upper, you'll be spoiled for choice as many options are available at bargain-basement prices, anything from €10,000-€15,000.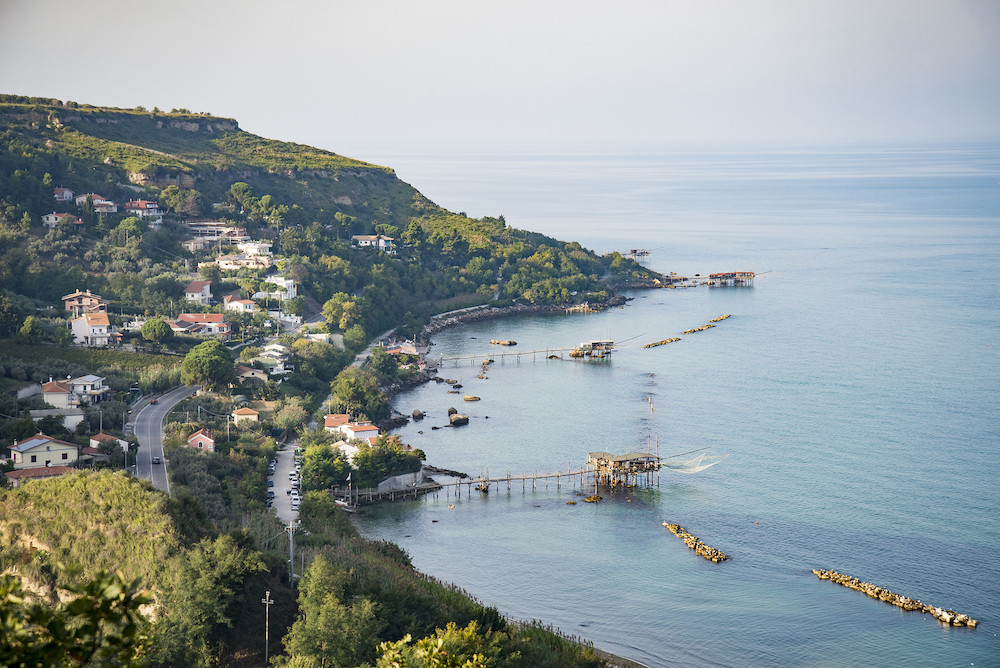 Quality long-term rentals are not easy to find, as there is no huge demand for them, so very few listings are available online but the ones on offer go from €250-300 for a village house to €500-700 in a city for a two-bedroom apartment per month.
Like in the rest of Italy, gas and electricity bills cost more than in many other European countries. There are several providers to choose from, some cheaper than others, but, on average, monthly utility bills are €150-200 for a two-person household. Owning a car is also a significant expense to consider, as petrol prices are high in Italy. Relying on scarce public transport is not an option if you live in a rural area. However, intercity buses and trains run regularly and cost little. Once every few months, I hop on a bus to Rome, which gets me to the Italian capital in two hours and sets me back a measly €20-25 for a return ticket. 
Abruzzo might not have the most exciting cultural scene compared to some other regions but we do have a few good small theatres for enjoying ballet or opera by international and Italian performers. The most expensive season ticket for nine shows, with the best seats in a beautiful 19th-century theatre in Chieti costs only €200.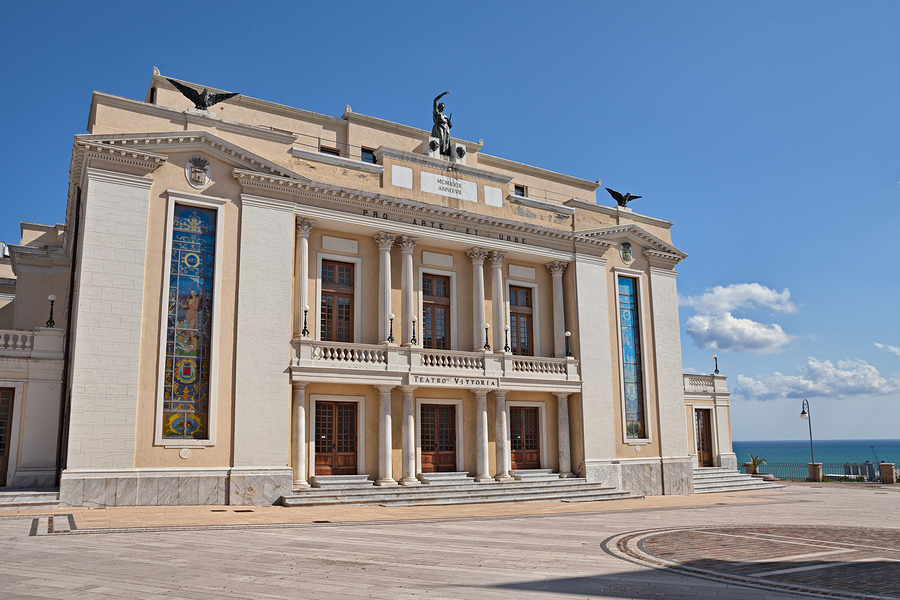 In summer, open-air concerts and jazz festivals bring famous international stars to the region. What makes Abruzzo special though is the outdoors. The region's spectacular national parks are free for everyone to explore.  Whenever I get a spare moment, I go hiking in the mountains in company of chamois and deer, walking through ancient mountain hamlets where locals greet me with friendly smiles and, sometimes, even invite for a glass of vino. There is no price tag for that!