Culture authorities, stakeholders and press gathered in Rome earlier this week to celebrate the repatriation to Italy from the United States of 60 looted artworks and artifacts worth $20 million, in the culmination of a joint investigation by the Carabinieri police force for the Preservation of Cultural Heritage (TPC) and the District Attorney's Office of New York. Most of the plundered treasures — which included a Herculaneum fresco that survived the eruption of Mount Vesuvius and a marble head of Athena dating from circa 200 BCE — were first turned over to Italy by US authorities back in September.
Welcoming home pilfered patrimony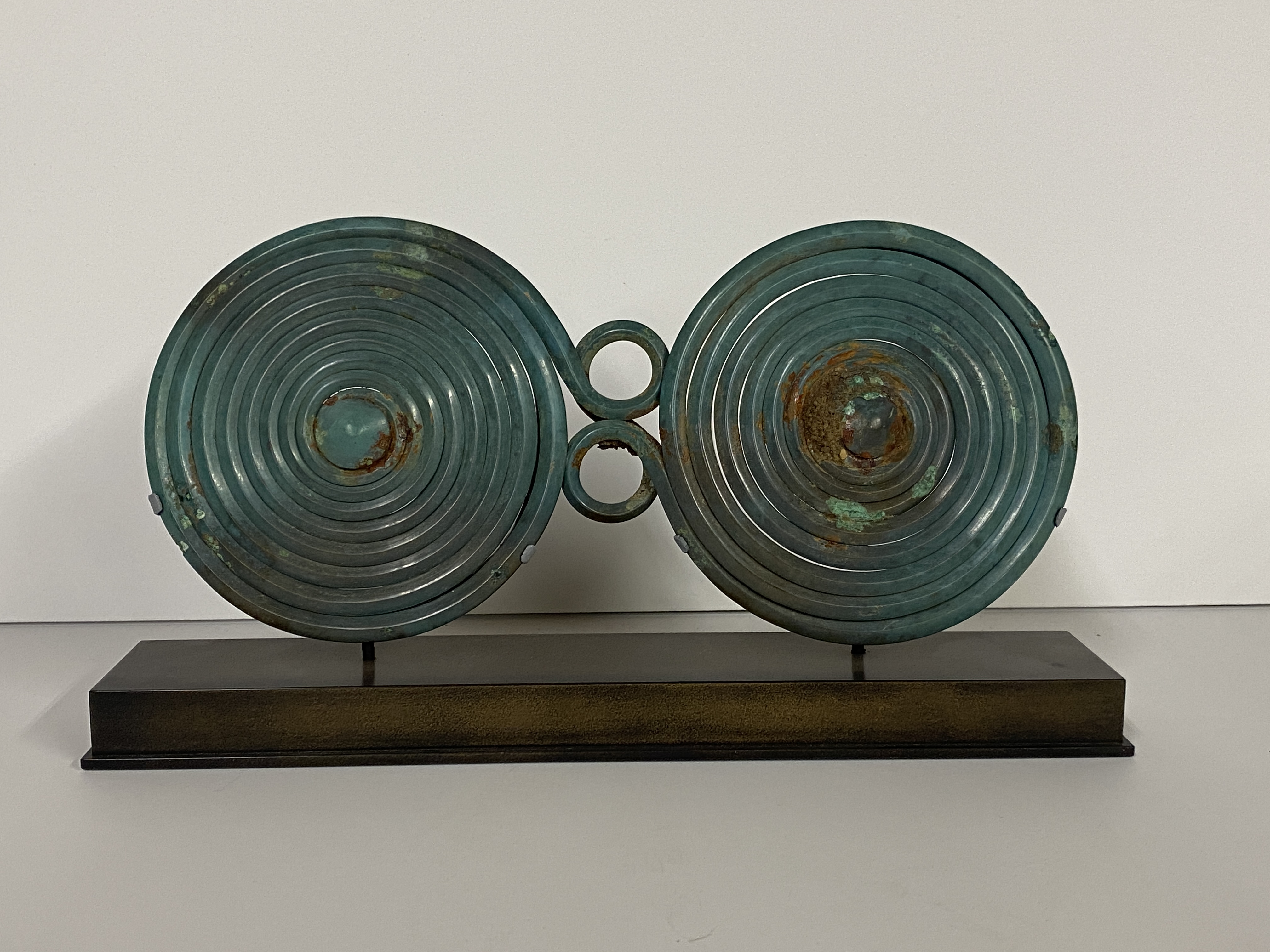 Some of the recovered works had previously been on display at the Metropolitan Museum of Art in New York City, most notably the marble Athena head, valued at $3 million. Other priceless finds included a white-ground terra-cotta kylix, or drinking cup, from the Etruscan period; a series of Corinthian helmets, bronze plates and sculptures; and a double-spiral brooch estimated to date from between 1100 and 1400 BCE.
"The recovery of these finds by the Carabinieri for the Protection of Cultural Heritage is a great success in the context of the activities to combat the illicit trafficking of goods that belong to our nation. I thank the Corp for the precious and irreplaceable daily work carried out in every part of the world," Culture Minister Gennaro Sangiuliano said at the presentation.
A sting operation — but hardly the first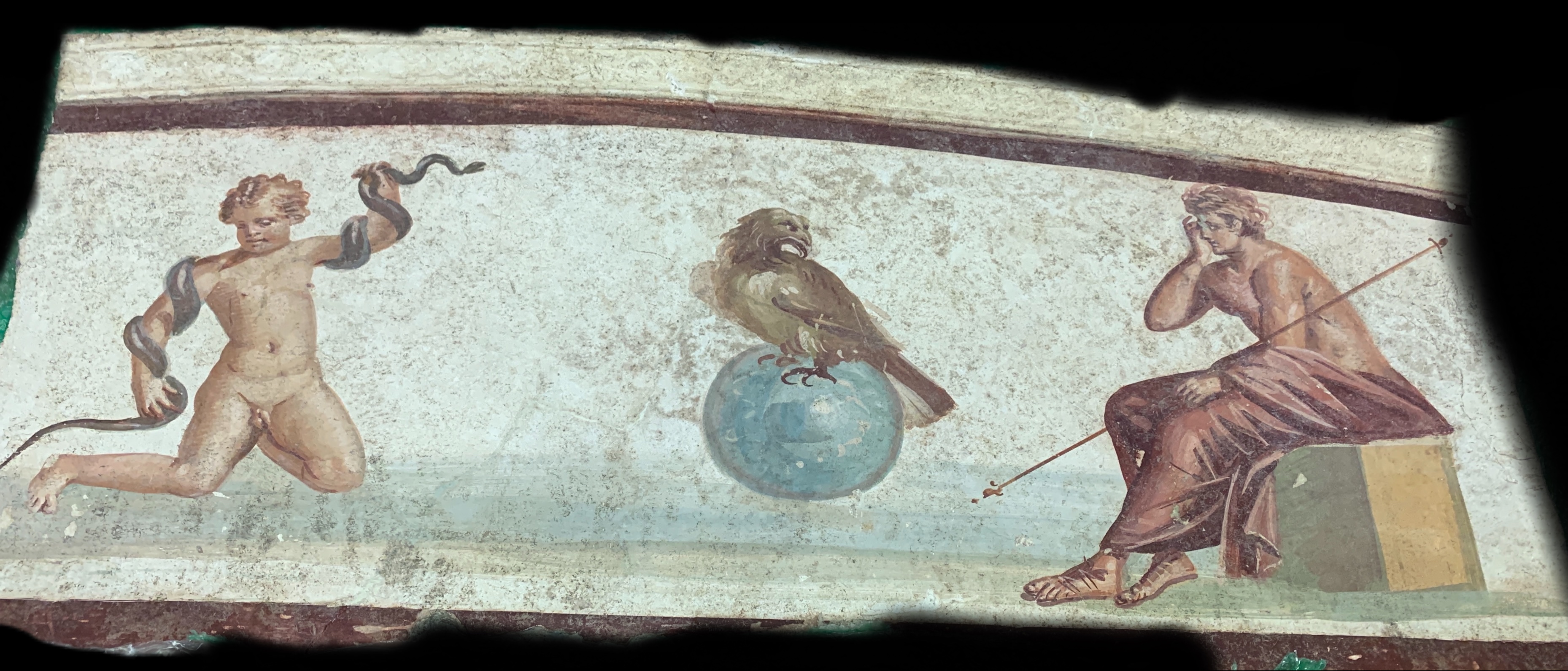 A portion of the recovered antiquities — including the long-awaited Herculaneum fresco, whose pursuit by Italian authorities began back in 1997 — is believed to have been pinched from archaeological sites by "tomb raiders" who trafficked the goods to art dealers, private collectors, auction houses, galleries and museums. 
Some of these works had ended up in the collection of billionaire hedge fund manager Michael Steinhardt, who made headlines in 2021 after receiving an unprecedented lifetime ban on purchasing antiquities.
Manhattan Assistant District Attorney Matthew Bogdanos said that his antiquities unit carried out 75 raids involving private collectors, auction houses and museums. 
Commander of the TPC Carabinieri, Gen. B. Vincenzo Molinese, said, "We have completed an important operation thanks to this precious Italian-American collaboration. The cooperation between the judiciaries of the two countries has allowed us to obtain a historically significant result."
Italian efforts to recover plundered patrimony are ongoing and wide-ranging. Molinese gave a rundown of still-incomplete year-end statistics on the TPC Carabinieri's work at the conference, noting that in 2022, at least 1,227 counterfeit items had been seized, 74,748 archaeological and paleontological goods had been recovered, 288 cultural thefts had been reported and 2,088 investigations of antiquities institutions and vendors had been carried out.