ITALY Magazine wishes our readers a fantastic 2014, filled with Italian stories.
But before we dive into those 2014 stories, here's a look back at some of the most popular features published in 2013, from travel to food, from culture to lifestyle to interviews and more.
TOP TRAVEL STORY
Day Tripper: One Night For Rome
It may border on sacrilegious to spend only one night in Rome, but a traveler adapts to what is available. Exploring the magic of Rome at night, we touched on the spirit of the city - until next time. Read the story.
TOP LIFE & STYLE STORY
Il Galateo: Italian Manners and Etiquette
A new English translation of the "bible" of Italian manners, Il Galateo, out in 2013, was the starting point for a feature by our editor Katia Amore to delve into Italian manners and etiquette. Take notes as you read, so, next time you visit Italy, you will be sure to make the bella figura! Read the story. 
TOP CULTURE STORY
Celebrating the 25th Anniversary of Nuovo Cinema Paradiso
While not an immediate hit in Italy, the movie about the magic of film, friendship and first love took the rest of the world by storm when released in 1988 and went on to win an Academy Award for Best Foreign Language Film. To celebrate the 25th anniversary of Cinema Paradiso, we published a feature that took us back to the time when it was first released. Read the story.
TOP FOOD & WINE STORY
Everybody knows Italians are serious about their coffee. Even though they have not discovered coffee, they have invented a coffee culture that is unequalled anywhere else in the world. Explore it with us and discover many interesting tidbits, as well as its "unwritten rules". Read the story.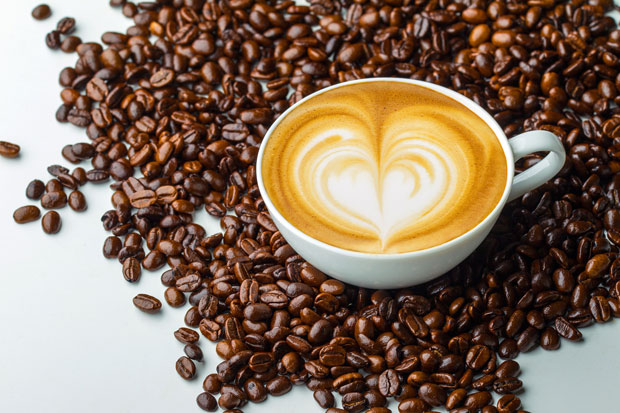 TOP INTERVIEW
Interview with Film Director Matteo Garrone
The Italian director Matteo Garrone came to global fame in 2008 for his realistic portrayal of mafia life in the hard-hitting drama "Gomorrah", based on a book published by Italian journalist Roberto Saviano in 2006. Garrone is regarded as one of the most significant voices in Italian cinema today. We interviewed him about his latest movie "Reality" starring a former mafia hit man. Read the interview.
TOP RECIPE
Who doesn't love a good, authentic Parmigiana di melanzane? This recipe teaches you how to make it and lifts any doubt on what Italian region owns the dish. Click for recipe.
TOP GUIDE
Shopping Tips for Foodies in Bologna
Bologna is certainly a top destination for all food lovers out there. The hometown of tortellini and mortadella, tagliatelle and ragù, among many other delicacies, the city boasts one of the richest culinary traditions in Italy. Traditional shops where you can taste and buy Bologna's signature dishes abound – click here for your insider's guide.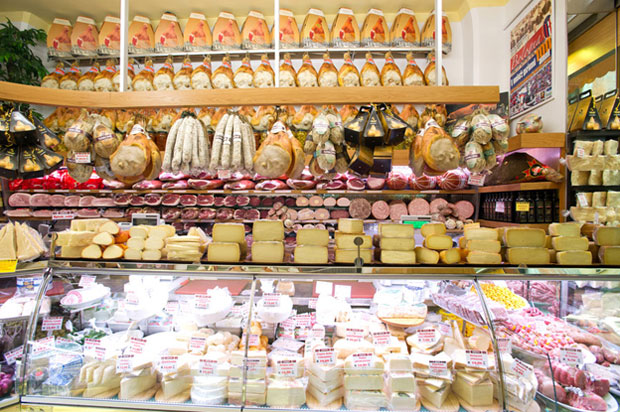 TOP WEDDING STORY
Interview with Italian Celebrity Wedding Planner Enzo Miccio
Mention the word "wedding planner" to any Italian and you will hear the name Enzo Miccio. Neapolitan by birth, Enzo Miccio is Italy's most famous wedding planner and TV fashion & style guru. We met him to talk about what makes weddings in Italy so special. Read the interview. 
TOP PROPERTY STORY
Italian Contract Deadline: "Domani"
In Italy, there is a general approach to time and deadlines that requires flexibility. Obviously, misunderstandings about appointments and deadlines can lead to problems, especially when you are buying a property or restoring one. To help you avoid the negative aspects of "flexible" deadlines, we asked one of our legal experts to advise on ways to avoid problems. Read the story. 
EDITOR'S CHOICE
Why Venice Residents Say No to Big Ships in the Lagoon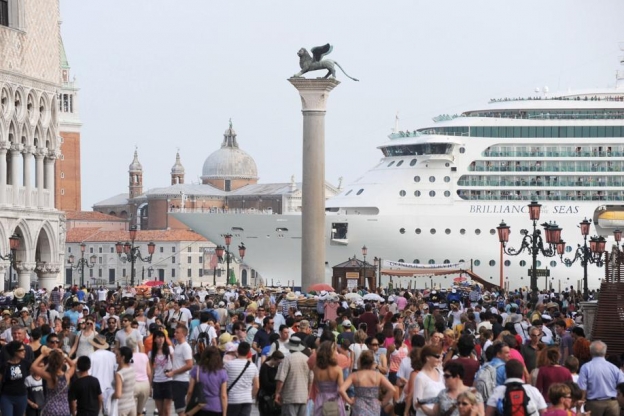 The 2013 story we are most proud of is an article we published at the end of summer explaining why the Veneziani were protesting against the impact of Big Ships invading the lagoon. The response of our readers was incredible both on the site and on social networks and the passionate feedback we received told us this kind of stories are truly worth writing about.  
Few months later, with great satisfaction, we told you about  the Italian government's decision to ban large cruise ships from passing through the Venice lagoon from November 2014. This is a great success for all the Veneziani and their supporters, our readers included, but it does not stop ITALY Magazine's effort to help them protect their city and suggesting to visitors a way to enjoy Venezia while respecting it at the same time.
We will continue to report on stories that we think can help our readers go beyond Italian stereotypes and clichés. 
Buon anno!