Secret Rome: Five Crowd-Free Sites to Enjoy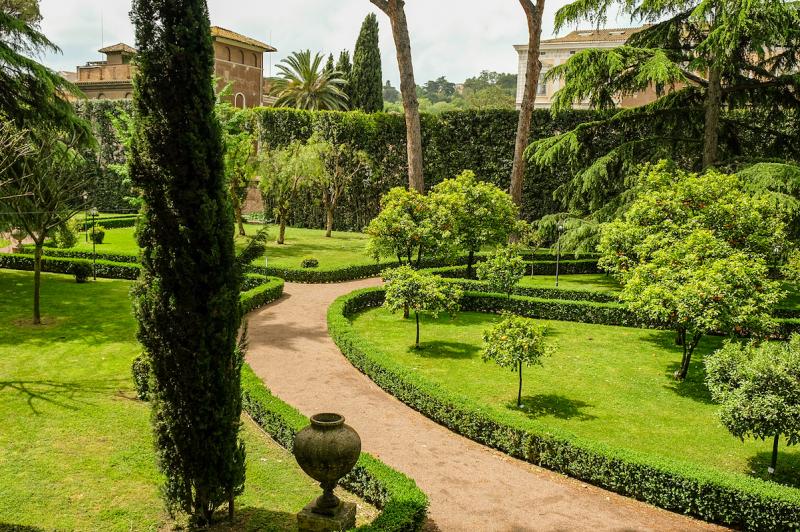 View of the beautiful gardens at Villa Farnesina, Rome
Whether it's your first time in Rome or the tenth, the following often overlooked places will give you some great insight into the history, art and archeology of the Eternal City, complete with one of Rome's finest panoramic views - all free from the crowds that grip stars like the Colosseum and the Vatican Museums.  
Table of Content Panoramic spots - Monte Mario Hidden churches - Basilica of Santa Prassede Overlooked museums - Centrale Montemartini Archeology not for t
This is Premium Membership Content
Subscribe today to gain unlimited access to all of our exclusive Italy intel and much more. For less than the cost of a cappuccino per week, you'll have access to invaluable insights and resources that will enhance your Italian experience.
Join now and start exploring Italy like a local!