The Sori Loop: A Late-Spring Hike on the Italian Riviera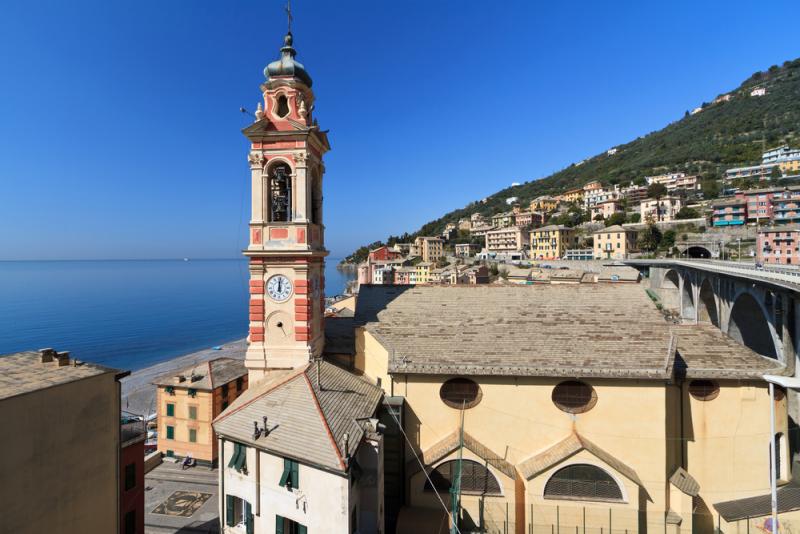 A view of Sori, the writer's home (and the start and end point of a very pivotal hike) / Photo: Antonio S via Shutterstock
The heart of Liguria is just a couple of hours from frenetic Milan and Turin, and as such is often seen as the "summer escape" from city chaos. It certainly was for me, a former Milan resident who relished any chance to escape to Liguria's dramatic coastline, crystal clear waters and colorful fishing villages for a hike. But the region is just as magical, maybe even more so, during the milder months — particularly for outdoor adventurers. 
I sought solace in Liguria's gre
This is Premium Membership Content
Subscribe today to gain unlimited access to all of our exclusive Italy intel and much more. For less than the cost of a cappuccino per week, you'll have access to invaluable insights and resources that will enhance your Italian experience.
Join now and start exploring Italy like a local!