Let's face it, 2020 has had a devastating effect on the tourism industry in Italy. But the motivation for overseas visitors in Italy has only increased which is a great sign for the future of tourism.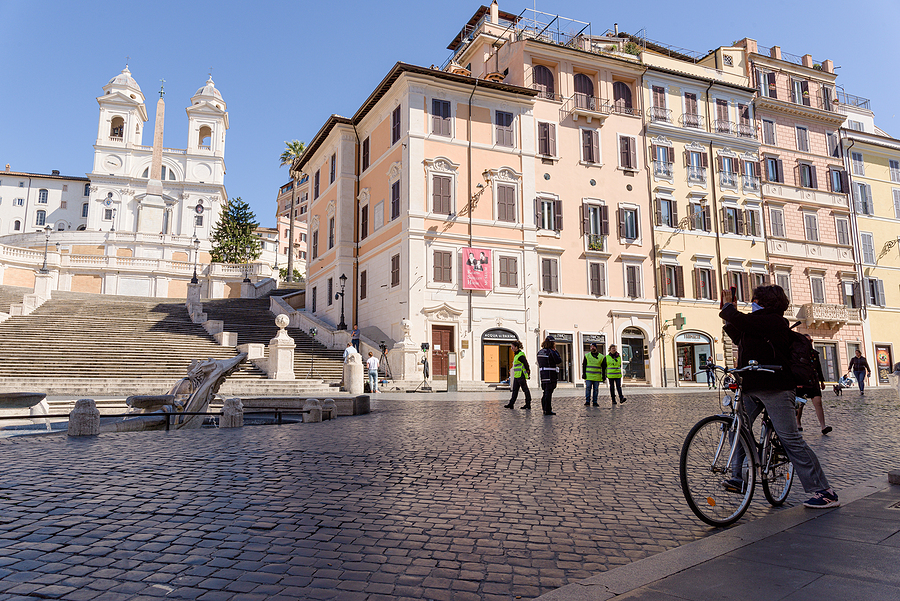 In 2019 the holiday rentals industry exceeded $38B worldwide with more and more people opting to stay in a holiday home versus a traditional hotel.
But considering what we have gone through with the pandemic, the desire for holiday rentals has only increased. Holiday goers are preferring to stay in holiday homes with their families versus staying in hotels that are crowded environments requiring a more personalized touch and therefore the health risk is higher as opposed to staying in your own holiday home.
For this reason, some experts predict the short term rental industry is going to be one of the fastest growing sectors in the holiday rental industry.
So what does this mean for the prospective buyer looking to purchase real estate in Italy?
Forbes Magazine recently wrote that Italy is the #1 country worldwide to purchase a property that is under market value. You can read the article by clicking HERE. 
Right now we are in an extremely favourable buyers market. There are properties for sale in Italy at reduced prices in some of the most beautiful parts of the country. Think stone cottages in the rolling hills of Tuscany, seaside properties in Puglia, homes in historical hamlets in Umbria, all for a price tag less than €100,000.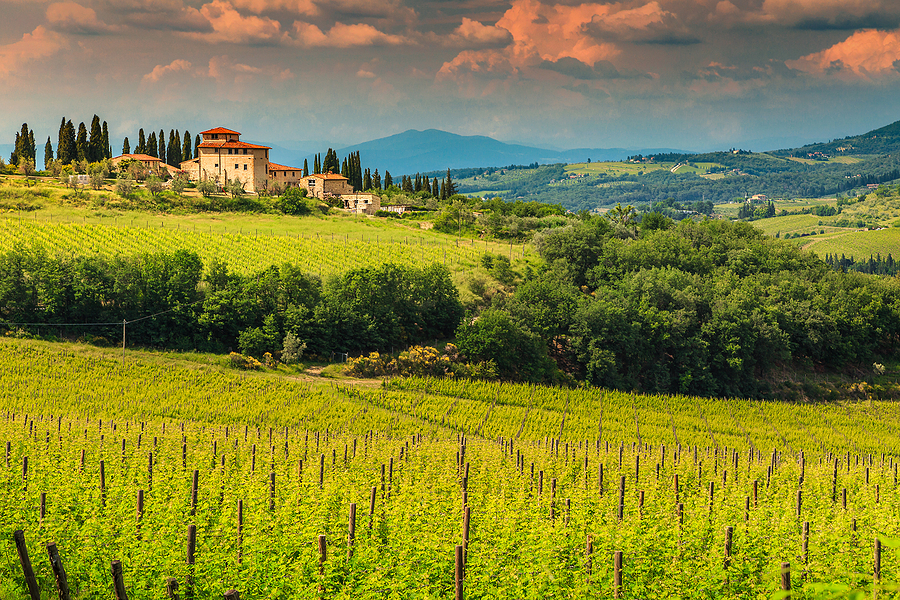 These areas, and many more are areas in high demand for tourism in Italy. Therefore taking advantage of the buyers market, and putting the property on the holiday rental circuit, which can potentially generate you a long term passive income, is a win-win situation.
Buying an under market value property does not mean that you are buying a property that is completely in need of a full restoration, many properties on the market are completely habitable with some already being utilized as a Holiday Rental, generating an income. 
The opportunity to purchase your own piece of Italian history has never been more attractive and let's face it, the attraction of Italy will never fade. Why? The answer is "cosi semplice" (so simple!)
Because it's Italy of course!