Let's begin by answering the question on many Italophiles' minds: Does it still make sense to invest in Italian real estate? The short answer is yes — but with some caveats. 
Italy has experienced a significant economic slowdown in recent years, in part due to its high public debt and fragile banking system. But the real estate market has remained relatively stable, especially in major cities like Rome, Milan, Turin and Florence. Property prices are still lower than in other European countries, and rental yields are attractive, especially for short-term setups through platforms like Airbnb.
Italy is therefore a highly attractive destination for foreign investors, who are naturally also drawn in by its rich culture, beautiful landscapes and delicious cuisine. But when it comes to investing in the Italian real estate market, many people are still unsure about the risks and rewards. 
Before tackling this question head-on, Andrea Mannocci, a real estate attorney at Tuscan Real Estate Law, advises clients who are interested in buying property in Italy to familiarize themselves with the current state of the Italian property market. He always begins by giving an insight into the two main ways to invest: the open market and the judicial auctions market. Here's his primer for readers of Italy Magazine who are interested in pursuing their own Italian real estate dream. 
Navigating the open market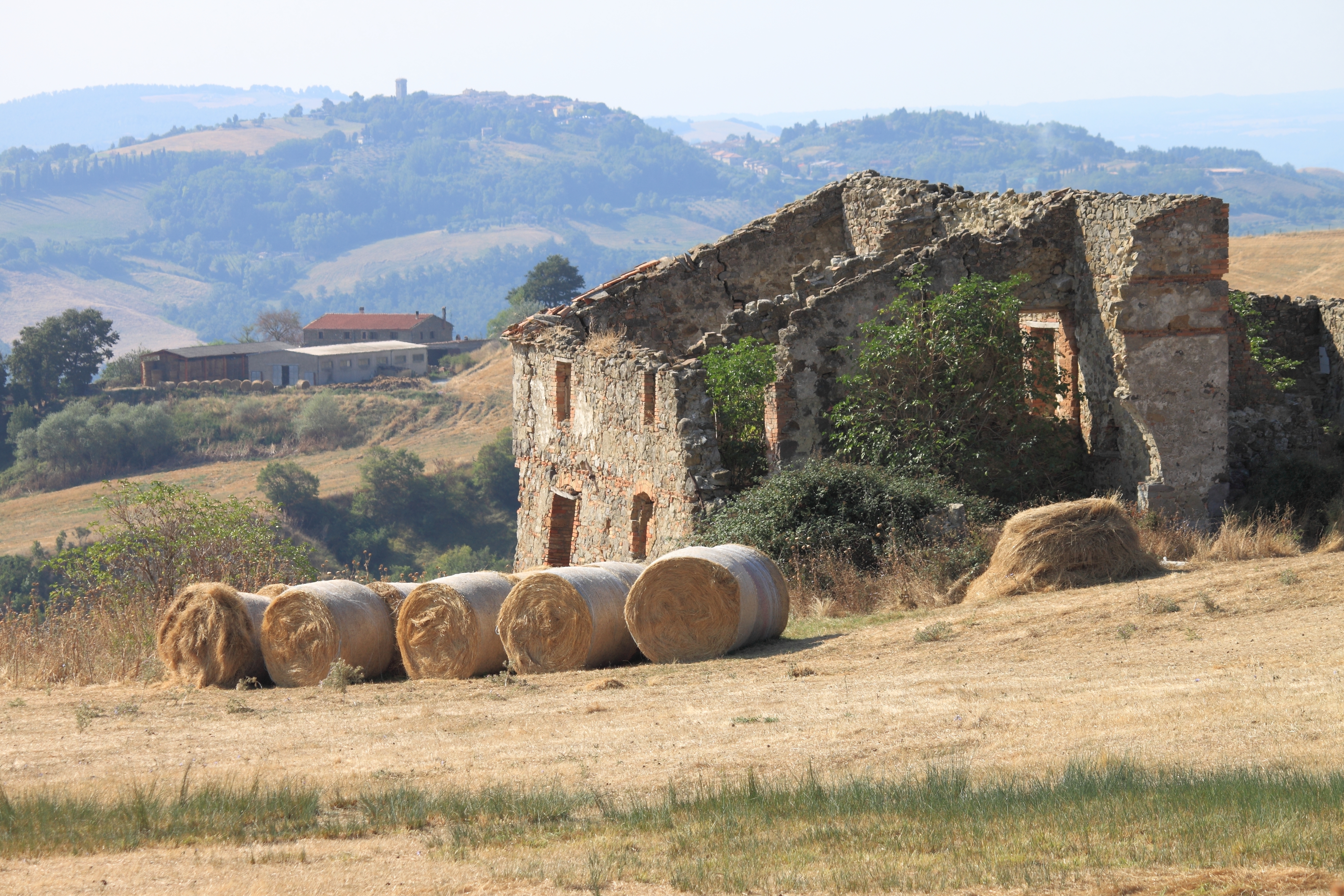 The open market is the most common and straightforward way to buy and sell properties. However, it requires a deep understanding of local laws, taxes and regulations. Buyers need to do their due diligence, hire a reputable real estate agent and negotiate a fair price with the seller. This can be challenging for foreign investors who are not familiar with the Italian language and culture.
Venturing into the judicial auctions market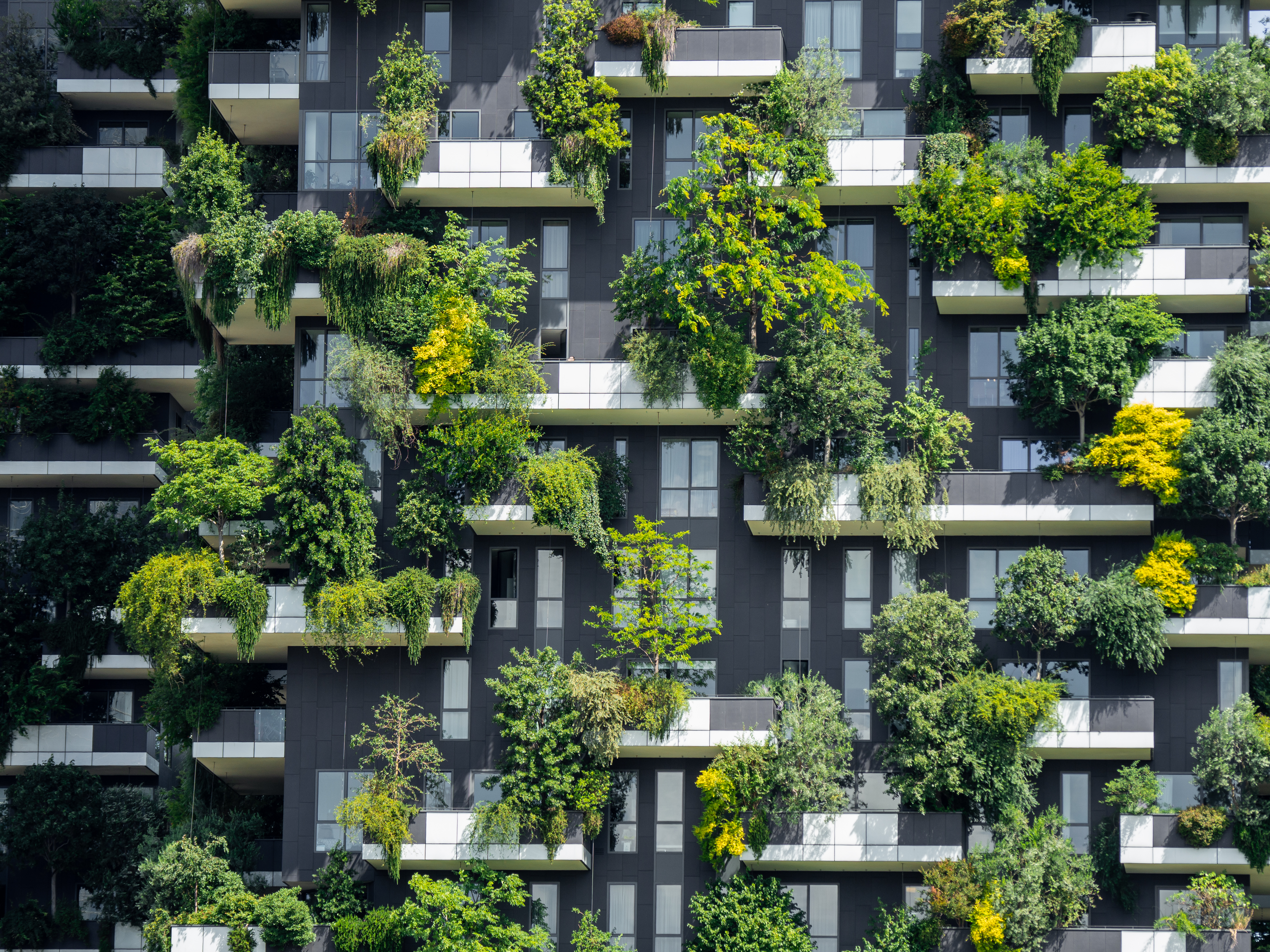 The judicial auctions, on the other hand, are a less-known but potentially lucrative market for house buyers. These auctions are organized by the Italian courts to sell properties seized from debtors or confiscated from criminals. 
The starting price is typically low, with auction bids usually beginning at a base price already 5 to 10% below market value. Buyers who patiently wait for multiple listing attempts often secure properties at a final price that allows for approximately a 30% discount (or even up to 40% for high-value properties, usually in the case of purchases exceeding €1.5 million).
However, this market requires even more expertise and caution than the open market. Bidders need to pay a deposit, attend the auction in person and deal with potential legal issues if the previous owner tries to contest the sale.
A common misconception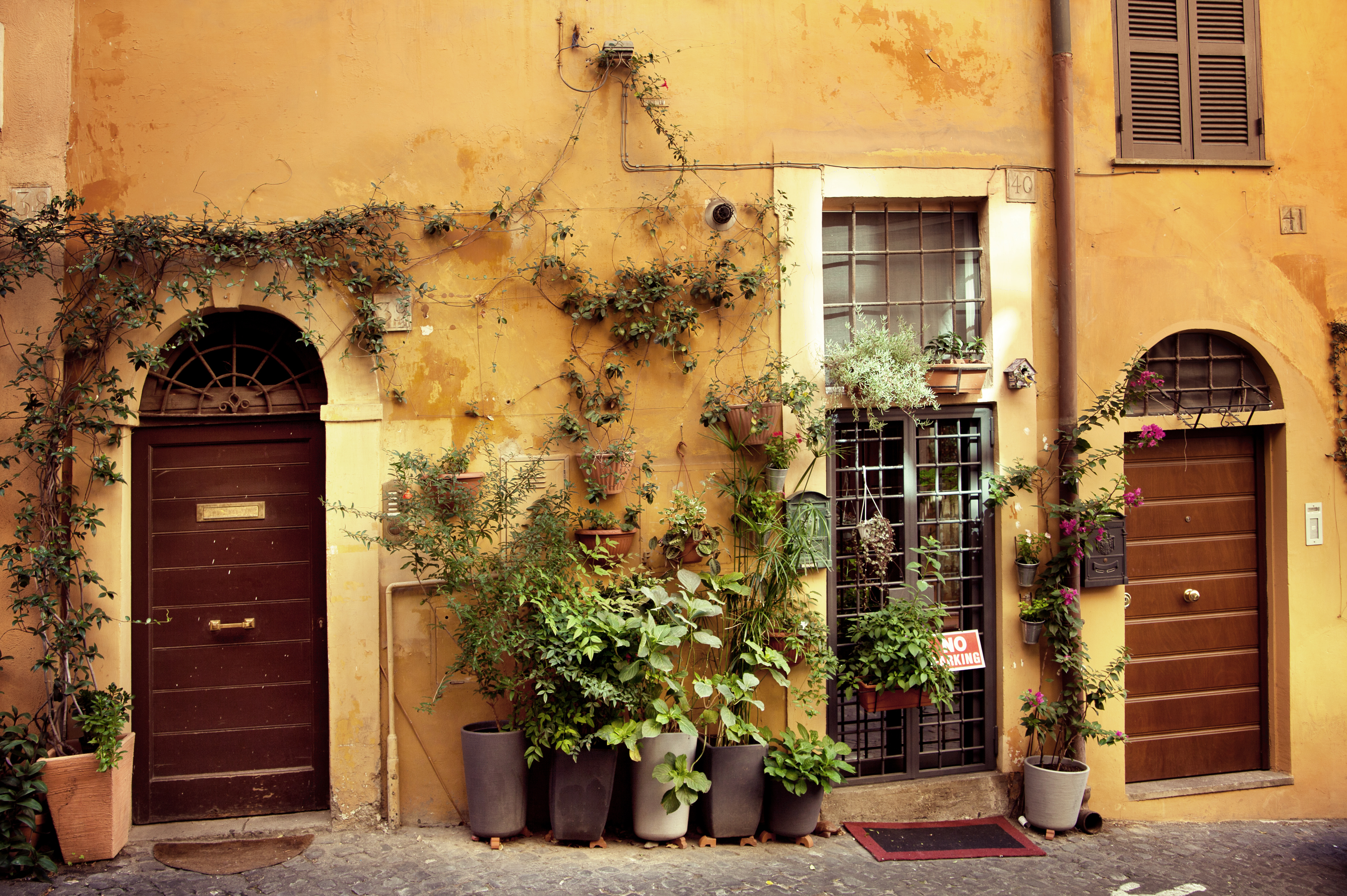 One crucial mistake that is often made by buyers regarding these two markets is to assume they are unrelated and separate, when in fact, there is often significant overlap. The same properties that fail to sell in the open market can end up in judicial auctions. 
Additionally, the judicial auctions have their own rules and procedures that can affect the free market as well. Ultimately, these two ways of buying run parallel, and the reasons lie in the Italian real estate crisis, a systemic and unresolved issue.
To understand the Italian real estate market, we have to look at the relatively recent banking crisis, which in Italy has played out in the long-lasting aftermath of the severe global crisis of 2007. Italy has never truly recovered from this crisis, experiencing its worst effects around 2012. Most recently, the pandemic further exacerbated the situation. In Italy, then, the effects of the subprime mortgage crisis on the real estate market have never truly dissipated.
Many Italian banks are still burdened with bad loans and non-performing assets, including mortgages on properties. This has created a backlog of distressed assets that are waiting to be sold or restructured. Investors who are familiar with this crisis and can navigate its complexities have a unique opportunity to invest in the Italian real estate market at a favorable price.
So, how does the recent legislative development affect this? 
Italy recently introduced a reform, the riforma Cartabia. In force since February 28, 2023, it looks set to revolutionize the national real estate market.
The aim of the reform, which for real estate auctions will take effect from June 2023, will be to merge the two worlds and introduce mechanisms for direct sales within real estate foreclosure procedures. In other words, the aim is to open the doors of the free market to the sector of bank mortgage debts, known as NPLs (Non-Performing Loans), where thousands of properties are locked up as collateral for unpaid loans at banks. 
This type of market, which can be valued at over €200 billion in the Italian banking system, includes thousands of potentially sellable real estate properties through Italian court channels. With the reform, Italy will try to create synergy between the market for judicial sales and the open market.
Certainly, channels for greater advertising of sales will be incentivized, which will stimulate competition to buy a larger audience of individuals and investors. This greater openness and competition will encourage banks to place their properties on the market to recover the enormous unpaid capital still submerged in NPLs.
In practical terms, in the years to come, the number of properties available for investors will only increase, and it will become even more crucial to know how to navigate the numerous opportunities available. Relying on real estate consultants adept at operating between the two worlds — that of the open market and that of judicial sales market — will be even more fundamental, as the distinction between these two worlds will gradually dissolve.
Finally, it's worth noting that the Italian government is currently implementing a profound reform of the judicial auctions system. The goal is to make it more efficient, transparent and accessible to foreign investors. This reform will have a significant impact on the Italian real estate market and open up new opportunities for those who are willing to take the risk and seize the moment.
All in all, investing in the Italian real estate market can still be a profitable and rewarding experience, but it requires a thorough understanding of the local laws, regulations and market trends. Foreign investors should consider both the open market and the judicial auctions market, and seek advice from local experts before making any decisions.
To find out more and seek expert advice on the Italian real estate market, contact Attorney Andrea Mannocci, a Real Estate Law Attorney based in Tuscany, Italy, by sending an email to info@mannocci.law or filling out this form. For any questions, visit his website.