We recently asked you to send us photos and stories of your best travel memories from previous trips to Italy and the destinations you want to visit as soon as it is safe to do so. We'll be sharing some of our favorites, those that most touched us or resonated with us, here in the magazine and on our social media.
See the first installment here.
Thank you so much for sharing these memories with us!
1. "December 2018: my husband and I drove to Montepulciano where we spent several hours to have lunch and explore. Next we drove to Pienza where we spent the night. This picture was taken on our way to Montalcino. It was the most beautiful scenery. Picture perfect. I was scheduled to visit Florence on March 14 this year. Due to the coronavirus, my trip was cancelled. My heart breaks for all the lives lost in my beloved Italy. Hopefully, it won't be too long before I will be in Italia again."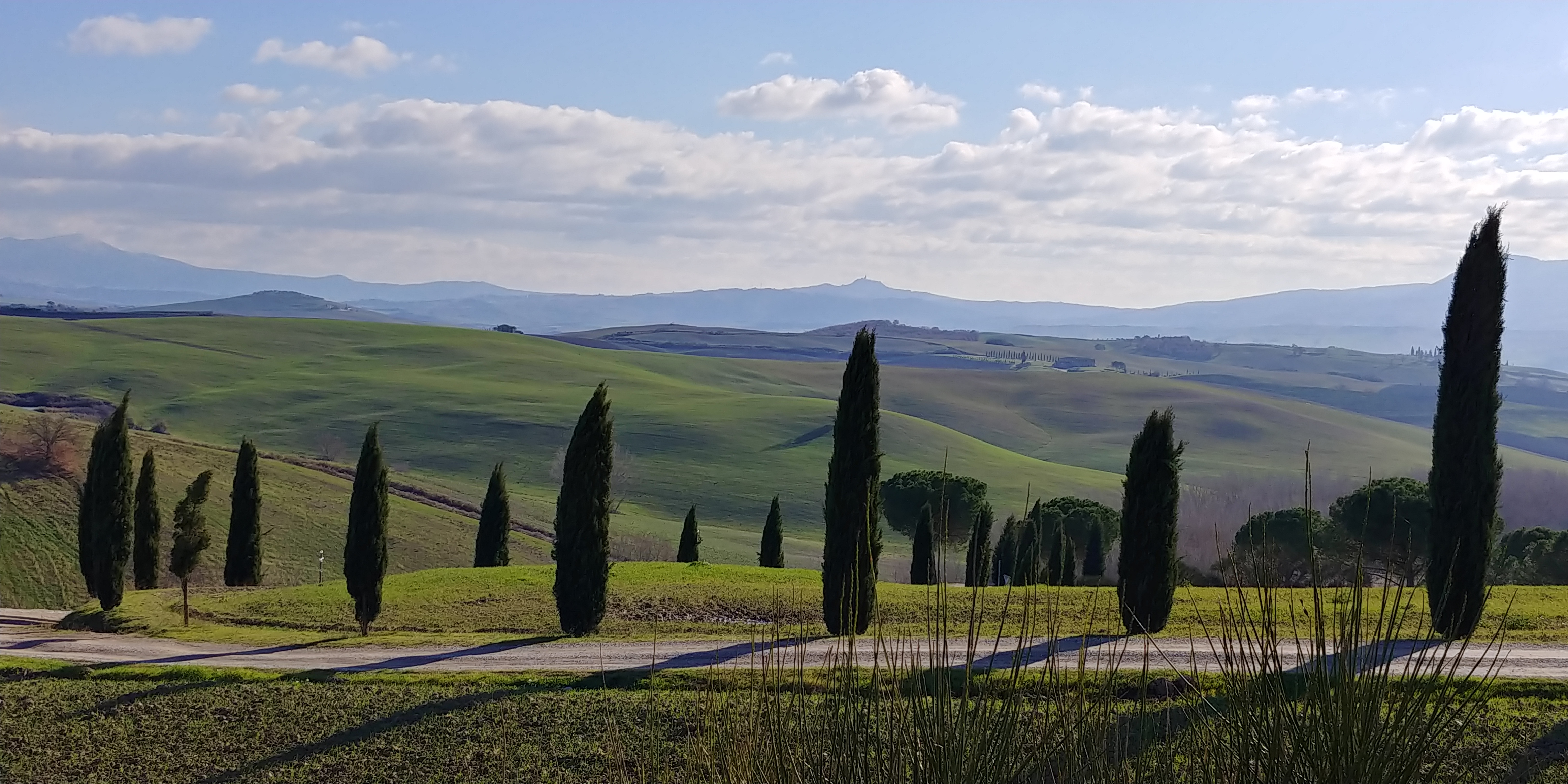 ++++++++++++++
2. "My wife and I journeyed to Sicily to visit the land of her grandfather. This photo is looking back at Trapani. One of the main reasons to visit Sicily was to try and find the birthplace of her grandfather. Not only did we find the actual house he was born in, but we also found relatives we did not know existed and discovered that the home was still in the family. It was an experience of a lifetime. Beautiful was the land of Sicily."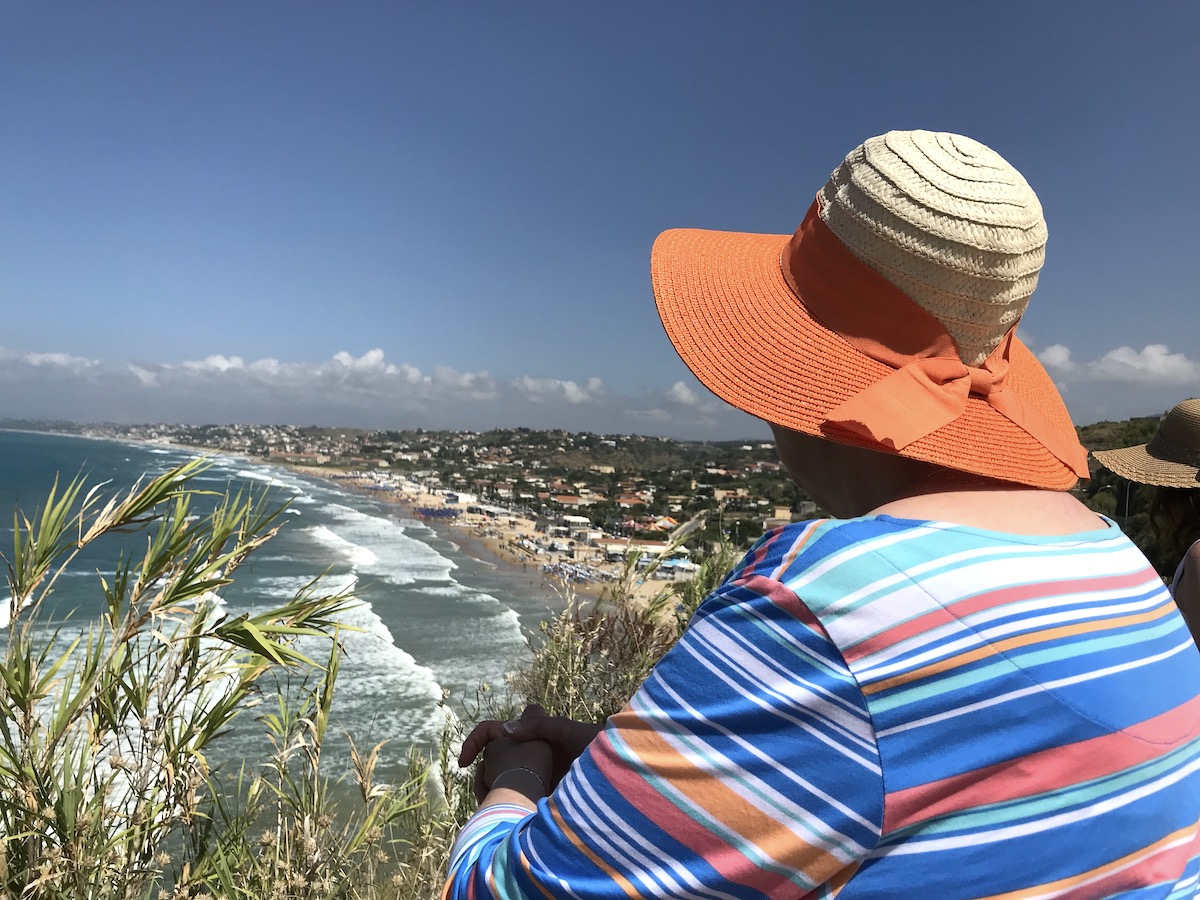 ++++++++++++++
3. "This was the first time I was able to take my wife on a trip to Italy. While I have been multiple times in the past, I was able to create new experiences and memories with her on this trip and will continue to do on future trips so as soon as possible!"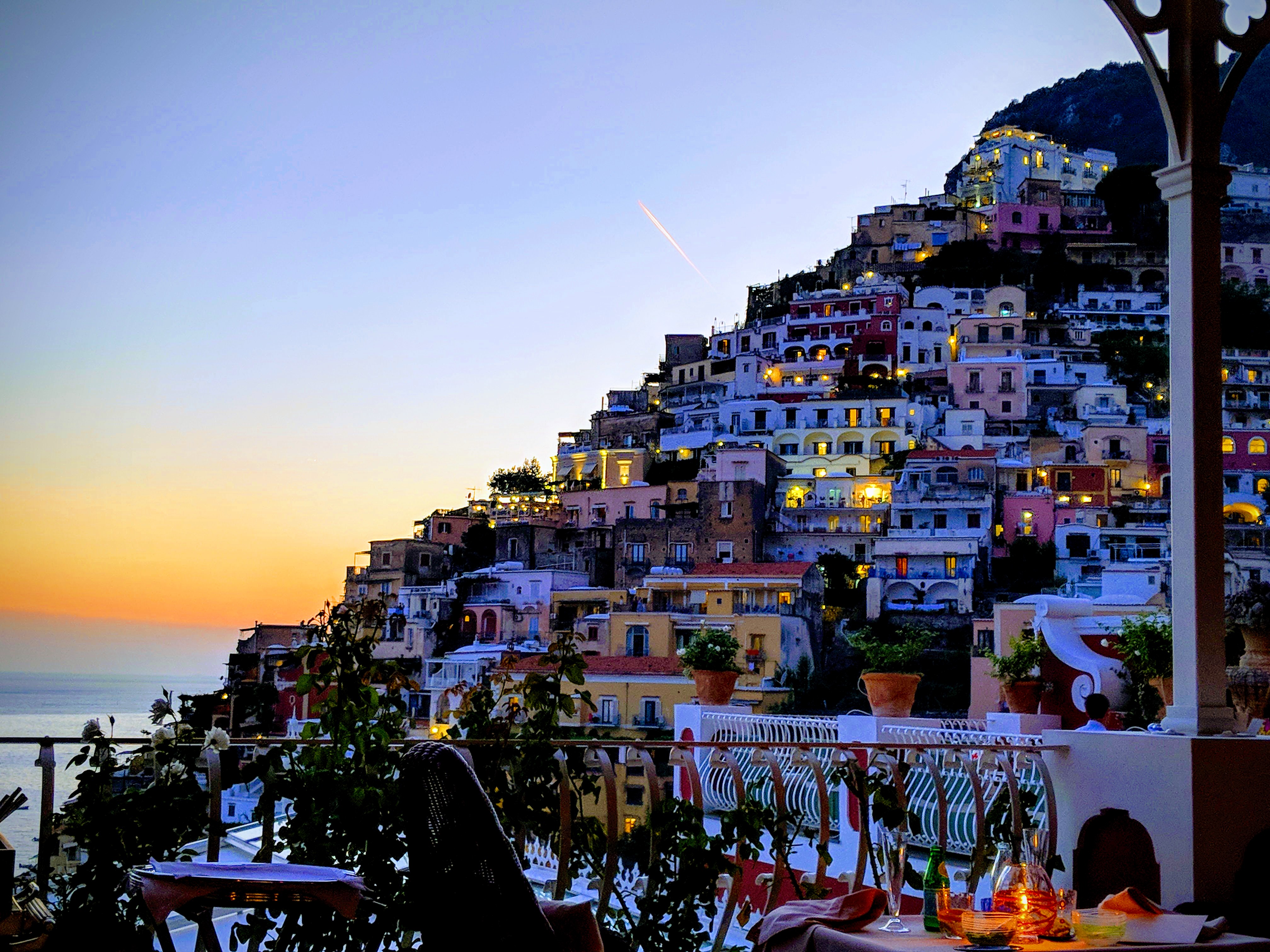 ++++++++++++++
4. "I have been to Italy perhaps 7 times - with friends, with my husband, with tours and, this last Christmas, all by myself! I am obsessed with Italy. My home is in Tuscan colors, my cookbook collection is largely Italian, I cook Italian, I make gelato, I talk about Italy incessantly and it is the only place I really want to travel! Every time I have visited Florence, I have a hard time leaving. 
The Christmas 2019 trip was unusual for me. I love to plan and plan and plan and this time, I just went. I have had some rough recent years in my personal life and I always wanted to see Italy at Christmas. So off I went to Florence. I can't explain this adequately to anyone - I felt compelled to go - just drawn somehow. What tipped me over was a FB post of the beautiful giant Christmas tree ornament on Via Tournabuoni! I booked my ticket right after I saw it. It was a wonderful trip and how happy I am that I saw Florence up close and personal weeks before the devastation that quickly followed. I was already planning a return trip this Christmas. I love every place I have been in Italy, but Florence holds my heart."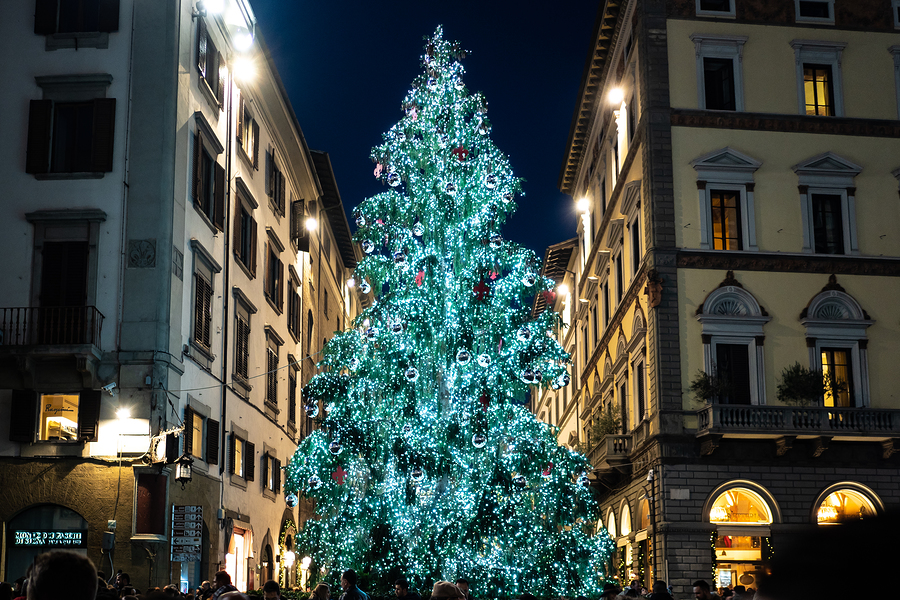 Keep sharing your stories and photos with us, we love them! Click here to participate in our 'You Will Be Back' series.