Made in Florence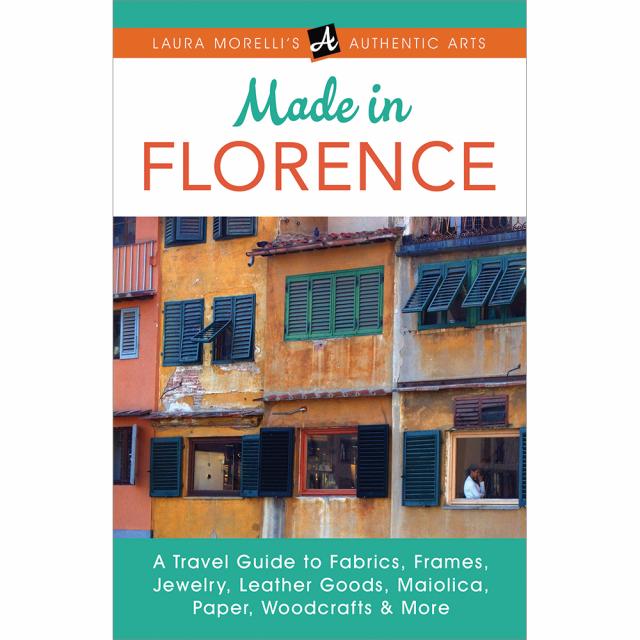 A Travel Guide to Fabrics, Frames, Jewelry, Leather Goods, Maiolica, Paper, Woodcrafts & More
Paperback ISBN 978-1942467021 
If you're traveling to Florence, you want to go home with a special souvenir: a leather bag, a gold bracelet, or a beautiful set of stationery. But selecting which wallet or jacket to buy can be an intimidating experience.
How do you know if you're buying something authentic, made locally and in a traditional way? Laura Morelli leads you beyond the souvenir shops for an immersive cultural experience that you won't find in any other guidebook.
"Author-Signed Copy"!!
Dimensions
8.5 x 5.5 inches
Countries Availability

United States
You may be also interested in...