Made in Naples & the Amalfi Coast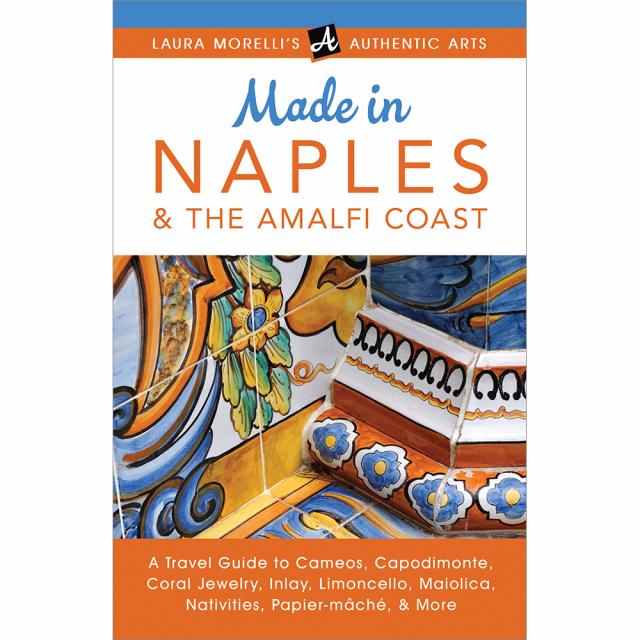 A Travel Guide To Cameos, Capodimonte, Coral Jewelry, Inlay, Limoncello, Maiolica, Nativities Papier-mâché, & More
Paperback ISBN 978-1-942467-08-3  
Join art historian Laura Morelli on a journey beyond the souvenir shops of Naples and the Amalfi Coast, and into an immersive cultural experience you won't find in any other guidebook.
In this book, you'll discover practical tips for locating the most authentic goods in Naples & the Amalfi Coast; useful information on pricing, quality, and value; a comprehensive resource guide; and everything else you need to bring home the best of Italy in your suitcase!
"Author-Signed Copy"!!
Dimensions
8.5 x 5.5 inches
Countries Availability

United States
You may be also interested in...