The Painter's Apprentice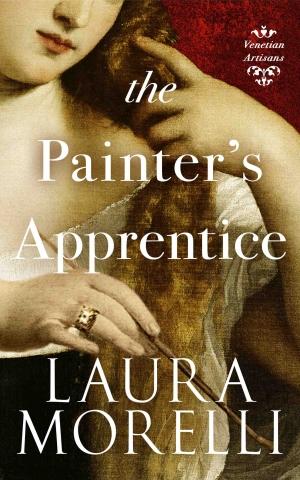 Would you rather sacrifice your livelihood, your lover, or your life? When the Black Death comes knocking on your door, you'd better decide quickly.
Venice, 1510. Maria Bartolini wants nothing more than to carry on her father's legacy as a master gilder. Instead, her father has sent her away from the only home she's ever known to train as an apprentice to Master Trevisan, a renowned painter.
Maria arranges to leave the painter's workshop to return to her family workshop and to a secret lover waiting for her back home. But the encroaching Black Death foils her plans…
When the painter's servants uncover the real reason why Maria has been sent away to train with Master Trevisan, they threaten to reveal a secret that could tear down her family and the future of their trade. She is forced to buy the servants' silence, but as their greed steadily grows, Maria resorts to more desperate measures.
She questions whether her heart's desire is worth risking her family, her trade, and her future, but Maria's sacrifices may amount to nothing if the plague arrives on her father's doorstep and steals away everything she's ever loved…
From the author of the award-winning The Gondola Maker comes a rich tale of Renaissance Venice, a heroine with a lust for life, and love against all odds.
Buy The Painter's Apprentice today to transport yourself to the vibrant and dangerous world of 16th-century Venice…
Countries Availability

United States
You may be also interested in...