Tuscan La Chimera Large Vase of the Arts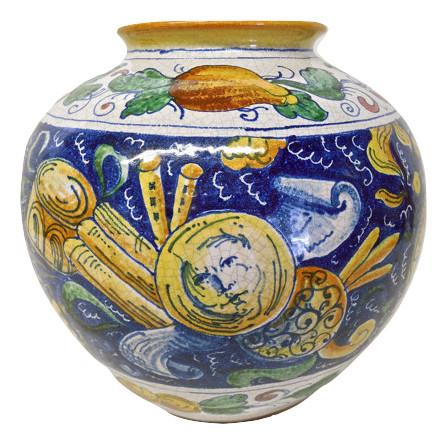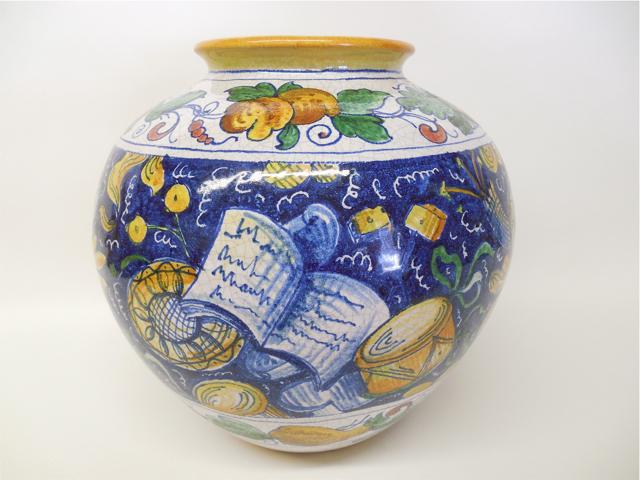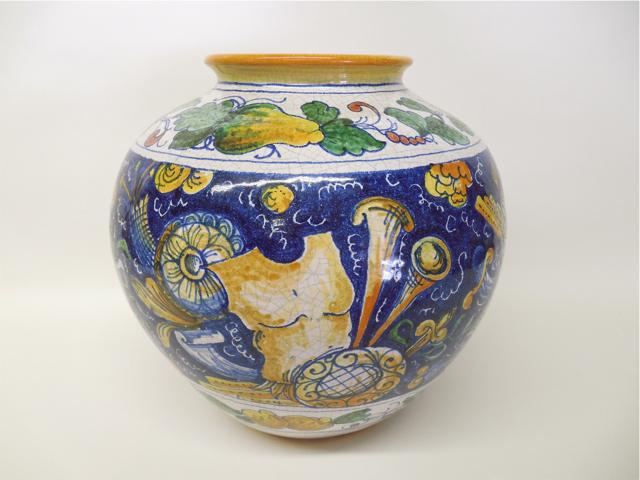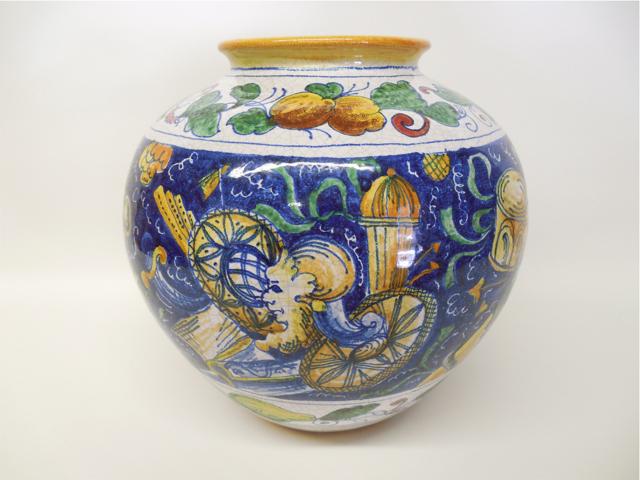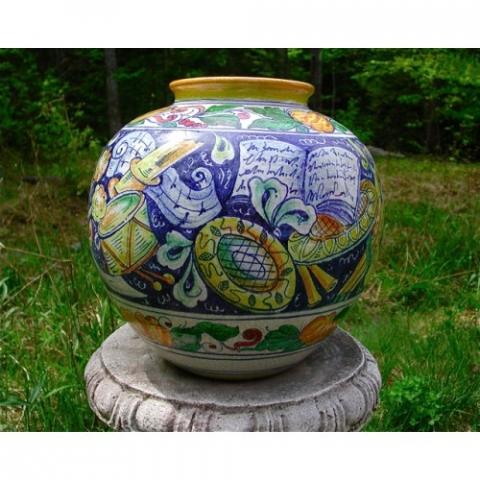 This vase is a celebration of the arts and of music. It was handcrafted and hand-painted in the Chianti region of Tuscany. Every angle of this vase offers a new detail.
The Chianti Musical Vase is 12" in height and has a 12" diameter at is widest point. Measurements are approximate.

This product is guaranteed "Made in Italy"
Dimensions
W 12" / D 5" / H 12" / 10.6 lb.
Material
Ceramic, Maiolica
Countries Availability

United States
You may be also interested in...