The climate of Italy is highly diverse, given the length of the peninsula and its mostly mountainous interior. However, conditions on the coast are different from those in the interior, especially during the winter months: While places at higher altitudes tend to be cold, wet, and often snowy, the coastal regions have mild winters, in particular the coastal areas of Liguria, Tuscany and most of the South and the islands. If hibernation season has you craving a bit of warmth and beauty, then head to these destinations. 
Savona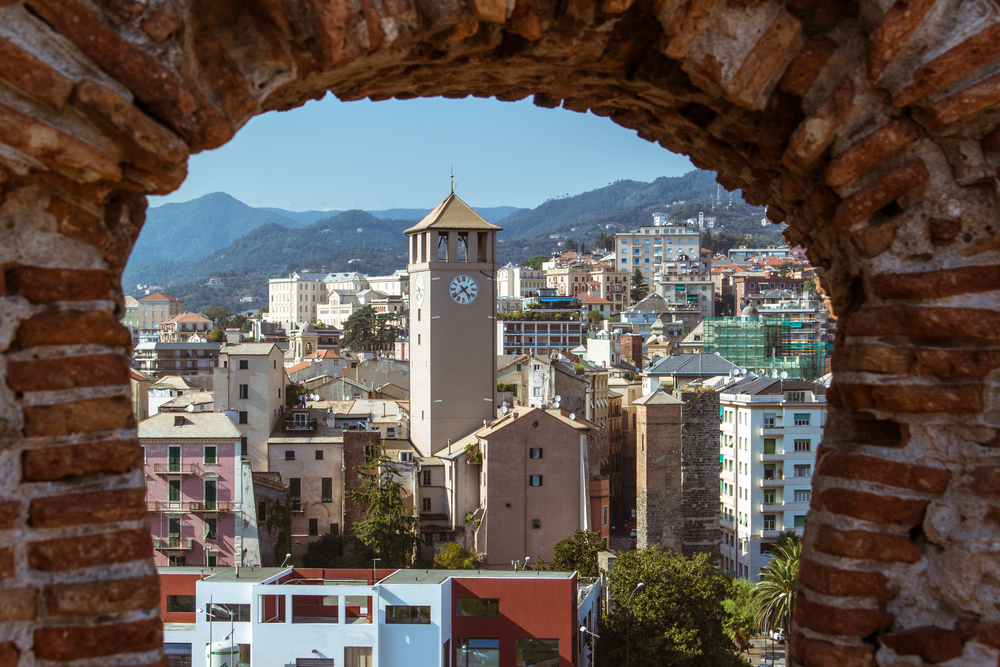 Among the sunniest cities on the Italian Riviera, Savona is an ideal winter destination, with the plus of being off the main tourist routes. Rich in history, it features interesting attractions such as the Torre Leon Pancaldo, symbol of the city, a splendid medieval fortification located near the port. Savona is a good base for exploring the western Riviera, with picturesque towns like Alassio, beautiful beaches, and fascinating grottoes, like the Grotte di Toirano. 
Elba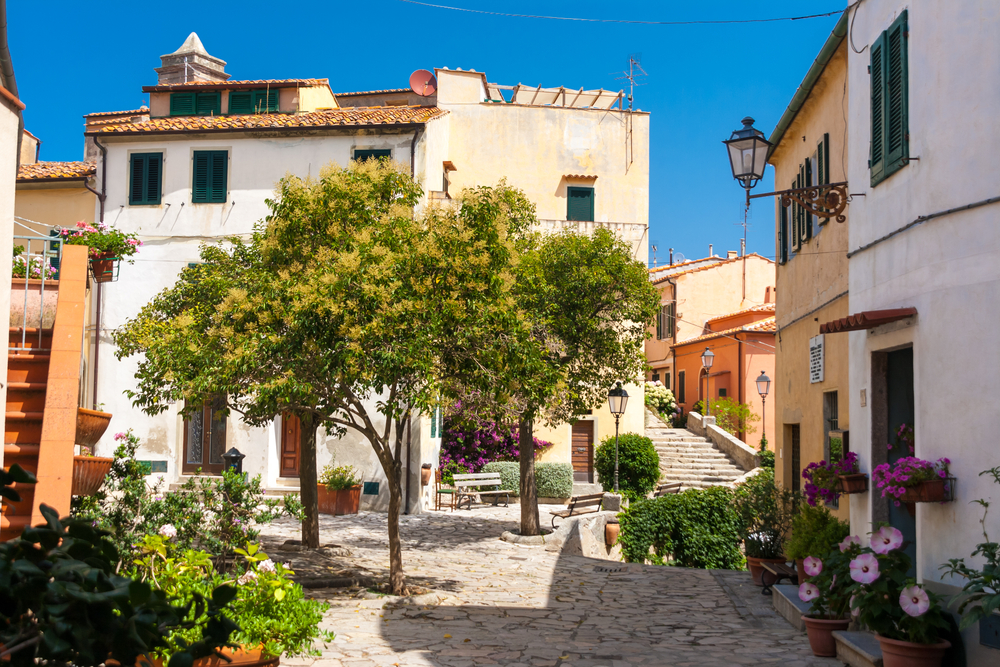 Elba Island is one of Italy's most popular summer destinations, but even (maybe even especially!) in the off season, it provides the perfect backdrop for a weekend enjoying the seaside, nature, sports and history. The island has a network of trails to be explored on foot or by bike. The beaches are wonderful and while you may not be able to go for a swim, it is always pleasant to walk or relax under the winter sun. Finally, there are opportunities for history buffs as the island was the place of exile for Napoleon Bonaparte. 
Bari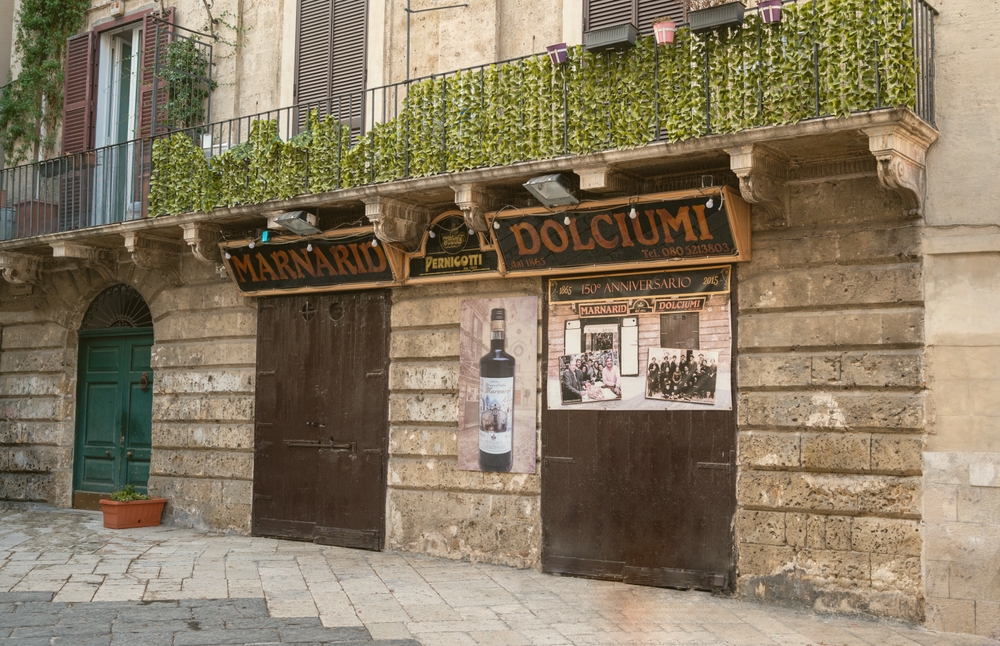 Bari, a port city on the Adriatic Sea and the regional capital of Puglia, has a Mediterranean climate with mild winters. Its old town, known as Bari Vecchia, is a maze of narrow streets with ancient buildings, and the the 11th-century Basilica di San Nicola, an important pilgrimage site because it houses the relics of St. Nicholas. The Swabian Castle is another main attraction, located close to the old town; it forms part of the walls that protected the city.
Sassari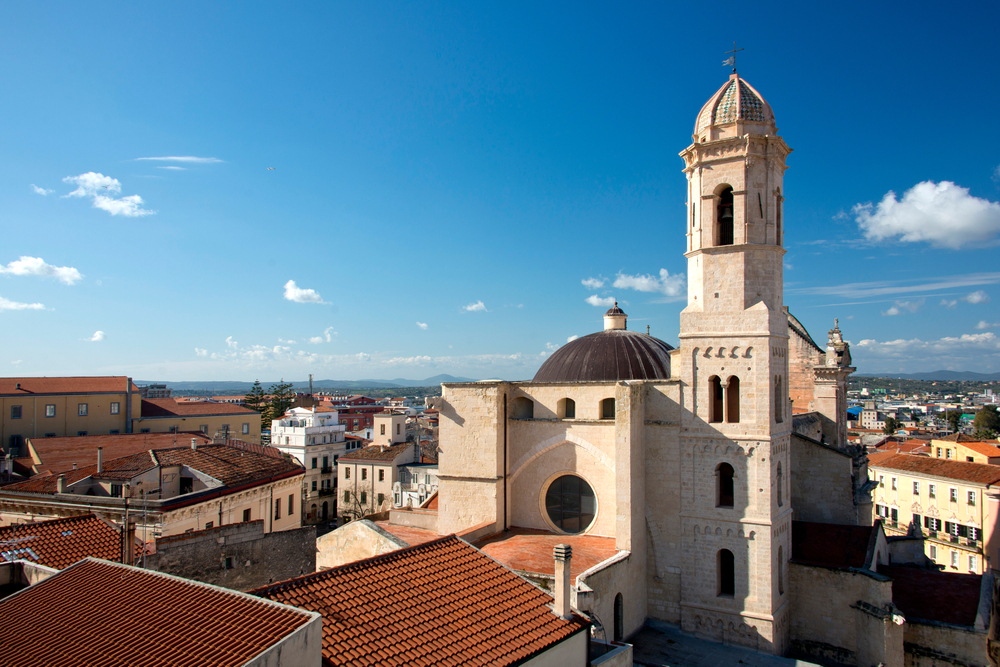 Sassari on the island of Sardinia has a mild climate in winter, with average temperatures between 18°C and 11°C. Founded in the Middle Ages, it is the second largest Sardinian city and is worth a visit for its palazzi, the Fountain of the Rosello, and its elegant neoclassical architecture, found at the landmark Piazza d'Italia and the Teatro Civico. And even though it's winter, a trip to the nearby beaches of Porto Ferro, with its fine sand, and Porto Palmas, with its small smooth pebbles, is recommended.