Elba Island (Tuscany)
Elba is a Mediterranean island in Tuscany. It's known for its beaches, and as Napoleon's place of exile in 1814–15. In the northern town of Portoferraio, displays at the National Museum of Napoleonic Residences trace the French emperor's time on the island. In the east, Rio Marina's Elban Minerals Museum includes reconstructions of mining environments.
What you can't miss in Tuscany
Where is Elba Island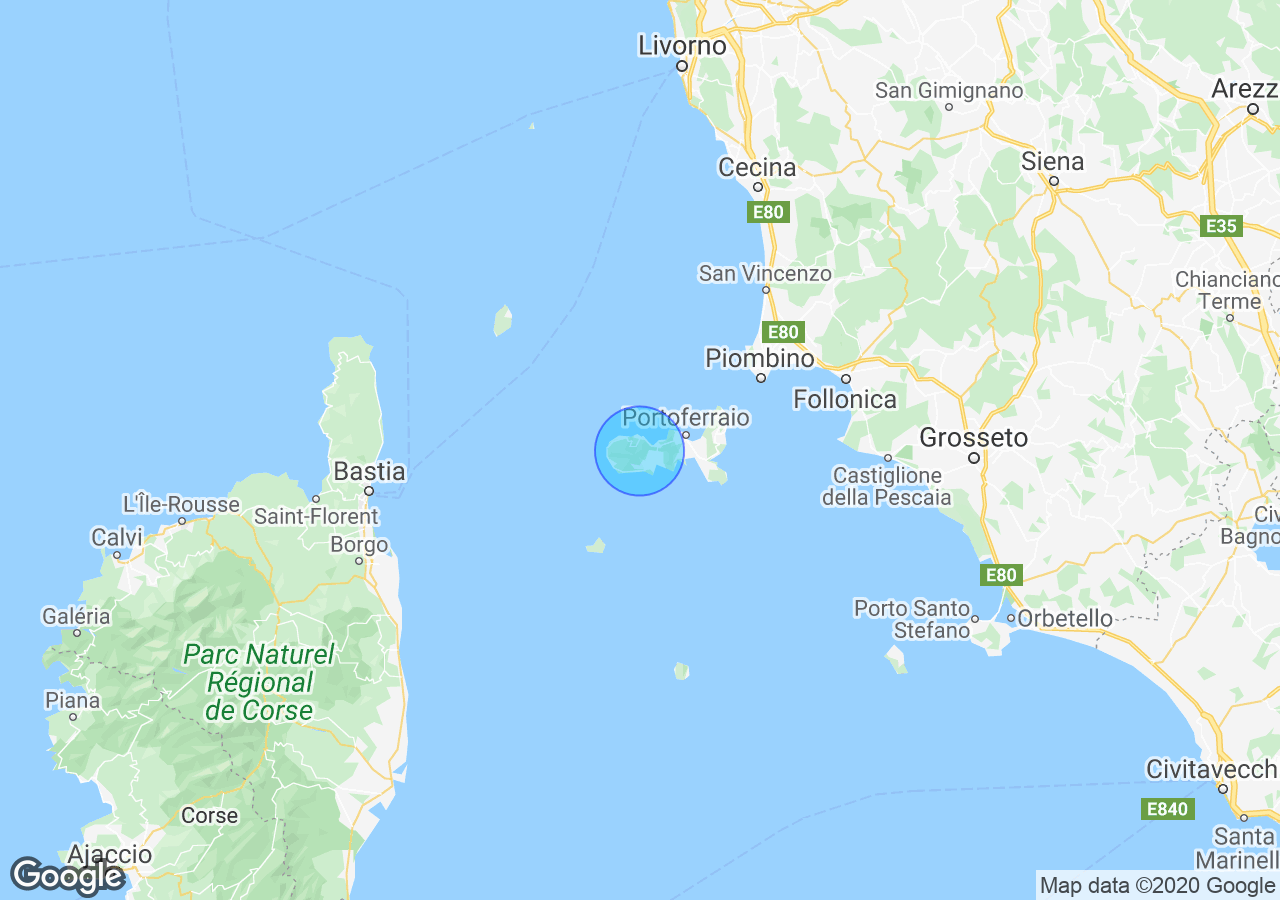 Top Experiences in Tuscany
Best places to stay in Tuscany
Properties for sale in Tuscany
What others are saying about Tuscany
Buongiorno 
My husband and I own a home in Montepulciano. It has been vacant now for 1.5 years due to Covid.  We have both been vaccinated.  When can we return? We are from Arizona, USA. 
Hello, we have a property between Lucca and Bagna di lucca in a town called Convalle, due to Covid we have not been able to visit and cut back the garden now the commune are demanding we cut it or they will fine us, had a quote from a local geomatra of 1700 pounds its not a big garden, I am looki