The event and festival circuit in Italy gets off to a quiet start this month, but brings an intriguing mix of classic traditions dovetailed by new entries, all far from Italy's well-trodden paths. Be sure to check event websites for any last-minute updates or changes to the programming.
Hell in the Cave
Castellana Caves, January 6-13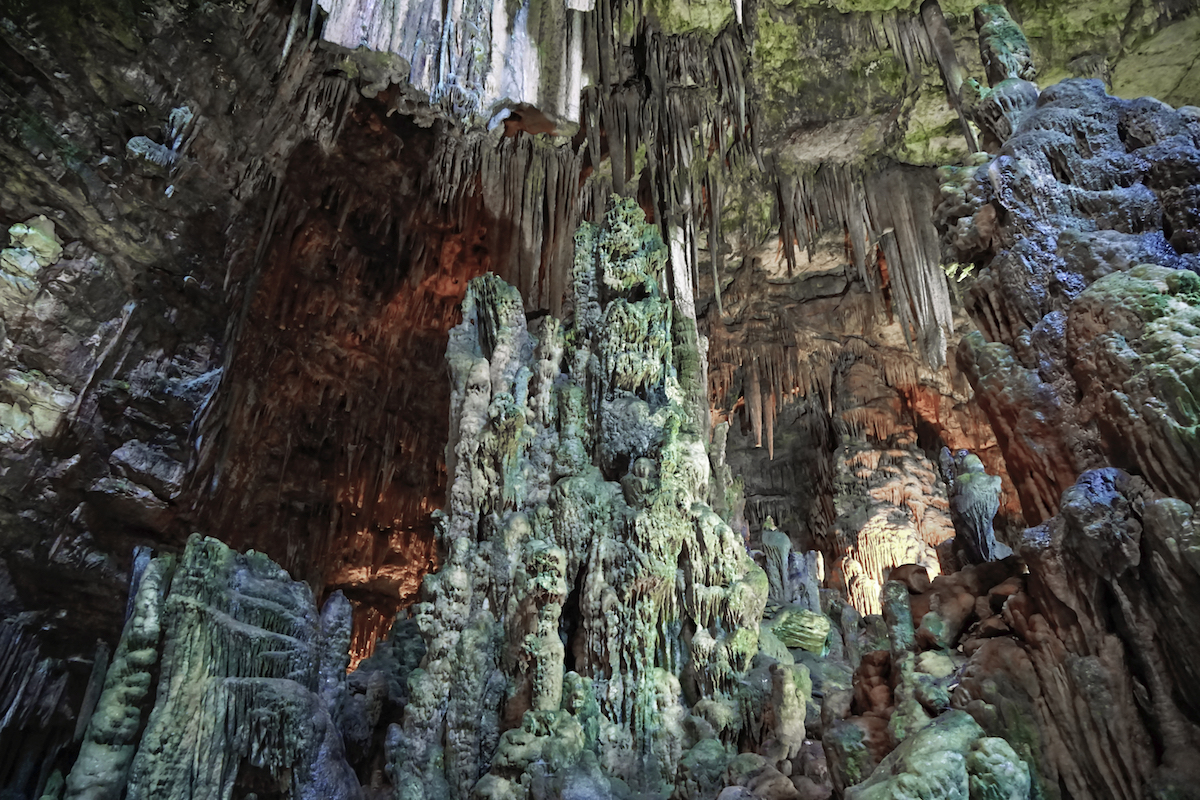 After so much holiday cheer and fanfare, you frankly may be in the mood for something a bit darker. Begin the new year on a Dantescan note by catching the final few performances of Hell in the Cave, an underground performance based on the Inferno (Hell) portion of the Divine Comedy.
The 100m x 50m x 60 deep grave in the Castellana Caves serves as a fittingly atmospheric show backdrop, and the performance draws on the best of this unique natural setting to bring Dante's work to life. Expect high-impact theatrics, special lighting effects and dance.
Dolomiti Balloon Festival
Dobbiaco, January 7-15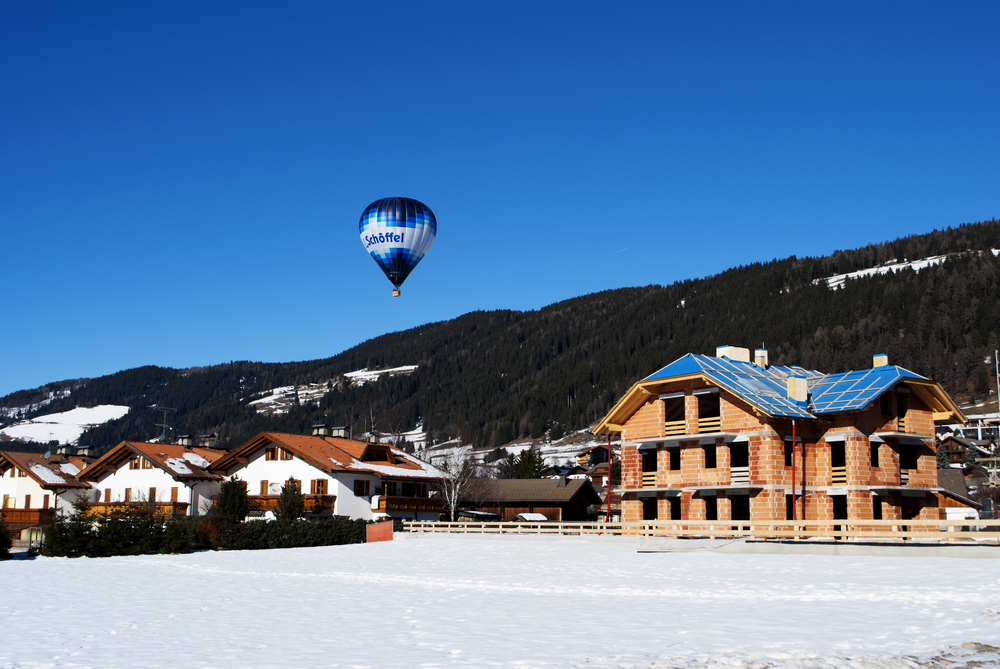 Up, up and away! What better way to enjoy striking local scenery than by hot air balloon? That's what's on offer at this popular annual festival. The views of the Dolomites of the Alta Pusteria are quite something, and an unbeatable way to banish any possible post-holiday blues. If you're like me and find heights a little, ahem, challenging, gazing up from the ground as the colorful balloons soar into the sky should more than suffice.
Balloon rides kick off at 10am below the Dobbiaco secondary school. Book a ride on the official website (and don't forget to do a cursory day-before or day-of website check, in case of any weather-related changes).
Crazy Blues Festival
Montecatini Terme, January 13-15
Now here are some "post-holiday blues" of another, much more preferable kind.
Crazy Blues Festival is a relative newcomer to the annual events roster in Tuscany, but with the fourth edition coming up, it's already a success story. Based in Montecatini Terme, a spa town in the Pistoia province, the Crazy Blues Festival sets itself apart from other music fetes for its focus on blues dancing — yes, that's a thing — in addition to blues music. 
Those with two left feet needn't worry. It's done in a friendly, relaxed atmosphere with no expectations of real ability. If you stick around for most of the weekend, accommodation options at the Hotel Adua host venue, meals and parties for long-haul attendees are also available. 
European Youth Olympics Festival
Friuli Venezia Giulia, January 21-28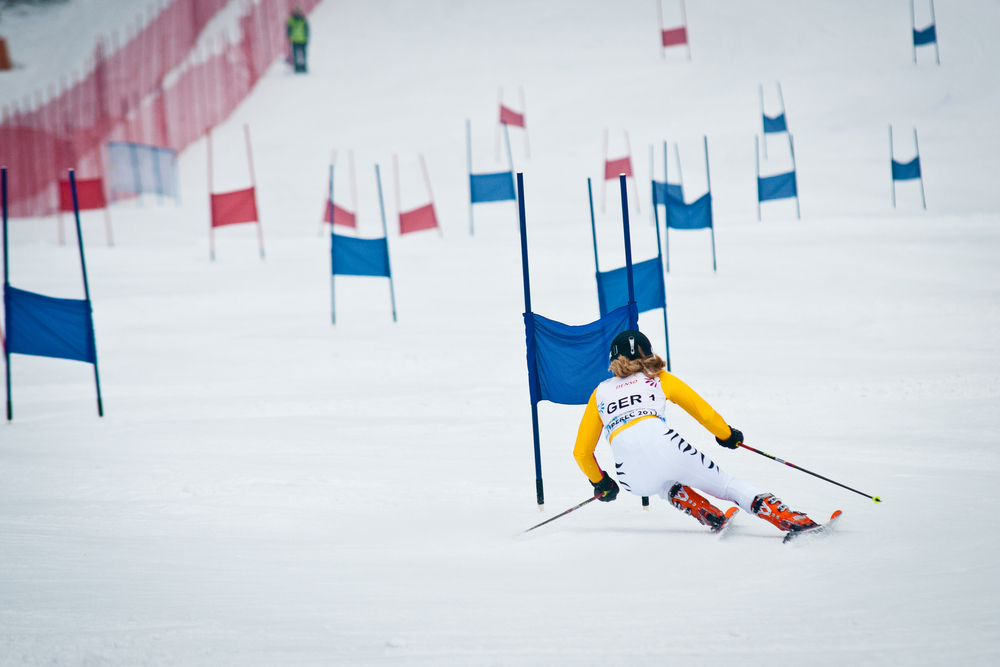 The winter edition of the European Youth Olympics Festival will take place across the Friuli Venezia Giulia region this January. 
The event packs in a range of snowy-season sports designated for 14-to-18-year-old athletes springboarding into their futures. Around 1600 competitors are set to take part in the multi-sport event, which includes alpine and cross country skiing, curling, ice hockey, figure skating, ski jumping, ski mountaineering and a biathlon, among other events. 
Sant'Orso Fair
Aosta Valley, January 30-31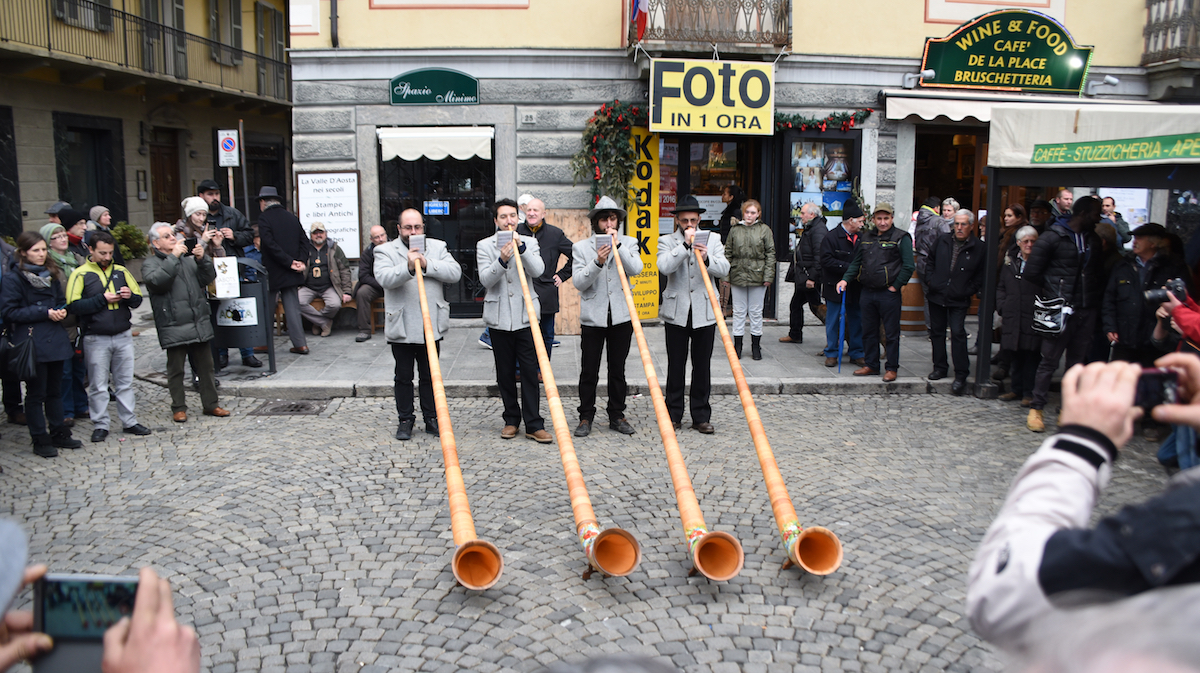 This veteran fair in the autonomous Aosta Valley region has been around for more than 1000 years. 
Offering the best in artisan products crafted by Aosta Valley locals, the fair highlights all things handmade, spanning sculptures, artworks and carvings from all manner of materials. Visitors come to the fair for a wide range of reasons – to seek quirky local gifts you can't find in just any old shop; to source a bit of furniture, houseware or gardenware; and just to enjoy the friendly Aosta ambience.
Naturally, local foods and drinks are also part of the equation, available for sample and purchase: Think cold cuts and meats, cheeses, honey, wines and liqueurs.