9 Common Italian-American Slang Terms and Their Origins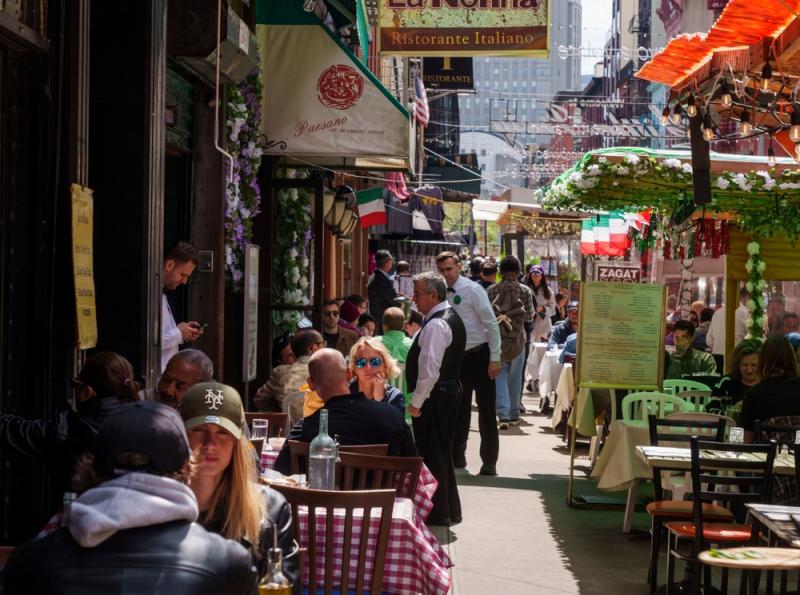 Little Italy, New York / Photo: posztos via Shutterstock
Growing up in an Italian-American home, I learned words and phrases in Italian that had been passed down for generations. These colloquialisms helped shape my personal identity in a multicultural country, as they did for so many other Italian-Americans, but they also connected me to an immigrant community that extended well beyond my family and household. 
Many members of this community, however, have forgotten the origins of the slang they use every day. Italian-American
This is Premium Membership Content
Subscribe today to gain unlimited access to all of our exclusive Italy intel and much more. For less than the cost of a cappuccino per week, you'll have access to invaluable insights and resources that will enhance your Italian experience.
Join now and start exploring Italy like a local!